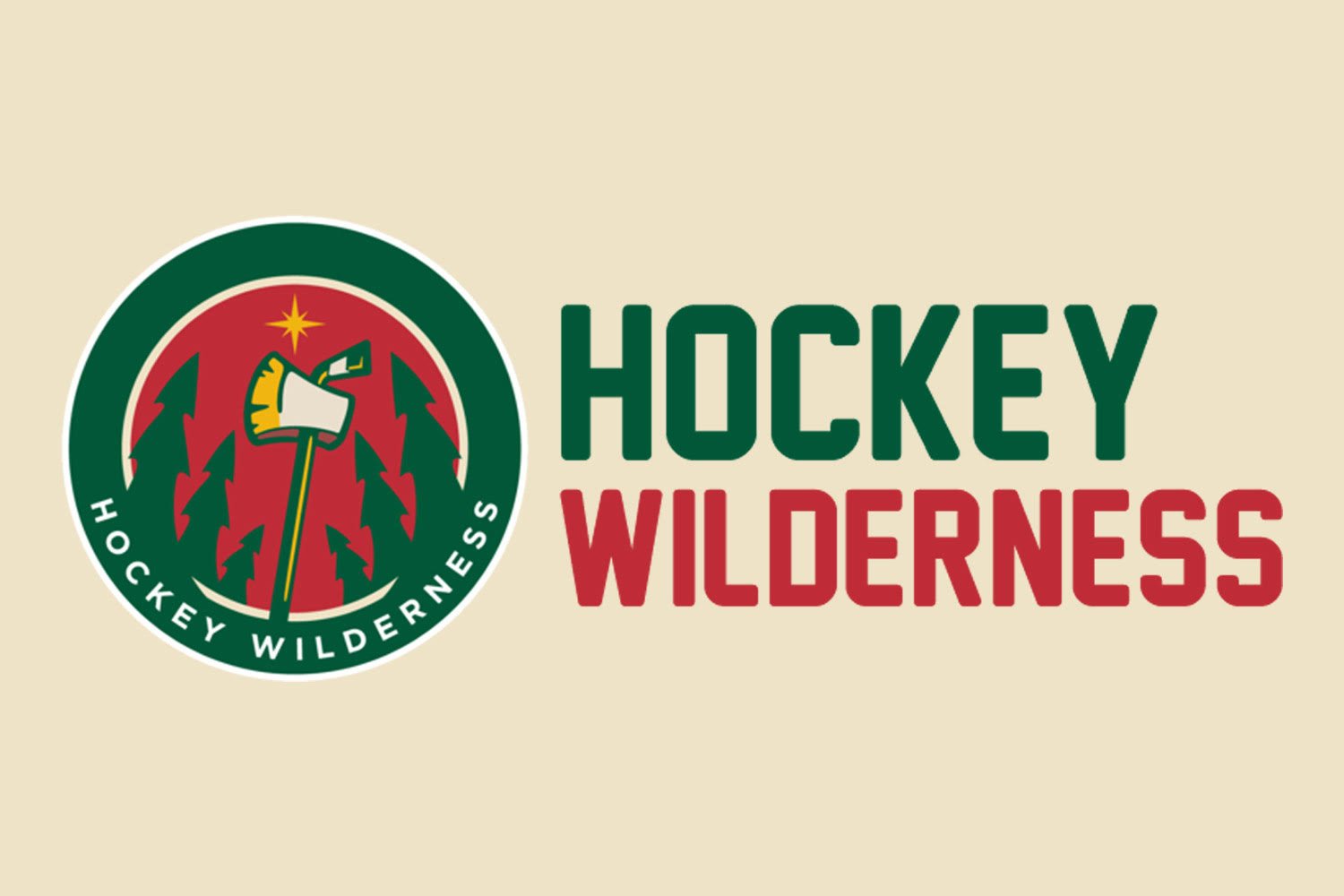 Kurtis Foster has indeed signed with the Philedelphia Flyers. 1 year. 950, 000$
Hurricanes have acquired C Luke Piyher from the Flyers for Mark Alt (D) and Brain Boucher (G)
Michael Del Zotto has agreed to tentative terms with New York Rangers. Terms not disclosed.
Habs intend to buy out Scott Gomez at the end of the season.
Mike Mottau signed a two year deal with Toronto. $850/300K
Radek Martinek signs one year deal with Islanders.
Brad Winchester: Camp invite from Calgary
Mike Coomodore at Habs training Camp
Ill be updating throughout the day. Add what you hear in the comments.