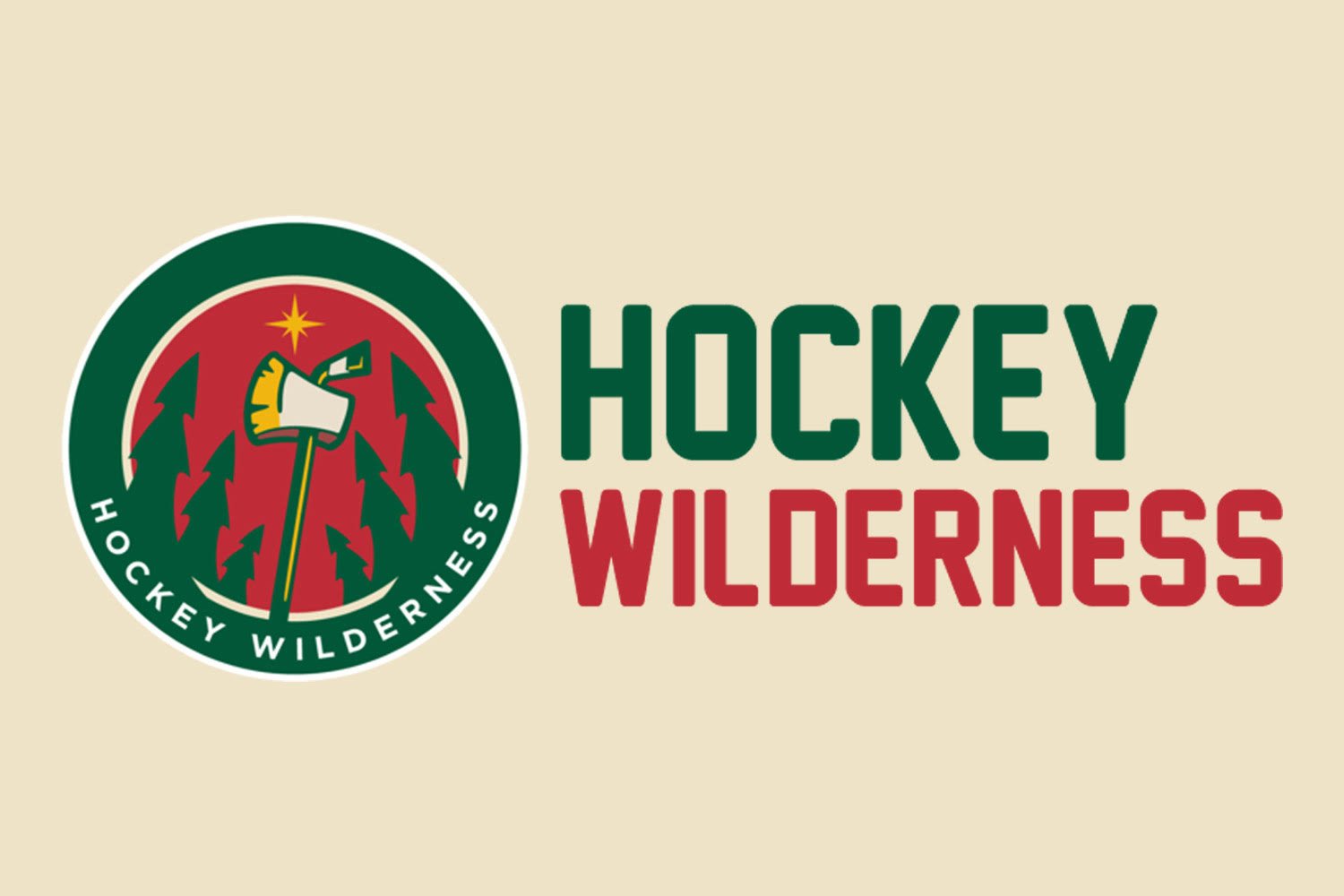 The first Wild game is tomorrow night against the OKC Barons (0-2-0) and here's how the roster will look like, if there's no changes.
Some line combinations during an exhibition game were Dowell-Steckel-McMillan, Zucker-Haula-Matson, Bussieres-Graovac-Phillips and Foucault-Rau-Bulmer. As coach Kleinendorst said in this interview with Joe O'Donnell, the early season can be a little bit hit and miss.
Not to mention, there's a veteran rule in the league. From the AHL rule book:
In other Iowa Wild news and notes:
-The organization announced last week a two-year broadcast agreement with KXNO 1460.
-The team will have 5 live games on television this season.
-Interesting fact: 19 players, on opening night, have a Twitter account. Baldwin, Curry, Rau and Steckel don't have one.
-Finally, make sure you follow @IAWildLive for in-game updates as well as the @IAWild main account.
<h4>More from Hockey Wilderness:</h4>
<ul>
<li><a href="http://www.hockeywilderness.com/2013/10/11/4828030/noon-number-october-11th-4-26?utm_source=hockeywilderness&utm_medium=nextclicks&utm_campaign=blogs">Noon Number (October 11th): 4.26%</a></li>
<li><a href="http://www.hockeywilderness.com/2013/10/11/4827666/strains-versus-sprains?utm_source=hockeywilderness&utm_medium=nextclicks&utm_campaign=blogs">Strains Versus Sprains</a></li>
<li><a href="http://www.hockeywilderness.com/2013/10/11/4826790/wilderness-walk-10-11-2013-finally-a-w-edition?utm_source=hockeywilderness&utm_medium=nextclicks&utm_campaign=blogs">Wilderness Walk 10-11-2013: Finally, a W Edition</a></li>
<li><a href="http://www.hockeywilderness.com/2013/10/10/4826526/minnesota-wild-vs-winnipeg-jets-winning-recap?utm_source=hockeywilderness&utm_medium=nextclicks&utm_campaign=blogs">Minnesota Wild vs Winnipeg Jets: Winning recap</a></li>
<li><a href="http://www.hockeywilderness.com/2013/10/10/4824902/we-need-to-talk-about-mike-and-chuck?utm_source=hockeywilderness&utm_medium=nextclicks&utm_campaign=blogs">We Need To Talk About Mike (And Chuck)</a></li>
</ul>