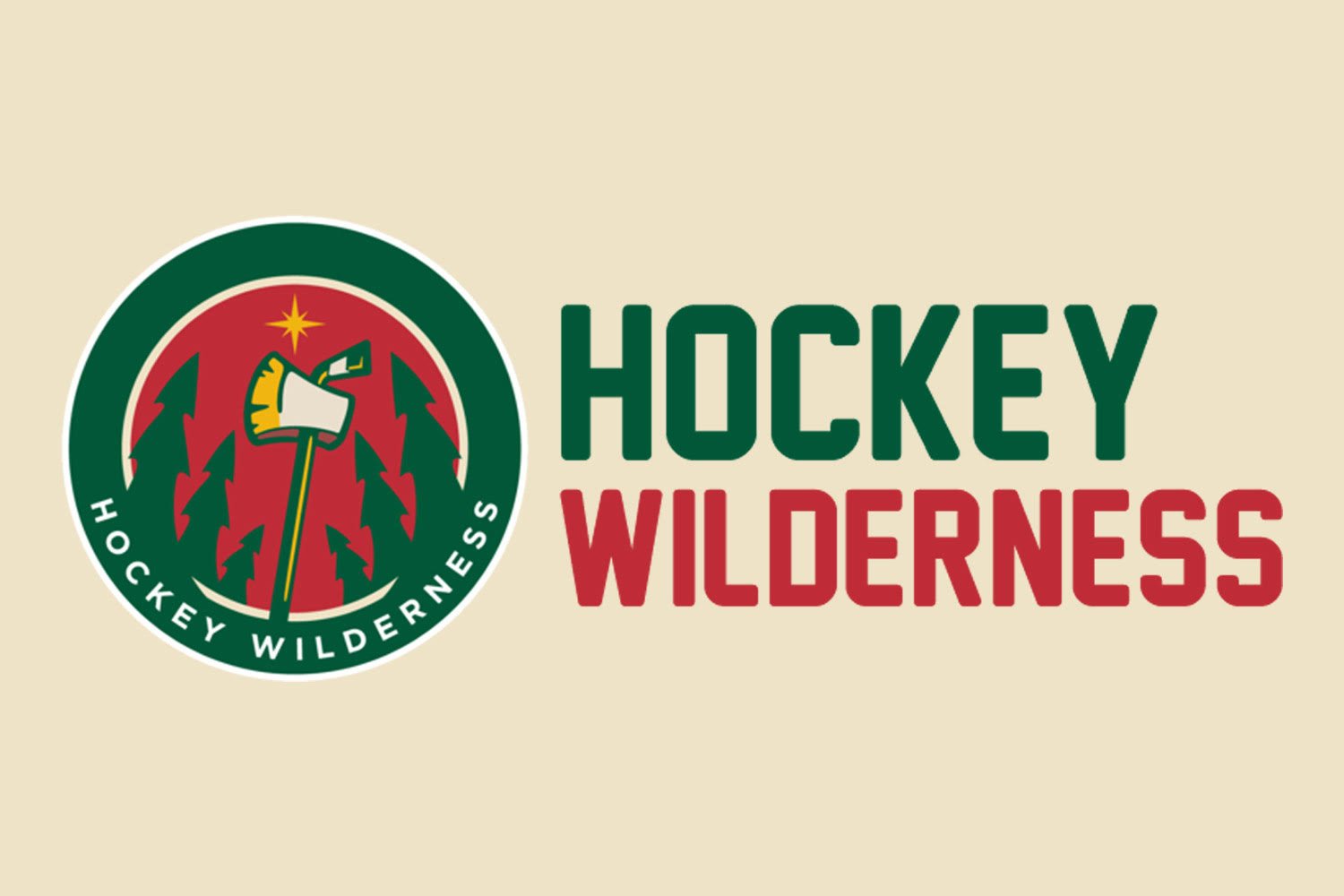 There are some phrases that get tossed around in sports debate so often that we come to simply over look them. It goes beyond cliche to simply being a part of the vernacular, to being generally accepted as fact. These phrases are sometimes over simplified reaction to a complicated topic, or they are used to simply brush off the opinion of someone you really don't have an argument against.
Make the jump and let's discuss, shall we. You really don't have anything better to do, right?
All of this stems from a link that came across Twitter via @Tepherguy. In the upcoming Hockey News issue is a cover story about the top 12 free agents, and Matt Cooke appears to be at the top of that list. The cover of the issue even reads "Matt Cooke is Hockey's Biggest $*!... and You'd Love Him if he Played for Your Team."
This phrase is pervasive. It is said about every pest in the NHL, and it is said about every guy who has ever been suspended. Even friend of the blog Greg Wyshynski has said it about Daniel Carcillo.
If it hasn't become clear already, I disagree.
Maybe that disconnect precludes me from this conversation, since maybe Matt Cooke would be a great topic to write about in a Wild sweater. However, the disconnect allows me to interact with fans and non-fans alike and the overwhelming idea I get is that fans don't like him. If the fans don't like him, why would they want him on their team?
Sure, if he suddenly donned a Wild sweater and scored a goal, I am guessing the fans at the X would jump from their seats and sing along as Joe Satriani helped them celebrate. At the same moment, I am willing to bet a year's worth of JS' beer consumption that Wild fans would have the same reaction they had when HWSRN traded for Chris Simon.
Letters flowed into Wild management. Fans wrote to the editors of both major newspapers. There was a story on the news every night for a week about Chris Simon and his impact on the team and its relationship with the fans.It got to the point that Simon wrote a letter to the fans, which was posted to Wild.com, to avert the crisis. As the previous link tells you, the fans were told to "Give Chris a chance." They didn't. I remember letters and posts about how fans would be completely unwilling to bring their children to a game Chris Simon was playing in for fear they may end up witnessing an attack.
I would have to agree. I would not bring my children to watch a hockey game involving Matt Cooke. The odds of something terrible happening go up when Matt Cooke is involved. They have to. I would not attend a game involving Matt Cooke. I know hockey is dangerous, and any game could result in a life threatening injury, but there are only a handful of players who seem hell bent on making such an injury occur.
I don't want to come across as being the guy who thinks Wild fans are better than other fans. Hell, most of the time, Wild fans are so blinded by their loyalty they can't see the truth. However, when it comes to respectful hockey, the credentials of this fan base are unquestionable. I have yet to see anyone argue against a Wild player deserving a suspension when they deserve one. More than once, Wild fans have believed a Wild player should have been suspended even when they weren't.
The fact that Matt Cooke would not be welcomed by the fans here in Minnesota is beyond question to me. Again, sure they would cheer if he scored, but every single member of the team of 18,000 would cringe every time he hit the ice. I am certain there would be season ticket holders who would choose to give up their seats. I am certain the backlash against the franchise would be painful. The X certainly would not empty out, but would it be worth it to the franchise to anger fans with a signing such as this?
Unless the guy scores 50+ goals a year and wears #8 on his back, I am fairly certain Wild fans don't want anyone on their favorite team that is willing to hurt people at will.
For anyone who may be stopping by who believes that a player would be loved simply because they slip on the home sweater, please tell me what it is they bring to the game that cannot be found somewhere else. 30 points does not make him talented. A $1.2 million cap hit, that likely goes up, is not worth it.
The fact that you immediately condone his behavior by making him an offer is reason enough to not do so. He doesn't deserve a job in the NHL. If he wants to put in 15 goals and add 15 assists each season, great, but if he wants to do so in the NHL, he needs to lose the mission to kill someone.Granted, he will get an offer. Likely from a team looking to add "toughness" to their roster. At least, that's how they will sell it to their fans.
For fans here in Minnesota, myself included, a player needs to respect their fellow players. He needs to at least know what "The Code" is, and attempt to live by it. I have been ridiculed for my love of "The Code," but I truly believe that if players like Cooke were held to account for their actions, the actions would stop.
To the nay sayers out there, go ahead and say what you want. You are all "experts" on this topic, so I'm certain that you believe that it doesn't matter, that it doesn't matter who the player is, just so long as they wear a Wild sweater, the fans will love them. However, let me tell you this. In the case of this particular fan base, this one of the thirty out there, it just is not the case.
Matt Cooke, Jarkko Rutuu, Alex Burrows, Todd Bertuzzi, and every single player like them are not welcome here. They could have a Wild sweater tattooed to their body, and it would not make a difference. The fan base wants players who have a respect for their fellow player, for the game, and for the fans who pay their salaries.
Matt Cooke is a joke, he is a dirty player, and he does not belong in the NHL. Love him all you want in your team's sweater.