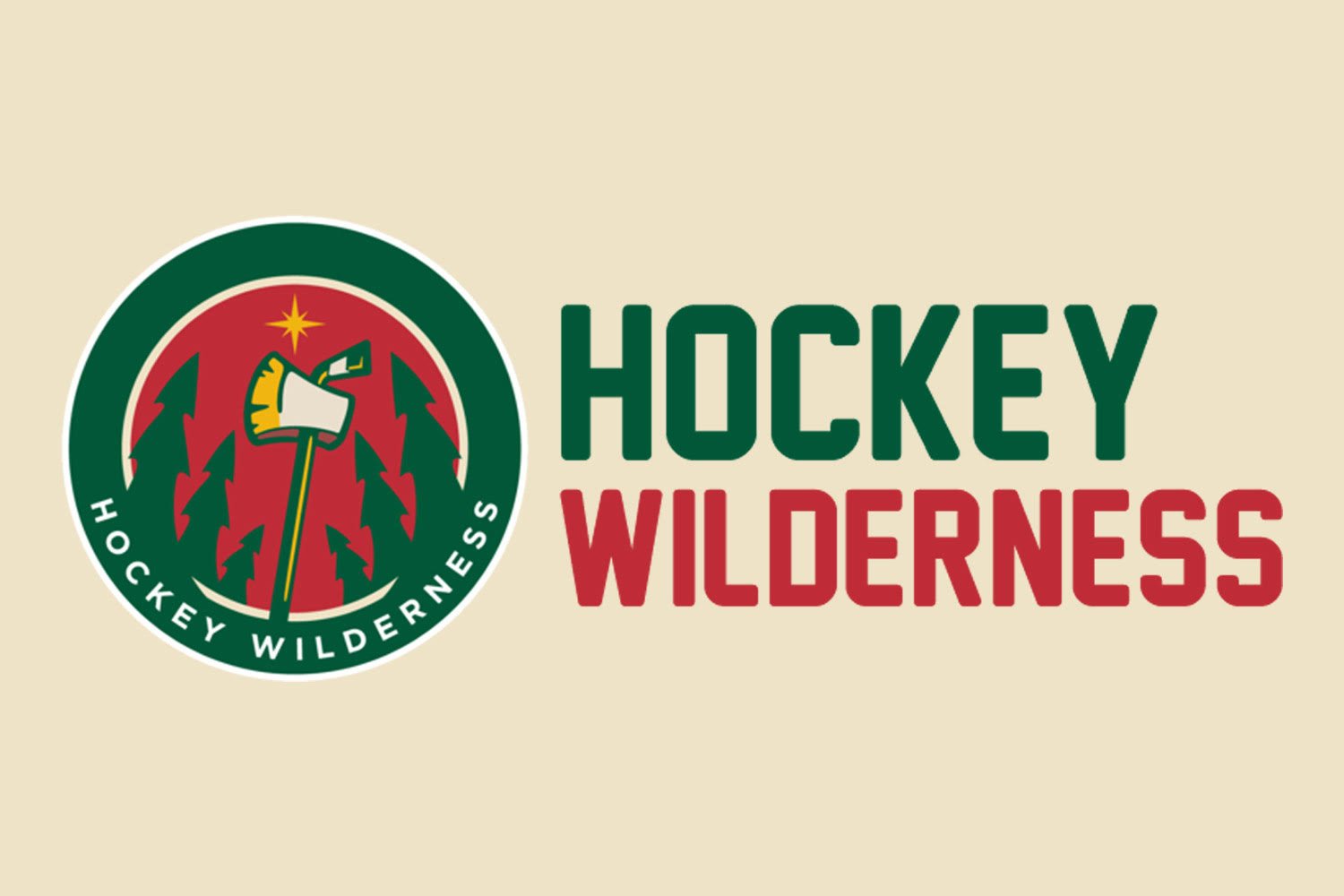 Eventually, though, we rehashed a conversation we've had in the past, about Ken Hitchcock, his coaching tenure with the Blues, and his legacy. For a while, I've liked Hitchcock and his approach to the game, which, while not always fruitful in the late spring, has almost always produced regular season success and has allotted a lot of room for creative players to shine. On May 31, Hitchcock signed a one-year contract with the Blues to stay on for the 2016-2017 season, stating definitively that this year would be his last with the organization.
During his five seasons with the Blues, Hitchcock's roster achieved so much regular season success, but at the same time struggled constantly to put together solid postseason runs. It should be no surprise, then, that Hitchcock's new contract is limited to a single season. Both Hitchcock and the Blues made it clear that the upcoming season will be meant to ease in a new coaching regime while giving Hitchcock a well-deserved send off and one last chance to take his team all the way.
It also makes sense why the Blues would be motivated to go after a coach like Yeo for both an Associate Coaching role this year and the Head Coaching role for the following three. With five seasons of Wild coaching under his belt, Yeo satisfies an experiential requirement that often stands in the way of young coaches' advancement in the league. He's dealt with enough of the ups and (too often for many fans) the downs associated with an NHL roster to separate himself from the pack.
He'll be joined in St. Louis by Rick Wilson, who spent time with both the Wild and Yeo as well as Hitchcock in Dallas. This will provide a lot of synergy on the bench and in the locker room and really is one of the best outcomes imaginable for any of these three coaches. They'll be on the same page quickly and that solidarity will silence any critics and answer any questions about how smoothly the transition in St. Louis will go.
Taken together, both the Blues and Yeo have made an excellent move going forward. For the Blues, they've given their players the assurance that there is a plan for the future and they're preparing for it now. For Yeo, he's been given the chance to thrive and develop under the tutelage of one of the most consistent regular season coaches in the past few years. For the rest of the league, Yeo is one big and underrated name that must fall off the radar for too many prospective teams needing a good coach.
What do you think about Yeo's signing with the Blues? Will he thrive or will he fail? Let me know in the comments below.