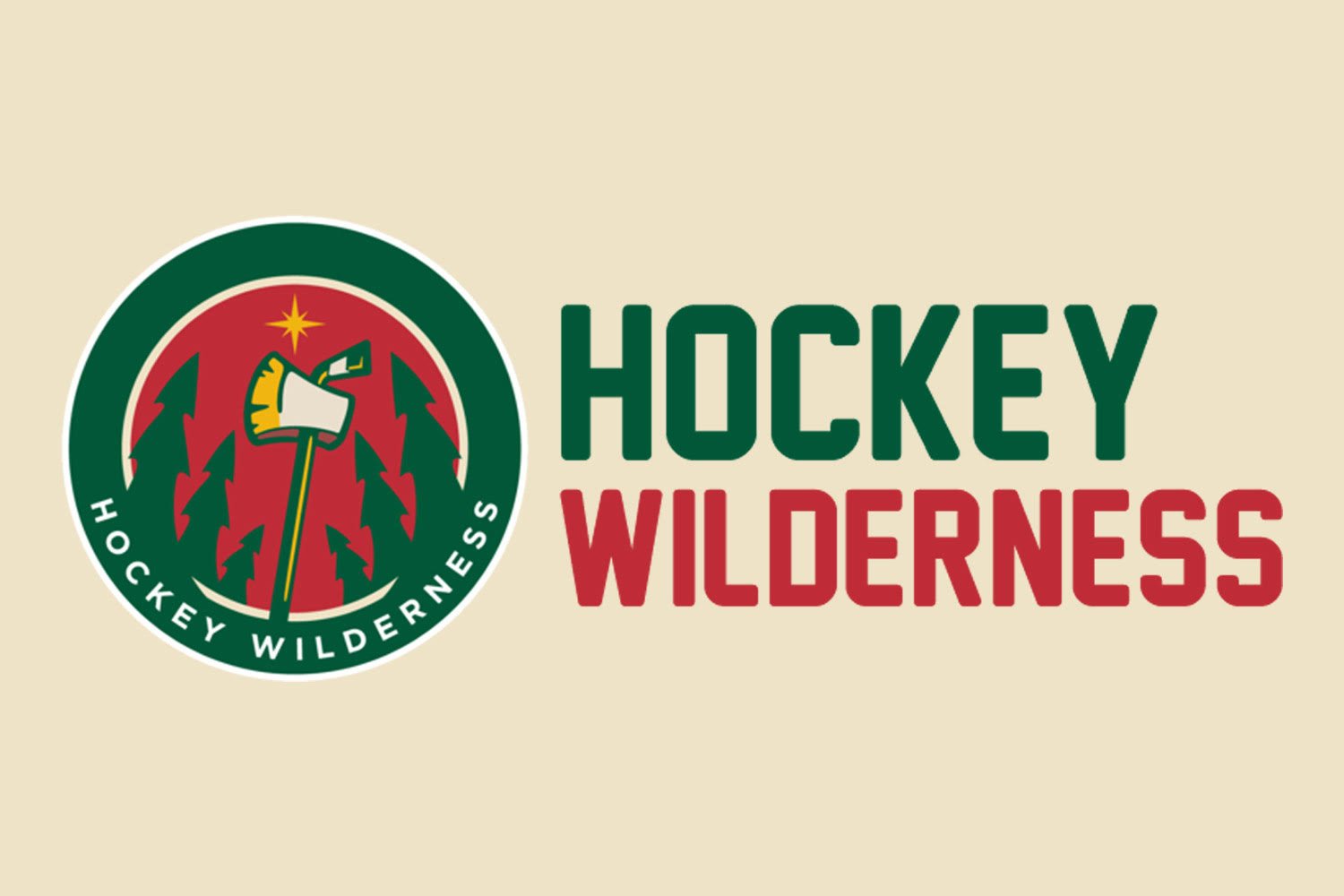 3 games on the docket tonight:
Follow me after the jump. Now.
New Jersey Devils @ New York Islanders.
1st period:
2nd period:
3rd period:
Very stressful period for both teams, they were both playing cautious, smart, disclipined hockey. No goals, no penalties, 21 shots between the two teams, with NJ getting one shot more than NY. On to overtime we go, do or die for the Devils.
OT:
Score: NJD 4 - 3 NYI (OT)
Total shots: NJD 33 - 32 NYI
Total PIM: NJD 10 - 0 NYI
3 stars:
#1 Ilya Kovalchuk (OT winner, natural hat-trick)
#2 Zach Parise (2 A)
#3 Michael Grabner (G, A)
St-Louis Blues @ Colorado Avalanche
1st period:
2nd period:
3rd period:
Score: STL 2 - 3 COL
Total shots: STL 30 - 30 COL
Total PIM: STL 11 - 11 COL
3 stars:
#1 Matt Duchene (GWG, 2G)
#2 Peter Budaj (28 saves)
#3 Erik Johnson (2 A)
Toronto Maple Leafs @ Florida Panthers
1st period:
2nd period:
3rd period:
OT:
Say it with me now: FANOOOOOOOOOOF. The captain clinches the series with an OT slapper goal, aided by Nikolai Kulemin. It was a close battle right to the very end, but Toronto eliminates Florida and moves on to the second round.
Rosehill damn near cost Toronto the game witth his ill-advised hit on Hordichuk. He should've just been content in his team holding the 3-2 lead and working towards making it 4-2. Anyhoo, what's done is done, Toronto moves on. It was hard to expect Florida to go far in the playoffs with their current lineup, as they're really in a rebuilding phase right now, but they gave a good fight and helped make this series one of the more interesting ones.
Score: TOR 4 - 3 FLA (OT)
Total shots: TOR 32 - 31 FLA
Total PIM: TOR 25 - 0 FLA
3 stars:
#1 Dion FANOOF (OT winner, 2A)
#2 Tim Brent (GTG)
#3 Stephen Weiss (2 A)
Well, two more teams moving on, one more spot left on the second round bracket. Stay tuned tomorrow as the first round of the Yelnats Cup Playoffs concludes with game 7 between the New York Islanders and the New Jersey Devils. Nighty-night
History will be simulated ™