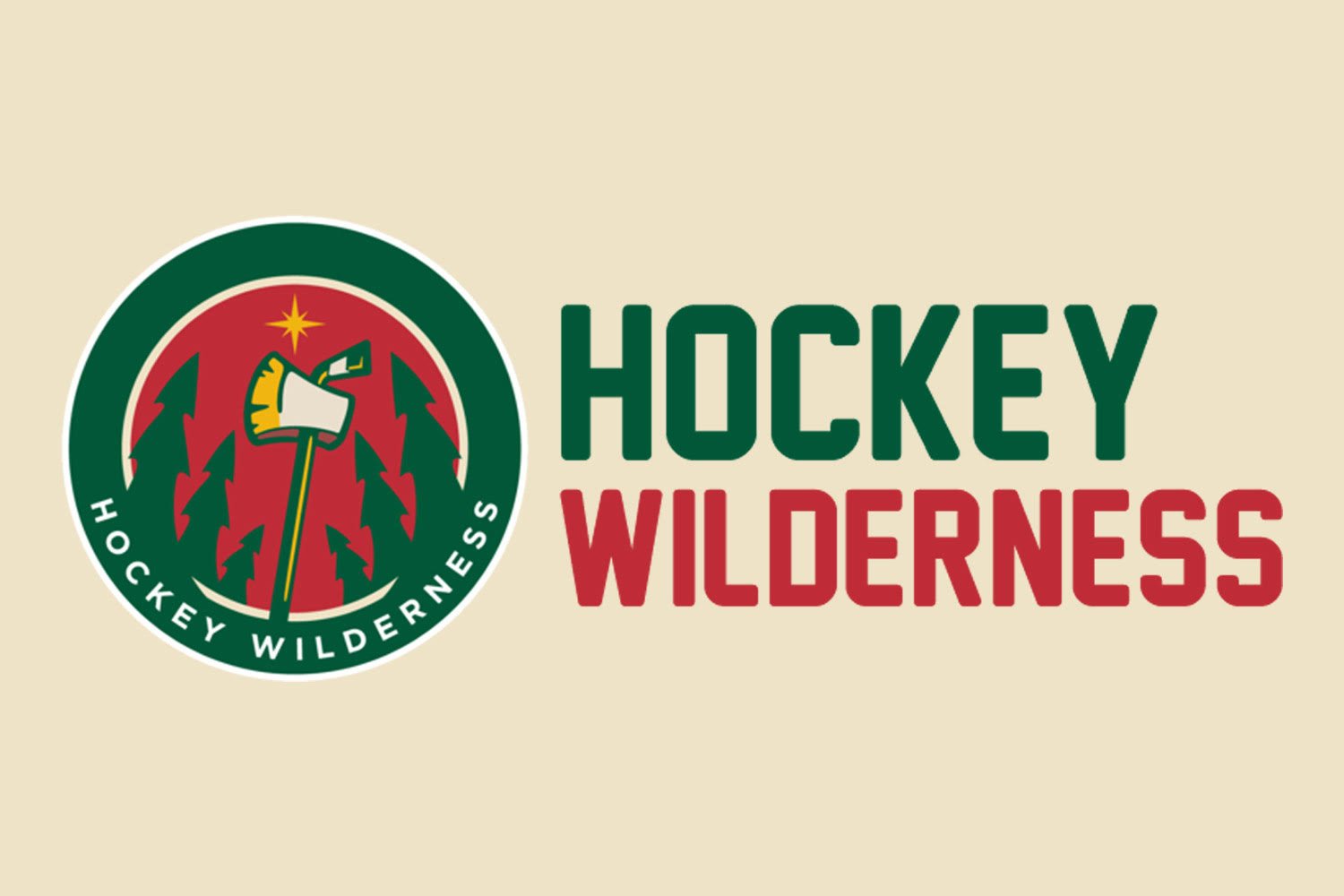 One person, with more knowledge of the game in his little toe than all four writers put together, says the Wild are a team to be watched.
Make the jump, if you would.
Hitchcock later added:
When it comes to coaches, they are almost always going to say the right thing. They aren't going to say their team sucks, they aren't going to tell you another team sucks, but they often will give you some useful information if asked the right question. When it comes to Hitchcock, he tells it like it is, and he's got the Wild being a force to reckon with.
If I have to choose between the opinions of media members or Ken Hitchcock, I'm probably going to give Hitch a fair amount of deference. Not that the guy always has great opinions, but he has one of the best hockey minds to ever walk the planet, and that's good enough for me.
So, 3 of 4 writers think the Wild are not a playoff team. Ken Hitchcock says they are a "real tough challenge." What do you think he meant, and do you think the Wild are a playoff team?