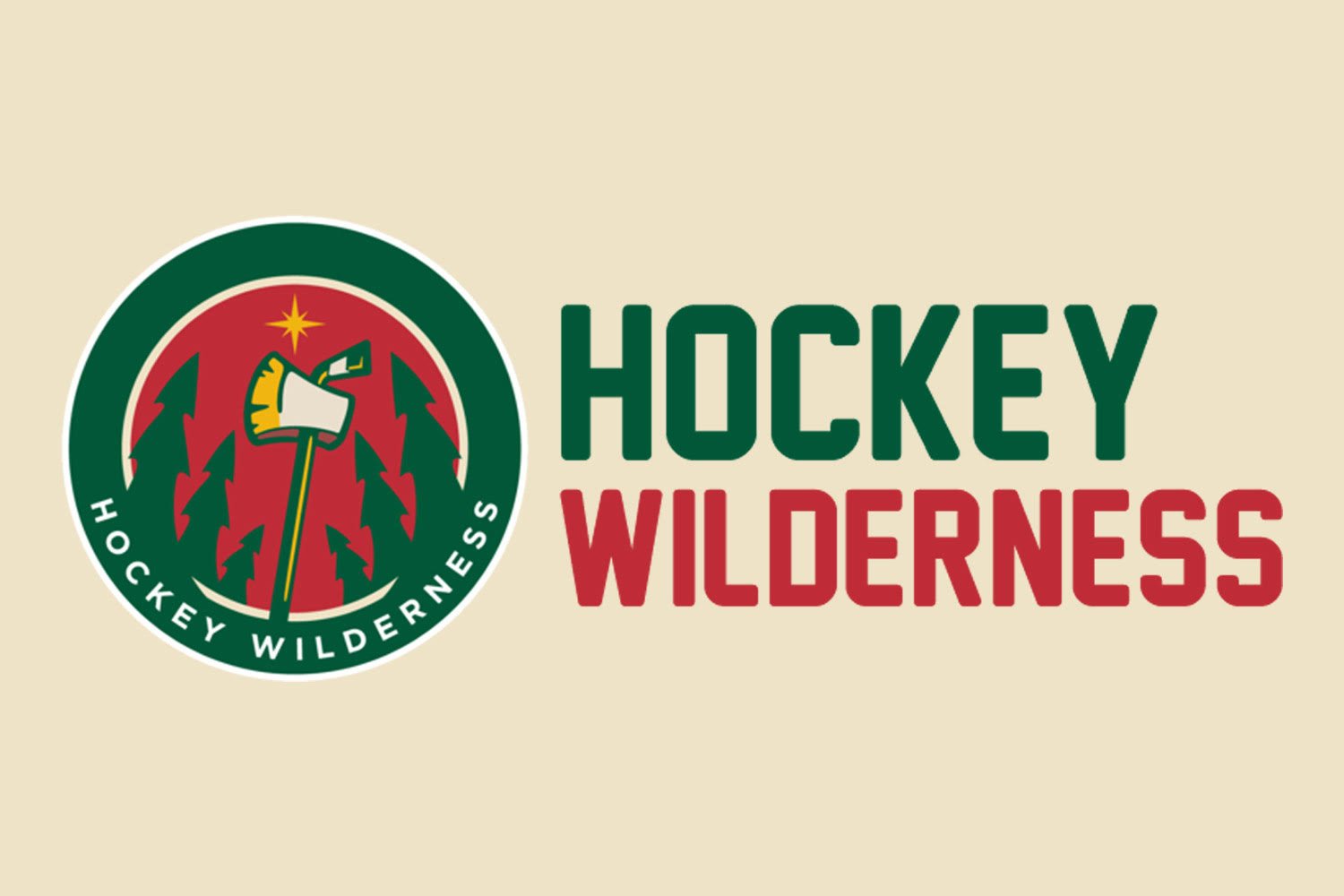 Sweden - Canada
Undefeated Sweden will faceoff against host country and forever favored Canada in semifinal action at the World Junior Championships today in Montreal. Sweden has no medals from the past two tournaments and won their last gold in 2012. Canada lost in the quarterfinals last year to the eventual champion Finland. My the mighty have fallen as Finland staved off relegation with a victory of Latvia.
Alex Nylander leads the tournament in scoring with 11 points, one more than Wild prospect Kirill Kaprizov has for Russia. Canada's leading scorer, Dylan Strome, has 8 points. Neither team lacks in scoring power, but both have fantastic defense groups. Sweden has possibly the best group of defensemen in the tournament with Jacob Larsson, Oliver Kylington, Lucas Carlsson and Gabriel Carlsson. Canada has Thomas Chabot who leads all defensemen in points, Jeremy Lauzon, Dante Fabbro, Jake Bean and Kale Clague. They lost Philippe Myers to a concussion in their game against USA and he is still doubtful for the game. Myers was Canada's most electrifying defenseman on offense and also good on defense and losing him was a big blow. However, Canada still has a very respectable defense.
Canada has more big name prospects on offense than Sweden. With the likes of players Matthew Barzal, Taylor Raddysh, Julien Gauthier, Pierre-Luc Dubois, Tyson Jost, and Michael McLeod on their team. Though, that forward group, loaded with talent, has been a bit disappointing. Dubois who was the 3rd overall pick from last year has zero goals and only 4 assists in 5 games. When comparing that output to the 4th overall pick Jesse Puljujarvi who last year had 17 points in 7 games, it's hard not to call that disappointing. Avalanche prospect Tyson Jost and Michael McLeod only have two points each.
Sweden has largely relied on Joel Eriksson Ek and Alex Nylander who have been handcuffed to each other all tournament. Filip Ahl started as the 2nd winger on that line but Carl Grundström has moved there since. Jonathan Dahlen and Rasmus Asplund have also been key forwards for Sweden. Sweden doesn't have the scoring depth of Canada in their forward line-up, but they have the game changing offensive force that Canada lacks with Nylander.
With the player groups both teams have you could expect a high scoring battle. Where Sweden has the edge, it's definitely in between the pipes. Carter Hart and Connor Ingram have played for Canada with Hart having an .881 sv% and Ingram is carrying an .867 sv%. Both are top goalie prospects in the CHL. Felix Sandström has been Sweden's starter so far and has a great .917 sv%. Sandström is one of the tournament's top goaltenders and could be key for Sweden. Sweden also has Filip Gustavsson who is a good back-up if they need to use him.
Sweden has the overall advantage with their experienced defensemen who have played in the AHL or SHL and with Sandström as the backstop. If the game is a low scoring battle those factors give Sweden the advantage, but a high scoring battle would suit Canada's scoring depth better. Sweden has not yet had a real test in the tournament with an easier round-robin group in Group A. Playing a top team like Canada could surprise them.
USA vs. Russia
USA was predicted to be a top team and they have shown capability to do just that. After taking home Bronze last year they have now a team that was predicted as one of the favorites. USA already beat Russia in the round-robin by locking down the defensive zone and solid goaltending by Tyler Parsons. Russia is hoping to come back from a loss in overtime in the Gold Medal Match last year against Finland. Russia is a strong team that didn't excel in the round-robin losing to both Canada and USA but should not be underestimated.
Russia isn't a very defensive team. Led by captain Kirill Kaprizov and Mikhail Vorobyov their offense has been good. They don't really have the depth in NHL/North-America based prospects as they rely on a lot of KHL, but the Russians do have players such as Denis Guryanov and German Rubtsov. On defense Yegor Rykov and Mikhail Sergachev lead the way. Rykov has been great with 6 points in 5 games. Kaprizov is key to Russia's offense with 7 goals and 10 points in 5 games and forwards Alexander Polunin and Mikhail Vorobyov will need to be equally good. Defensively, not many names on Russia are recognizable outside Sergachev and Rykov, but the rest could still provide good depth defensively. Sergachev has only 1 point so far so he could do more. Ilya Samsonov has been very good this tournament and has given his team a chance to win every game. They ride him hard too as the defense of Russia tends to float, which leads to a lot of shots coming his way. If Samsonov is on top of his game, the United States better find ways to lock down Kaprizov and Polunin.
USA has been led by two Boston University guys as Clayton Keller and Jordan Greenway lead the team in scoring. Keller is the leader with 8 points, but USA doesn't really have that crazy scoring line-up with a bunch of players scoring a point per game. USA does have good two-way forwards with Luke Kunin, who has played well in all situations, and Colin White, who has complimented the scoring as well. Also big name NHL prospects Jack Roslovic, Tage Thompson and Kiefer Bellows offer good depth to their forward line up, even if Bellows has been finding it harder to find the back of the net. Their defense is lead by Charlie McAvoy and features players such as Caleb Jones and Casey Fitzgerald. USA has a good defensive group, which I'd say is better than Russia's. USA has more depth all-around than Russia and has Clayton Keller who is an elite force on offense. Kirill Kaprizov is great, but when depth and defense can be an equalizer, it'll be tough for the top heavy Russian team to match the wave after wave that the US has.
In net, we will likely see an interesting match-up against Ilya Samsonov. Samsonov has been good this tournament with a .922 sv% and a good amount of KHL games under his belt. He is one of the top goalie prospects in the world and certainly one of (if not the) best in this tournament. The USA has been rotating goalies all tournament long and have been rewarded. Tyler Parsons, a 6th round pick of the Calgary Flames, has a .917 sv% and most recently won the last game against Russia and staved off the super aggressive and plucky Swiss team. Parsons is a good goalie who isn't a big name prospect like Samsonov but should still be able to give USA a chance of winning. While Joseph Woll has been just as superb in net. Getting the victory over Canada, Woll has a .935 sv% and completes a very formidable tandem in net for the US. If Bob Motzko continues this rotation, it'll likely be Woll to start. If the head coach from St. Cloud State goes back to the win over Russia and most recently Switzerland, then Parsons is your man.
It's really tough to find a favorite between Russia and USA. I'd probably give a slight edge to Russia even though USA won the round-robin match-up. Samsonov is capable of stealing the show. If the US thinks it can take its foot off the gas like they did against Switzerland, the Russian attack can take advatage. For the US, it will be defense. They can't get sloppy. Not to mention, they will have to rely on their depth to win. Can Luke Kunin show up on the score sheet again? Will Jordan Greenway continue to be a burning star? Wild Clayton Keller continue to be a stud in the goal scoring department? USA has a lot of questions they need to answer if they want to get past Russia.