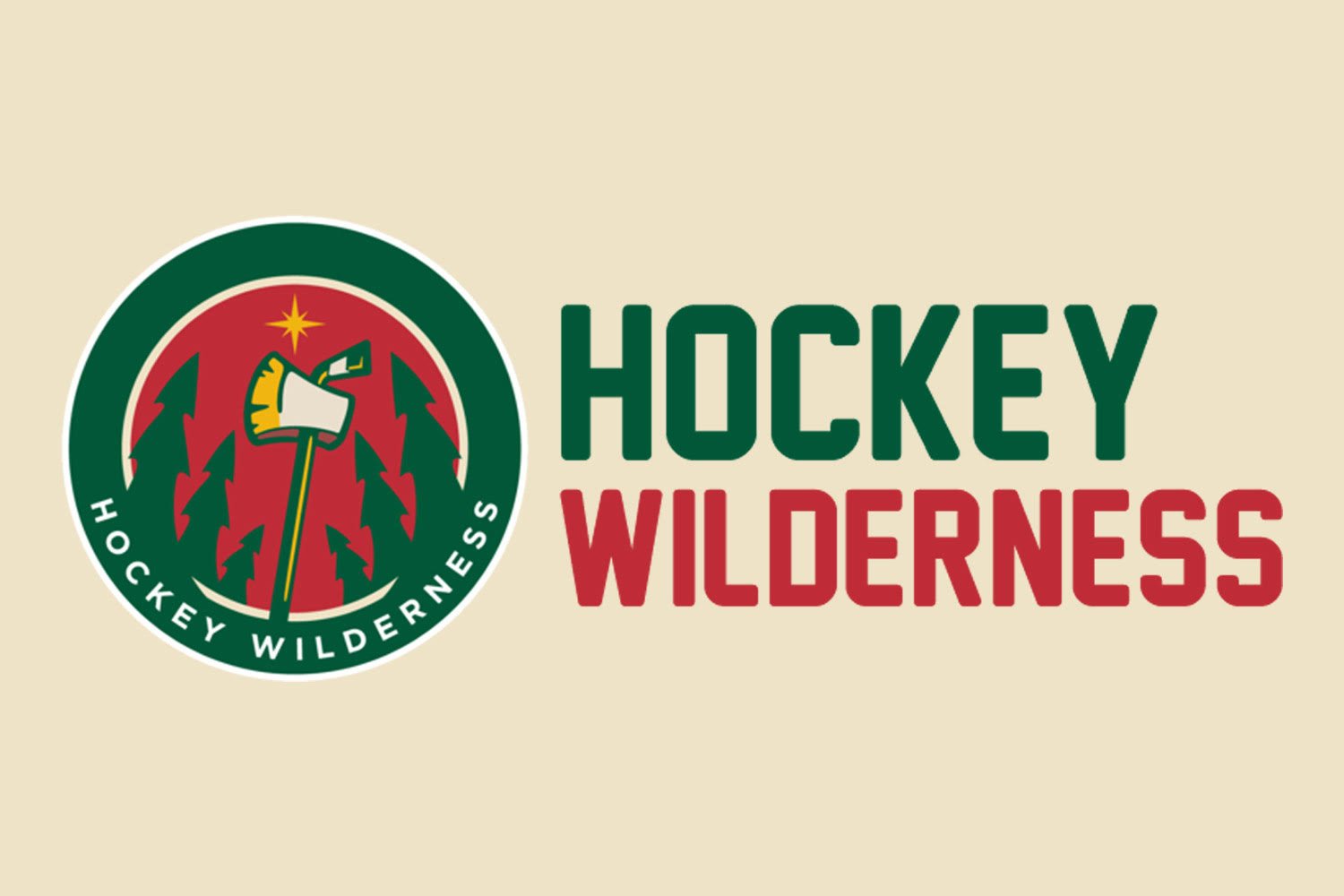 Team Finland
Head Coach: Jukka Rautakorpi
2016 finish: Gold medal winner
Wild prospects: none
Forwards
Janne Kuokkanen, London Knights (OHL)
Kasper Björkqvist, Providence College (NCAA)
Henrik Borgström, Denver University (NCAA)
Petrus Palmu, Owen Sound Attack (OHL)
Julius Mattila, Boston College (NCAA)
Joona Luoto, Tappara (Liiga)
Arttu Ruotsalainen, Ässät (Liiga)
Julius Nättinen, Windsor Spitfires (OHL)
Teemu Väyrynen, TPS (Liiga)
Aapeli Räsänen, Sioux City Musketeers (USHL)
Eeli Tolvanen, Sioux City Musketeers (USHL)
Kristian Vesalainen, HPK (Liiga)
Otto Koivula, Ilves (Liiga)
Defensemen
Miro Heiskanen, HIFK (Liiga)
Juho Rautanen, Jokerit (KHL)
Urho Vaakanainen, JYP (Liiga)
Olli Juolevi, London Knights (OHL)
Juuso Välimäki, Tri-City Americans (WHL)
Vili Saarijärvi, Mississauga Steelheads (OHL)
Jesper Mattila, Boston College (NCAA)
Goalies
Markus Ruusu, JYP (Liiga)
Karolus Kaarlehto, TPS (Liiga)
Veini Vehviläinen, JYP (Liiga)
Preliminary Schedule
26th December, Monday—5 pm EST—Czech Republic  vs  Finland—Bell Centre
27th December, Tuesday—5:30pm EST—Denmark  vs  Finland—Bell Centre
29th December, Thursday—5:30pm EST—Finland  vs  Sweden—Bell Centre
31st December, Saturday—6pm EST—Finland  vs  Switzerland—Bell Centre
Team notes
As a Finn I obviously support Finland and am a bit biased here but it's actually a pretty good team. It doesn't have the big name like Patrik Laine or Jesse Puljujarvi like last year, even though the management tried, desperately, to get Edmonton to loan Puljujarvi for the tournament. The defense is promising with projected 1st or 2nd round picks Urho Vaakanainen, Miro Heiskanen, Juuso Valimaki, and already drafted Olli Juolevi, who was picked 5th overall in 2016. Vili Saarijarvi went in the 3rd round in 2015. Saarijarvi even though his low draft number was a key player on last year's gold winning team and will have to be good again.
Juolevi was quite possibly the best defenseman in last year's tournament and could do the same again. Finland has never been a strong producer of defensemen, but that has been changing in the last few years as Finland, in general, has really stepped it up in the production of good defensive prospects. After a few weak year's, Finland produced 3 of the top-5 picks in last year's draft and won gold with both U18 and U20 junior teams. The men's team was just 2 goals away from gold themselves too!
The goalies are the shakiest part on the team. The projected starter is Veini Vehvilainen was with the team last year and started off as the starter, but he lost that role to Wild prospect Kaapo Kahkonen in the playoffs and Kahkonen led Finland the gold. Vehvilainen has gone undrafted twice, and could attract some NHL interest later in his career. Vehvilainen though has failed to take his role as a starting goaltender in Liiga and has fallen to Mestis (Finland's AHL) at times. Markus Ruusu was in fact drafted as a 6th round pick by the Dallas Stars in 2015. He has less Liiga games than Vehvilainen and has better stats in those games. His Mestis stats though are dreadful, even though Vehvilainen's are only a bit better. Karolus Kaarlehto, the youngest of the bunch by just a month, has no games at Liiga level this year, however his Mestis stats are the best of all three with the largest sample size too. I don't think he will be the starter, but he could see some games if Vehvilainen fails to keep his position again.
At forward, the Finns are again very strong. Last year the Puljujarvi-Aho-Laine line was simply dominant and it seems unlikely that Finland is able to match that this year. Eeli Tolvanen has been very good in the USHL and has climbed up the draft charts to as high as 2nd overall. Kristian Vesalainen has been playing in a men's league and showing he belongs. His point totals aren't that impressive, but neither were Laine's or Puljujarvi's pre-WJC. Aleksi Saarela who was a very good scoring forward on last year's team chose not to play this year due to some injuries which is a tough loss. Add Saarela to this list of Mikko Rantanen, Roope Hintz, Kasperi Kapanen who are now overage and one of whom is playing in the NHL and cannot participate this year. Henrik Borgström was a 1st round pick last summer, has been good in the NCAA, and will be in a big role this year. Janne Kuokkanen has 40 points in 28 games in the OHL. Returning from last year's team are Kasperi Björkqvist and Julius Nattinen who may not be key offensive forces but will help greatly as defensive forwards.
Finland did lose plenty of key players from last year's gold medal winning team, but it still has 12 players who were either U20 or U18 champions last year (which is 12 more than any other team) and a generally strong team which can compete deep into the tournament. Finland also did bring in plenty of players currently playing in North America to help the transition to the North American game with which Finland has struggled. Last year, Finland suffered from shaky goaltending and it's not looking that much better this time around. All in all Finland looks strong for the tournament, but if they think Patrik Laine or Jesse Puljujarvi wll come and save them, they'll be in for a struggle.