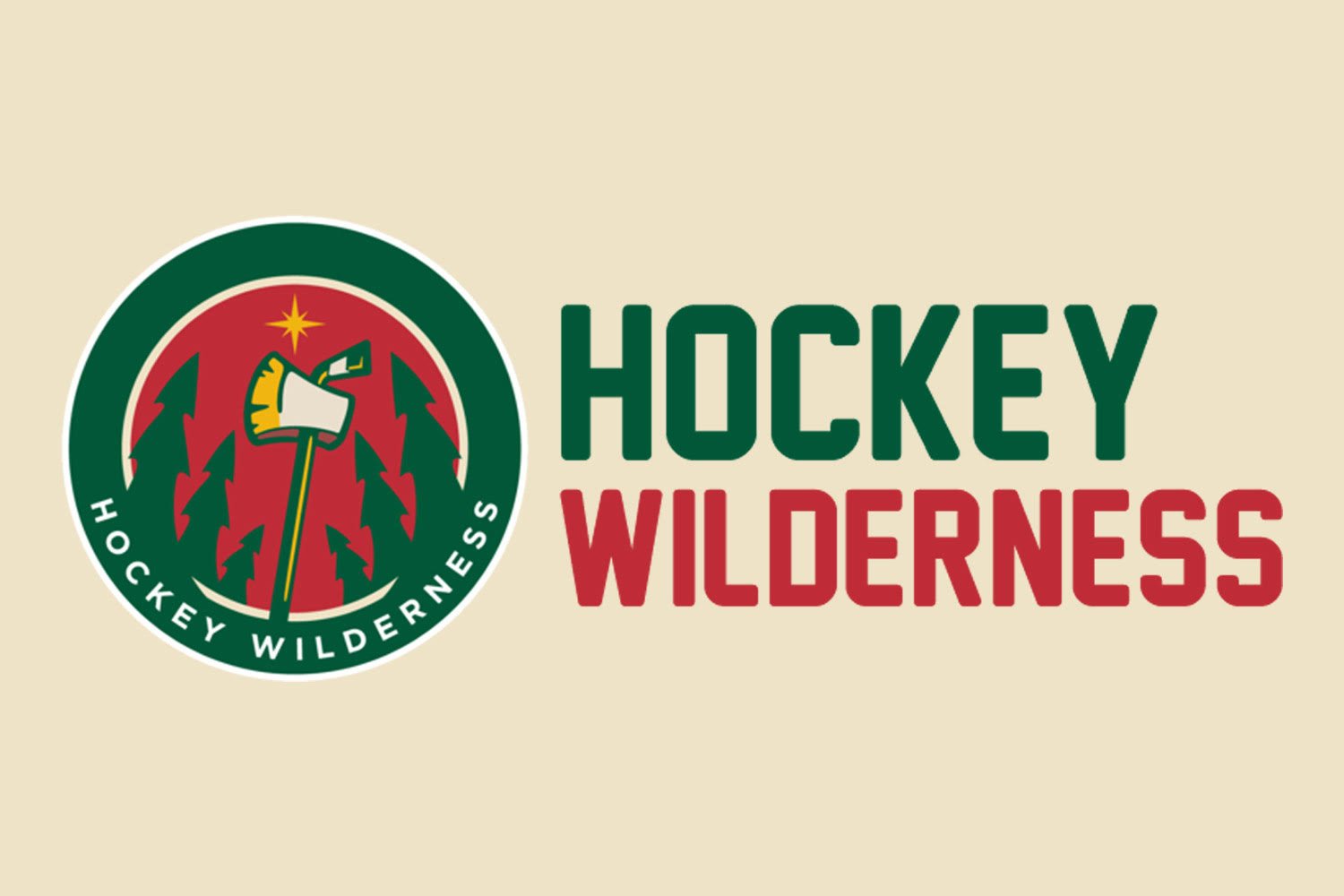 There's been plenty of coverage of the World Cup of Hockey this year, especially because it's on ESPN. Since the preliminary games started last week, I have watched more of the 4-letter than I have in the past three months combined. ESPN has even broken down all eight teams. Rob Vollman has his own team-by-team breakdowns.   And there even official breakdowns of the teams from the tournament itself. So we thought we would go in a little different direction and look at how Team USA looks after three preliminary games. This article was written while watching the last prelim game between Canada and Russia, so the information will already be dated by the time it posts. But Team USA's games concluded with a win over Finland Tuesday night and so we have that team's totals through the prelims. We have that information from NaturalStatTrick.com. It's been three games, two of which were against likely the best roster in the tournament in Canada. Small sample caveats apply.
First, there has been plenty of criticism with regard to the Team USA's roster construction. Justin Abdelkader over Phil Kessel, etc. But that ship has sailed. I guess I assumed that Team USA's management and coaching staff must have been working off of an idea of a strong distinction between forward groups, ie certain players targeted to play in the bottom six versus top six or even a strong top nine with a gritty group of PK players (Brandon Dubinsky, Justin Abdelkader) for the fourth line. But Team USA coach John Tortorella's line juggling has been baffling and the player stats bear out that it's a bit of a mess. James van Riemsdyk started out on the fourth line with David Backes and Dubinsky. Max Pacioretty started out on the top line and was skating with Ryan Kesler on the third line against Finland. Zach Parise of the Wild has been on a line with Derek Stepan, as well as on the top line with Joe Pavelski and Patrick Kane. Then, Dustin Byfuglien as fourth line right wing! If you're watching Team USA games and questioning some of the line combinations, you aren't alone. On the other hand, if the competition's weakest line consists of some combination of Joe Thornton, Matt Duchene, Ryan O'Reilly and Claude Giroux, maybe you need to go with a different option than best on best.
Overall
In any event, let's take a look at the numbers. If you want to look at 5v5 shot attempts, things start to look ugly for Team USA in a hurry. Team USA is second to last in even strength shot attempt percentage at 42.15, just ahead of Team Europe. Team USA has been decent at shot generation at 5v5, but absolutely under water when it comes to shots against. Part of the problem is that Team USA was steamrolled by Canada in the first game at 5v5 38 shots for and 72 shots against, but the team squeezed out the win, so all is forgiven. Team USA looked better against Finland with a Corsi for % of 51.85. In defense of Team USA, two of its three games were against the most talented team in the tournament.
Forwards
Regardless of where he was drafted, Joe Pavelski is a legit number one center. And Patrick Kane is a great hockey player and we'll leave it at that. Team USA has strong wings in Blake Wheeler, Captain America and Pacioretty, but the team just doesn't have the depth at center in comparison to Canada. Team USA management picked Ryan Kesler to center a shut-down, agitating third line and a heavy fourth line. But they are asking a lot of the top six to score with the better teams in the World Cup.
Defensemen
Tortorella is going to ride the top four, so get ready to a lot of Ryan Suter. Suter, Ryan McDonagh and John Carlson lead the team in TOI through three games. Suter leads the team in time on the power play. And McDonagh, Suter and Carlson lead the team in TOI on the PK. I hope to see Byfuglien playing on the back end and that Matt Niskanen gets some burn over the Johnson brothers.
Goalies
Finally, but maybe most importantly, in net. I think Vollman makes a great point of why Team USA should go with Cory Schneider in net, over Jonathan Quick or Ben Bishop. But then I watch the NHL Network and Brett Hull and Chris Chelios don't even think it's a question that Quick should start. He has rings! Schneider is victimized by the fact the team in front of him isn't very good.
Conclusion
This tournament was designed to result in a final three-game series between Canada and Team USA, and that's because of television ratings. Canada and Team USA are paired with Team Europe and the Czech Republic, arguably the two weakest rosters in the tournament. The group of death includes Sweden, Finland, Russian and the Young Guns. As long as Team USA makes it through Team Europe and the Czechs, they just need to beat one of the teams from the group of death in the semi-final to face Canada in the final, should Canada advance. 
Prediction
I think Team USA will make it through the group stage and lose in the semi-final. Sweden's defense is too strong, Russia's forwards are too skilled, Team NA is too fast and Finland is too structured. Even if Team USA makes it through the semi-final, it won't be able to hold up to Canada in a best of three. But anything can happen in a short tournament.