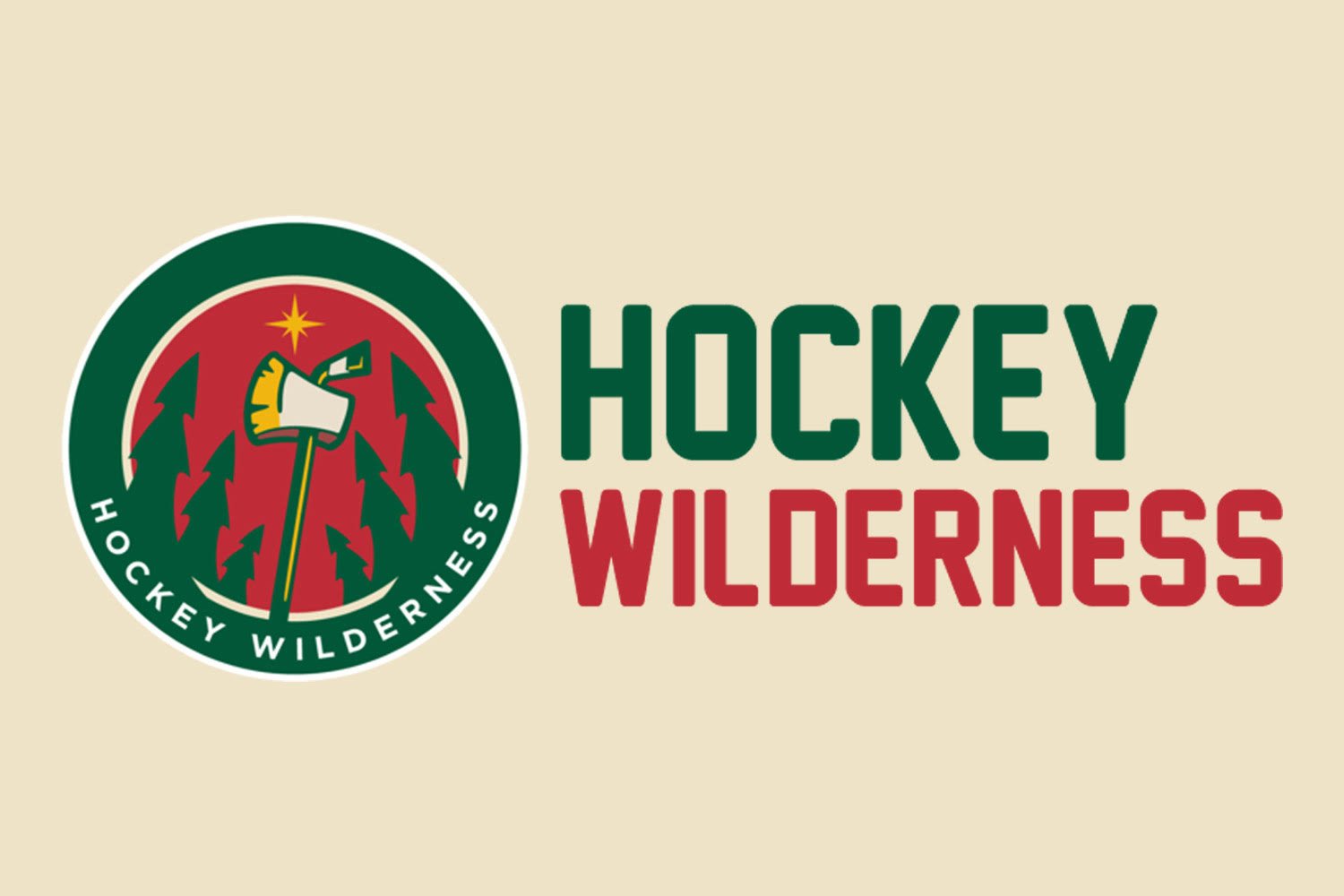 This weekend, 30 countries will play host to more than 300 events for women and girls as part of the International Ice Hockey Federation's "World Girls' Hockey Weekend."
The goal is to bring exposure to girls' and women's hockey programs, hopefully leading to a rise in participation. Therefore, girls are getting the chance to watch games free and even take free lessons with their local programs. The Tampa Bay Lightning are also getting involved on the NHL level, inviting Team USA's Anne Schleper to host panel discussions and street hockey events for girls, as well as participate in their morning skate Monday prior to their game against the Canadiens.
With participation in girls' and women's hockey in the United States alone having climbed by nearly 25 percent in the past decade, it's clear the interest in the game is there, and it's just as important to spread that interest across continents. The USA, Canada and Finland are holding the bulk of events, but there will also be participation in Japan, Singapore, Argentina and Bulgaria, among other countries. To see if your area is hosting an event, check out the IIHF's Girls' Hockey Weekend page. For a couple of examples of what hockey means to young women who participate, check out Metro News's stories here and here.
To finish, I'll leave you with an infographic that highlights just how important sports like hockey can be for young women and girls:
Next week is CWHL opening weekend! Stay tuned for some discussion and commentary on the league and what to anticipate for this season.