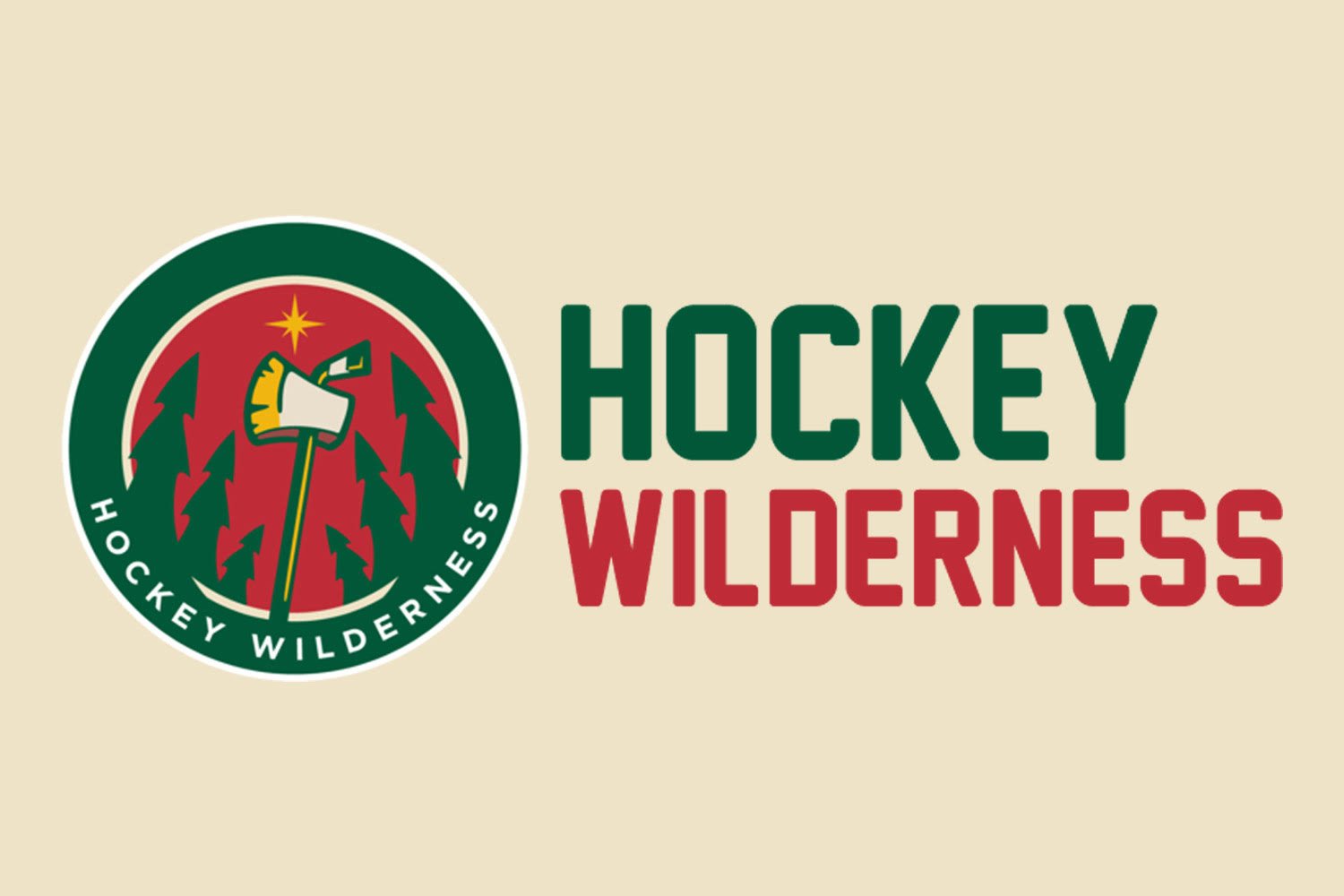 Day 3 was the final day of preliminary rounds for the 2017 IIHF Women's World Championship, started the day with a game at 11:00 am CT. Then Canada took on Russia at 2:30 pm CT. The Czech Republic played Sweden in the secondary rink at 5:00 pm CT before the United States hosted Finland for the final game of the day at 6:30 pm CT.
Germany vs Switzerland
Shortly after the game started Switzerland's Nicola Eisenschmid took a tripping penalty at 6:37. Then Lara Stalder scored at 11:22, assisted by Alina Muller and Christine Meier. Shortly thereafter Muller scored a goal of her own, with an assist by Stalder, at 12:00. Ronja Jenike took a slashing penalty at 14:10 and on the power play Muller scored again at 15:05. Stalder and Evelina Raselli assisted. After all the goals first period, Germany replaced goaltender Franziska Albl with Jennifer Harss for second period. Switzerland used their timeout at 4:42 and then had to kill Dominique Ruegg's penalty, an illegal hit, at 5:46.
Germany finally got on the scoreboard 23 seconds into third period with Marie Delarbre goal. Sophie Kratzer had the lone assist. Starting at 7:34 Switzerland took four penalties in a row, with two periods of 5-on-3 play. Germany used their timeout at 14:17—the start of Laura Benz's second penalty and over a minute of 5-on-3 play—and Anna-Maria Fiegert finally found the back of Florence Schelling's net at 15:22. Julia Zorn and Manuela Awander assisted on the power play goal. Harss was pulled at 18:56 in hopes of Germany tying, but instead Muller completed her hat trick with an unassisted empty net goal at 19:08. After just edging Germany out for shots, 30-29, Switzerland won 4-2.
Canada vs Russia
Yekaterina Lobova took an early tripping penalty at 3:11, but the Russians were able to kill it. The same wasn't true of Anna Shukina's tripping penalty at 13:08 and this allowed Jennifer Wakefield to score at 14:30, putting Canada in the lead for the first time this tournament. Haley Irwin and Meghan Agosta assisted. Shortly thereafter Emily Clarke, assisted by Rebecca Johnston and Marie-Philip Poulin, scored at 15:33. At 16:51 Wakefield then scored again, this time assisted by Irwin and Halli Krzyzaniak. Then Natalie Spooner, assisted by Sarah Potomak, scored Canada's fourth goal of the game at 18:37, which caused Russia to immediately use their timeout.
Second period started with Canada taking a string of penalties: Meaghan Mikkelson tripping 2:32, Clark slashing 3:28, and Bailey Bram holding 7:46. Despite the advantage, Russia couldn't get the puck past goaltender Shannon Szabados. Then Nina Pirogova took an interference penalty at 9:56 and Erin Ambrose scored at 11:01, assisted by Poulin and Brianne Jenner. Fanuza Kadirova took a tripping penalty at 18:49, but it expired harmlessly in the third period.
Angelina Goncharenko took a hooking penalty at 1:22 and just as it expired Yevgenia Dyupina took her place in the box for high sticking at 3:24. With an assist by Johnston, Jenner scored a power play goal off this penalty at 4:56. Before play resumed Russian replaced goaltender Maria Sorokina with Nadezhda Alexandrova. This goalie change didn't help as much as they had hoped, as Agosta scored at 6:41. Wakefield assisted. Laura Stacey took a holding the stick penalty at 13:54, which Canada killed, and then Russia killed Galina Skiba's slashing penalty, which started at 17:18. In the last minute of the game Sarah Potomak put one more in goal for Canada, Jocelyne Larocque and Mikkelson assisted, at 19:19 so that Canada shutout Russia 8-0.
Czech Republic vs Sweden
Sweden's Johanna Olofsson took an interference penalty at 9:26, which allowed Michaela Pejzlova to score a power play goal at 10:39. Aneta Tejralova had the lone assist. However, the lead didn't last long as Johanna Fallman, assisted by Maria Lindh, tied the game at 15:48. In second period Aneta Ledlova earned a holding penalty at 4:33. Fallman found the back of Klara Peslarova's net again at 5:12. Emma Nordin and Annie Svedin assisted on this power play goal. The Czechs killed Tereza Vanisova's interference penalty, which started at 5:50. Then Fanny Rask scored, assisted by Michelle Lowenhielm, at 7:59, putting Sweden up by two. Katerina Mrazova went to the box for tripping at 15:15 of the second period, but Sweden did not convert again. There were few shots during the game, a total of 20-16 in favor of the Czech Republic, but the Czechs only put 4 shots on goal third period and pulled Peslarova at 17:54. It didn't help. Sweden won 3-1.
United States vs Finland
The game started off rough, with Megan Keller sending Susanna Tapani into the net, knocking it off its moorings in the first minute of play. Then Kelli Stack was injured in the corner when Mirao Jalosuo put her down on the ice and she had to be helped off the ice at 1:29, though there wasn't a call and she did return to play. Tapani skated into the US's zone, curved past several skaters and just as she was entering the left circle and the puck hit the right post as it went in at 4:46. Tanja Niskanen had the lone assist. Linda Valimaki then attempted a wraparound, but couldn't bury it behind Alex Rigsby.
Sanni Hakala took a tripping penalty at 10:40 and as Finland was combating that, Michelle Karvinen was called for hooking a Lamoureux and despite her protests, sent to the box at 12:04. With the 5-on-3 advantage the US cycled the puck around Finland's zone, shooting on Noora Räty until Hilary Knight caught redirect in the crease and hooked it into goal from just to Raty's right at 12:21. Amanda Kessel and Brianna Decker had the assists. Kessel made two rapid shots into Räty, but was denied. Then Decker took a hooking penalty. Finland's power play was short lived, as Venla Hovi took Emily Pfalzer down with a slash at 17:31. A lot of bodies hit the ice before the penalties expired. Then Rigsby made a great save on a Tapani shot right before the period ended with the teams tied 1-1.
The referees slapped Petra Nieminen with a weak tripping penalty at 2:11, though the Lamoureux in question may have fallen without assistance. The Americans crowded Räty's net on the power play. Kessel shot from the circle and Stack redirected the puck, but it hit the post and bounced to side, whereupon Kendall Coyne backdoored it into goal at 3:33 of the second period. Then there was a delayed penalty on Niskanen, a weak interference call, which started at 5:29. It was two minutes of absolute chaos in Finland's zone, but the US did not convert. Then Meghan Duggan had a breakaway and was denied.
Rosa Lindstedt chopped Kessel and went for tripping at 10:13 and Ronja Savolainen shortly joined her in the box for high sticking at 11:07. Niskanen zipped up the right side and put the put into Rigsby. Then Jenni Hiirikoski had a shot and a US skater buried her in the ice, no call. This was likely reason Hiirikoski left the bench for a chunk of this period and her team sorely felt her absence. Hakala earned a boarding penalty at 14:56 for slamming Alex Carpenter into the corner boards. Shots rained down on Räty and as she spun on her belly Knight scored her second of the game. Decker and Coyne assisted on this power play goal, which came at 15:43.
Kessel then made an attempt on a wide open net, but Räty slid into position to smack the puck away. As the period wound down Hiirikoski returned to the ice and caught a lateral pass from Karvinen. Hiirikoski shot from the left circle through traffic and the puck hit Rigsby's shoulder before flipping into goal at 19:36. Hovi had the second assist. Shots were 29-14 in the US's favor going into the third and they held a tightly contested one goal lead.
To start third period Jocelyne Lamoureux-Davidson made an attempt and it deflected high off Räty. A little later Lindstedt had a shot, which Rigsby blocked. Then Karvinen shot from the left circle and the puck shot into the top right pocket at 9:04, tying the game. Decker took a penalty for throwing her stick at 9:37, but the penalty harmlessly expired. Gigi Marvin made a shot from outside the left circle and Hannah Brandt redirected it into goal at 12:25.
Then US took a took many skaters penalty at 13:35. As they were trying to kill it Carpenter first ran Räty over before tripping Karvinen, which sent her to the box at 14:01. It seemed like Finland ought to have created some chances with the two player advantage, but they just couldn't put it together. Finland pulled Räty at 18:46 for the extra skater. That allowed Lamoureux-Davidson an empty netter at 19:00, which put Räty back in goal and killed Finland's dreams of overtime and a quarterfinal bye—those belong to the US and Canada now. Thus, the US extended their undefeated tournament streak with a 5-3 victory.