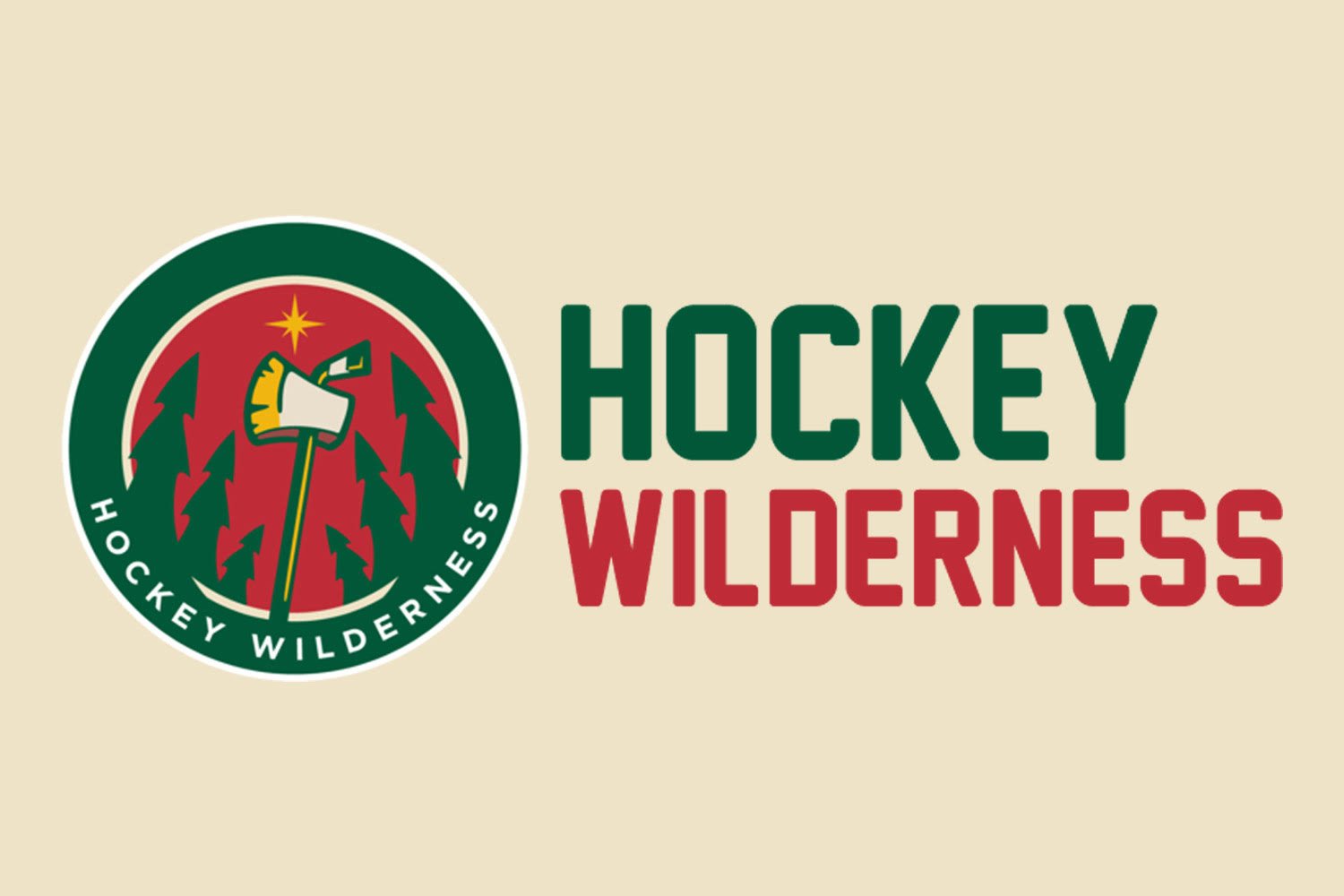 Saturday afternoon the Minnesota Gophers took on the Lindenwood Lady Lions in Wentzville Missouri. Jolene deBruyn was in net for the Lions, while Sidney Peters tended goal for the Gophers. Katie Robinson out is out for this weekend after taking that accidental hit from Alex Woken last weekend, which put the Gophers down a defender for the series, but Minnesota hopes to continue their perfect record on the road, as they've gone 8-0 on away games for an overall record of 11-4-1 for the season. Lindenwood's overall record is 2-7-1.
The Lions were on the prowl from the start of the game, both blocking shots and making Peters work in her crease. However, the Gophers quickly outstripped them offensively, with Taylor Wente plucking the puck off a Lion's stick and firing on deBruyn twice. Then Taylor Girard took a tripping penalty at 5:47. Minnesota spent the power play buzzing, but couldn't convert with the skater advantage. Back at even strength, Lindenwood did a good job clearing their zone with a mighty bit of aggression, but Sydey Baldwin snuck back in to repeatedly put the puck into deBruyn's crease.
Sophie Skarzynski went to the bench with a possibly hurt wrist, but did return to the ice before the end of the period. The Lions had a nice flurry on Peters and all the shots either missed or were deflected. Grace Zumwinkle had a great shot on goal, but again couldn't quite find the back of the net. Lindenwood made another couple of shots, one of which was blocked by Emily Brown, but their period shot total of 7 couldn't match Minnesota's 13 shots, though perhaps their shots were of a higher quality.
Second period Kippin Keller sent the puck to Cara Piazza for a fantastic chance, but they couldn't beat deBruyn and then Keller ended up in the Lindenwood net on another play. Sierra Burt had a fantastic chance on Peters when she caught the Gophers flat footed, but her shot went wide of the net. During a two-on-one Megan Wagner made a centering pass to Hannah Alt, who scored at 3:12. Courtney Ganske had the second assist. A collaborative effort by Woken, Lindsay Agnew, and Skarzynski nearly tied the game, but deBruyn blocked every shot. The refs didn't call a couple of questionable things by the Lions—most notably Olivia Knowles getting cross-checked—but did catch Keller slashing at 6:33. On the penalty kill Caitlin Reilly took a Mariah Hinds slapshot and went down in a lot of pain before having to be helped off the ice.
Woken nearly scored shorthanded to finish off the penalty, and then nearly scored again at even strength. Tianna Gunderson nearly knocked the puck home in the crease during an extended play with Skarzynski, but Lillian Marchant interfered to end it prematurely, which put Minnesota on the power play at 9:23. Skarzynski made a centering pass, which Piazza tapped, before Woken finally scored at 10:53 to tie the game. Gophers kept the momentum going and continued to pile on shots, most notably by Patti Marshall and Zumwinkle, though all the Gophers were involved in the extended flurry. Then Girard put another couple of shots on Peters before she covered up. Later Skarzynski passed to Woken between the circles, who made a quick shot and score again, despite deBruyn nearly stopping it, at 18:40.
As Reilly had to be helped to the locker room for second intermission, it was unsurprising she didn't return for third period. Gophers played on with vigor and kept play in the Lions' zone for the first few minutes. This cumulated in a goal by Olivia Knowles from the top of the circle, possibly deflected off a Lion into goal, at 2:38. Skarzynski assisted yet again. Brown took an interference penalty at 3:33. Woken with a shorthanded breakaway attempt before the penalty expired harmlessly. Then Alt went down in pain after colliding with Piazza—she was able to skate off the ice, but had to do it without putting any pressure on her injured leg.
Gunderson nearly scored on a rebound off Keller's shot, but deBruyn dashed her hopes. Gophers continued pressing offensively as they overwhelmed the Lindenwood defense. Burt and Hinds both got a shot on Peters and then Alt was back on the ice to take a shot of her own. Peters caught Britannia Gillanders' high shot with an upraised gloved after butterflying down. Woken took a slashing penalty at 17:25, so Lindenwood quickly used their timeout to regroup before their power play could begin and pulled their goaltender. With 6-on-4 play Piazza hit the post of the empty net before Minnesota killed the penalty. Gophers continued firing on the empty net from their zone, but couldn't extend their lead again. After putting 45 shots on goal while only facing 21, Minnesota beat Lindenwood 3-1. They finish the series tomorrow at 2pm CT.