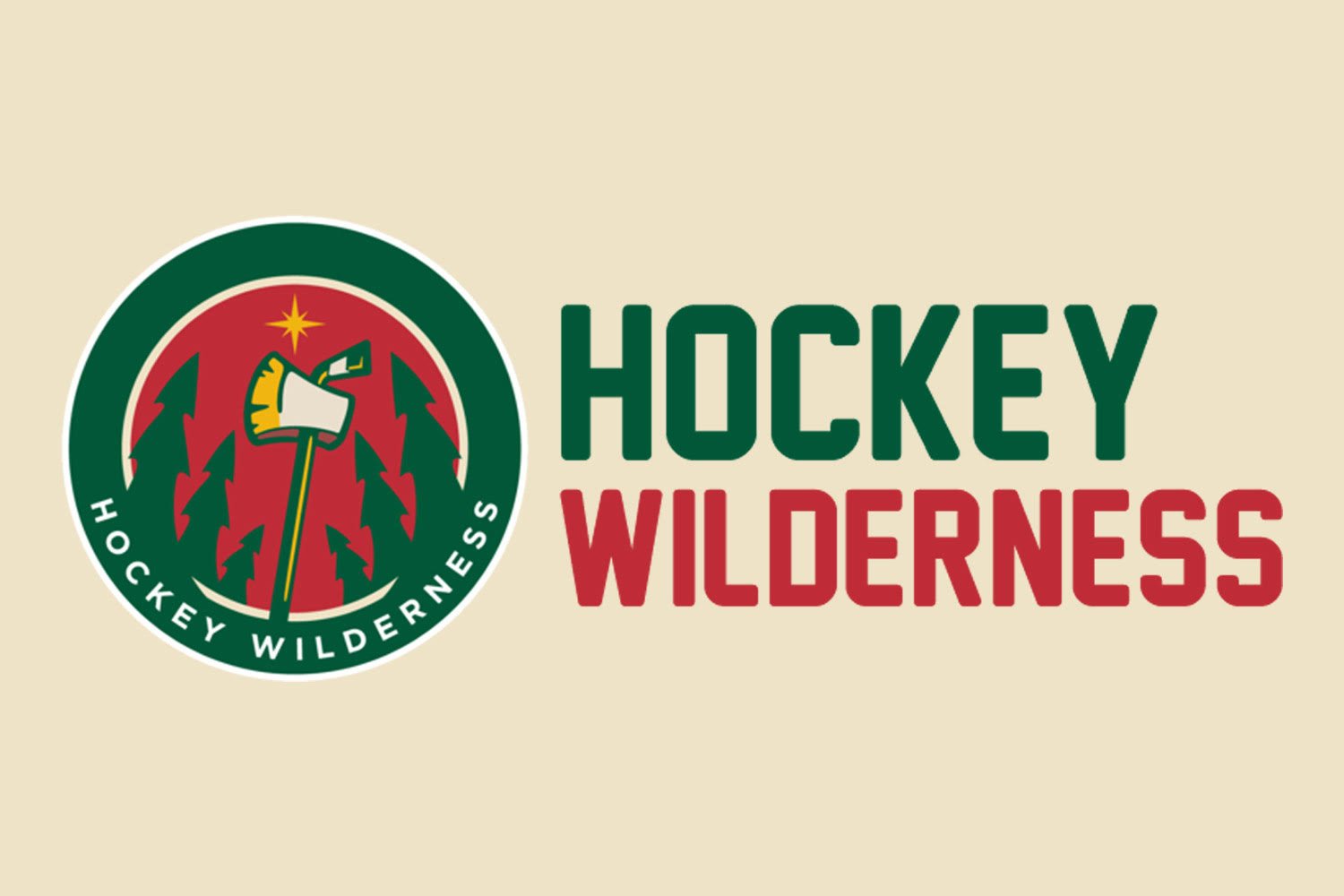 Minnesota had a hard start to the season, but after accruing some wins on the road, they were ready to return to Ridder Arena and take some wins at home. This meant taking St. Cloud on Friday night. While St Cloud's Kayla Friesen's shot on Sidney Peters was the first of the game, the Gophers exploded into action and kept that level of vigor throughout the rest of the game. Cara Piazza flew down the left side with the puck and Grace Zumwinkle nearly tipped it in, but instead kicked off a Minnesota flurry.
Janine Alder fended off the attacks on her crease admirably. However, Alex Woken charged in down the center, caught the puck Sophie Skarzynski passed from the right side, and fired on goal. Alder blocked the shot, but Woken caught her rebound without changing her direction and this time sunk the puck into the back of the net at 1:49.  The Gopher blitz continued after puck drop. A shot from the right circle led to a mess in the St. Cloud crease and eventually Nicole Schammel banged the puck home at 2:53. Patti Marshall and Taylor Wente assisted. A Zumwinkle slapper from the top of the right circle went straight into Alder's glove. Then Suvi Ollikainen took a hooking penalty at 4:21. The Gophers started puck cycling and then Piazza fired on goal from the right circle, but hit Skarzynski in the crease, and the puck deflected to Woken for the goal at 5:26.
After that third goal Alder seemed to settle between the pipes because she let nothing else for the rest of the game. This is despite the fact Minnesota spent most of the game on the attack buzzing around her crease and doing everything they could to increase their lead. That included staying out of the penalty box, though the same couldn't be said about the Huskies—Hallie Theodosopoulos and Katie Detert also visited the penalty box, both for tripping at 10:02 first period and 11:45 second period respectively. Even more egregious, Alyssa Erickson caught Lindsay Agnew completely off guard when she smashed her into the corner boards and started a fight with a couple other Gophers, which the referees quickly broke up. For this Erickson received a double minor for roughing at 16:17 of the third period that lasted for the rest of the game.
The game ended with the puck on Woken's stick as she chased for a hat trick that simply wasn't meant to be. However, her two-goal performance, which included the game-winning goal, was more than enough to net her the first star in a 3-0 shutout. Final shots were 36-14, also in the Gophers' favor. Minnesota finishes the series against St. Cloud at 4pm Saturday.