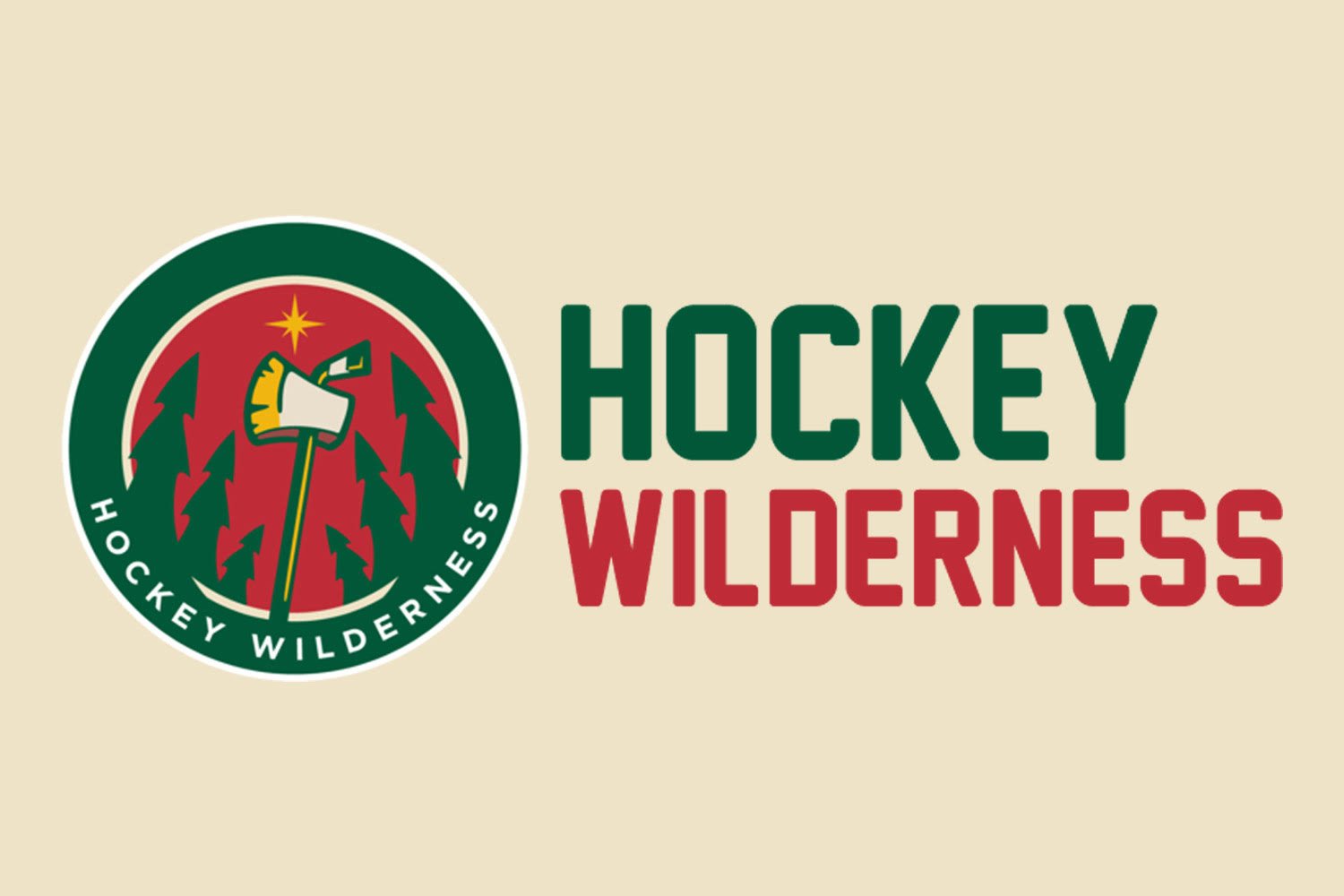 December 7th: Minnesota @ Colorado
December 11th: Minnesota @ Arizona
What the Wild did well: Steal the puck. Arizona won the opening faceoff, but Granlund was aggressive and swiped the puck, then dished it to Parise. Parise got dinged with a high-sticking penalty in the corner, but had it not gotten called, the steal would've created quite the chance for Granlund. Look at all this space in front of the net.
January 2nd: Minnesota @ Tampa Bay
What the Wild did well: Goaltend. With Minnesota hemmed in their own zone (we'll get to that in a minute), Hedman took advantage of the tired Wild to get himself space and a wide open net to shoot at. Dubnyk quickly recovered to make a spectacular save to bail out his team.
January 7th: Minnesota vs Philadelphia
What the Wild did well: I'd tell you, but I could only find video of the final goal.
January 25th: Minnesota vs. Arizona
The Result: Shootout. Fun fact: Due to penalties, and a lack of stoppages, there was no point of this overtime that was actually played at 3-on-3.
Also, top-notch: Dubnyk's reaction to the disallowed goal, in the face of taunts from the Coyotes.
What the Wild did poorly: Exert offensive pressure. A lot of this had to do with the Wild being down a man for two minutes, but the Wild also had 36 seconds with a power play of their own, and they weren't able to convert. Why? Non-threatening perimeter play. Ryan Suter, Parise, and Mikko Koivu set up on the outside, but since only Parise is considered a threat to score from distance, the Coyotes killers felt little reason to be drawn from the front of the net. So when Minnesota decided to take the play to the front of the net, Arizona was in a perfect position to stop them.
We'll cover the remaining 3 overtime games and conclude this series tomorrow.