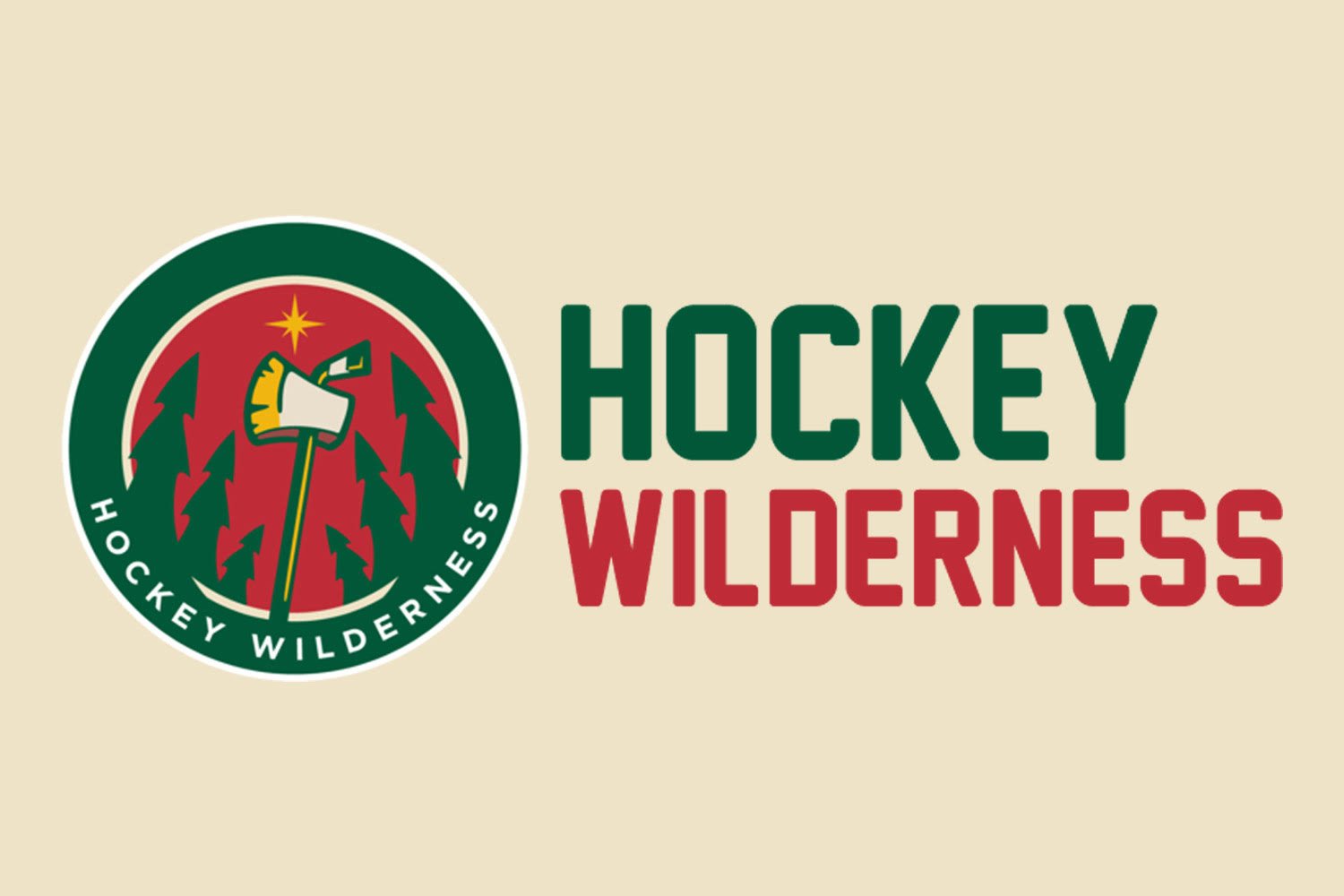 MINNESOTA WILD VS SAN JOSE SHARKS
7:00PM Central, Xcel Energy Center, St. Paul, Minnesota
TV: Fox Sports-North
Radio: KFAN 100.3 and affiliates
Streaming: Fox Sports Go app
The Wild badly need to stop messing around and start stringing together some wins again. The nice point buffer that had been built in the first two months of the season to give the team early breathing room over most of its Central Division opponents is now very much a thing of the past. Minnesota now finds itself six points behind third-place Colorado, and three points behind Edmonton, which holds the last Wild Card spot in the Western Conference. Yes, your Minnesota Wild are outside of the playoff bubble.  
Tonight, the Wild take on the San Jose Sharks, a team that gets a ton of offensive production from its star-studded blueline. On the flip side, Minnesota will have to go without its own star offensive defenseman, as Matt Dumba left Saturday's game after the first period with an undisclosed upper body injury.
The general thinking in the State of Hockey seems to be that Dumba was injured in his fight with Matthew Tkachuk 40 seconds into the game. Dumba was forced to fight to "answer the bell" for a hit in the December 6th game against the Flames that was ruled completely clean by the NHL. The irony—and perhaps idiocy—of Dumba having to drop the gloves is that while his hit was ruled clean, there were two Calgary players that were suspended for their actions in that same game, and Mikko Koivu was injured by one of their dirty plays. But… you know… "The Code." 
Although Minnesota will now have to play without the leading goal scorer among NHL defensemen for the foreseeable future, it does get a boost tonight, as Koivu is expected to finally return to the lineup, and Jason Zucker—out with an illness last game—is also expected to play. 
SAN JOSE SHARKS
When the news broke over the summer that the biggest fish in the trade pond would be swimming into the Sharktank (not to be eaten, but to become a Shark), it definitely seemed like San Jose would go 82-0 this season en route to its first Stanley Cup. I mean, come on… Brent Burns AND Erik Karlsson on the same blueline? That's just not fair! But the team didn't get off to the start that many anticipated, as Karlsson took a bit longer to jell with his teammates than we foresaw. The slow start put the Sharks right back in that "under the radar" territory that fans in the Bay Area have come to know so well.  
Now, San Jose has started to find its stride, though, as it has climbed back into third place in the topsy turvy Pacific Division, winning four straight and six of its last seven. It's no coincidence that Karlsson's offensive production has suddenly spiked, as the slick Swede has notched seven assists in his last seven games. Meanwhile, Karlsson's co-superstar-defenseman, Burns, already has 34 points on the season, which would of course lead the Wild if he still played here… but he doesn't… and we're totally over that. 
Up front, Timo Meier is enjoying a huge break-out season, with 18 goals and 15 assists in 31 games. Logan Couture is tied with Burns for the team scoring lead with 34 points, and Joe Pavelski has 20 goals, putting him in the top ten in the NHL. 
Under the radar, perhaps, but the Sharks are the terrifying team we all thought they were entering the season.
STORYLINES
Filling the spot of Dumba is no easy task, as Minnesota just doesn't have another guy on the backend with his offensive prowess. The Dumb Bomb has become such a devastating weapon this season—especially on the power play—that it flat out can't be replicated. But while Dumba's skillset can't be replaced, a situation like this is exactly why the Wild keep Nate Prosser around. Sure, he won't fill Dumba's shoes offensively, but at least defensively, the team won't see THAT big of a decline by plugging in Prosser, a guy who is as reliable as the sun. So Prosser will shoulder the load in Minnesota's zone, but it will be up to the rest of the team to step up at the other end and hopefully absorb any deficiencies that will be created by Dumba's absence. 
According to Michael Russo of The Athletic, Jared Spurgeon will be reunited on the top pair with Ryan Suter (who also surprisingly dropped the gloves in Saturday's messy first period), Greg Pateryn will move up to play with Jonas Brodin, and Prosser will slot in next to Nick Seeler.
In other line-related news, Bruce Boudreau is apparently not immediately messing with the Zach Parise-Charlie Coyle-Nino Niederreiter line, despite Koivu and Zucker returning. Instead, Koivu will start on the third line with Zucker and Luke Kunin, who was assigned to Iowa this weekend to the chagrin of many... but then quickly recalled (phew!). Coyle has been going great playing in the middle with ZP and Nino, so here's hoping that he can force Bruce to keep that trio together for a long while. No disrespect to Mikko, but I really like the look of this forward lineup with the Kaptain in a deeper role, as Minnesota has four pretty scary lines right now. Let's get cookin', boys! 
INJURIES
Dumba, Dumba, Dumba. He's expected to be out at least through the Christmas break, and that's all we've heard. 
The Sharks are healthy.
The Gamethread will post at 6:30PM Central, so swing on by! Below are the projected lineups, thanks to DailyFaceoff.com (Wild lines are as reported The Athletic). 
Greenway - Staal - Granlund
Parise - Coyle - Niederreiter
Zucker - Koivu - Kunin
Foligno - Eriksson Ek - Fehr
Suter - Spurgeon
Brodin - Pateryn
Seeler - Prosser