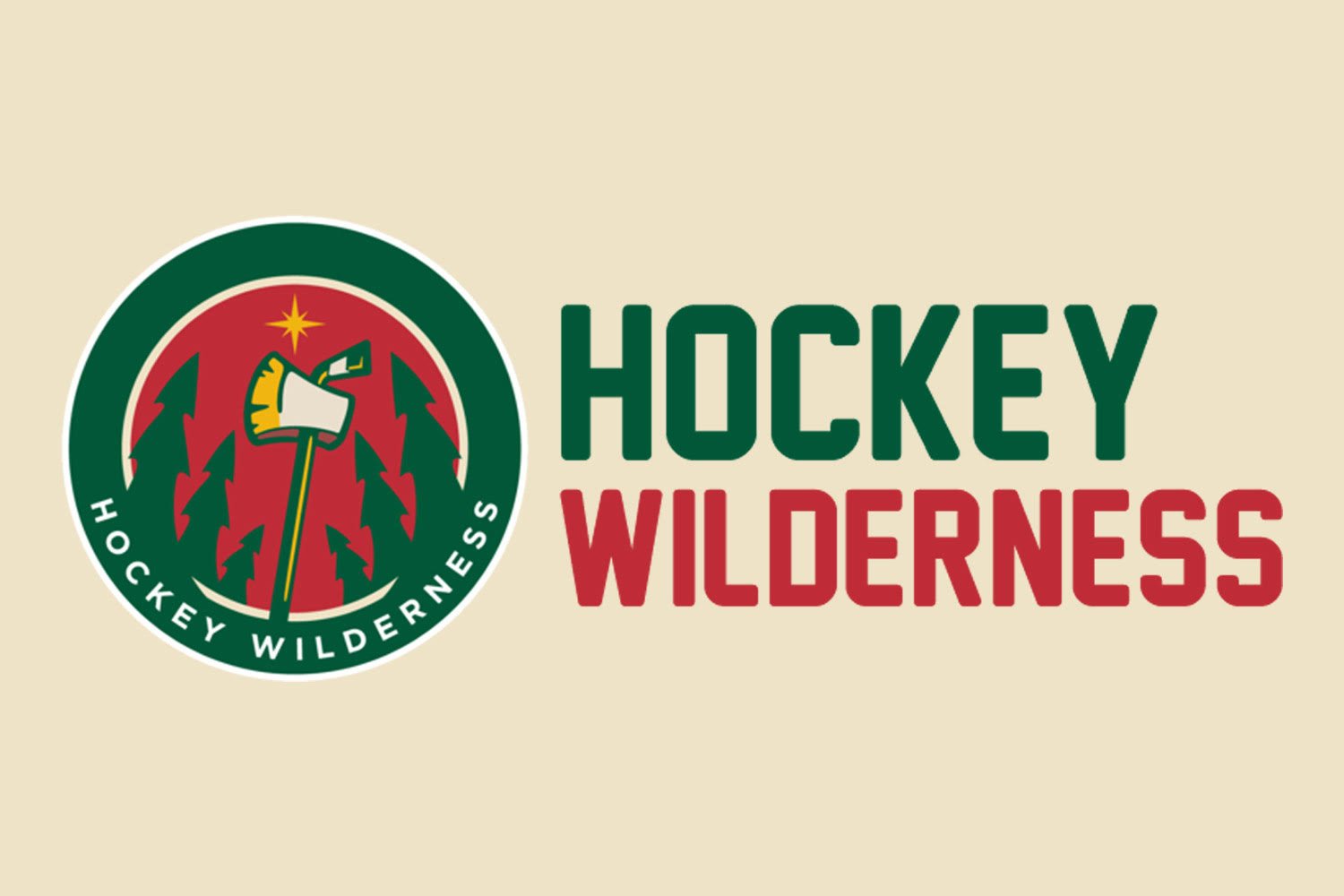 MINNESOTA WILD VS WINNIPEG JETS
7PM Central, Xcel Energy Center, St. Paul, Minnesota
TV: Fox Sports North-Plus
Streaming: Fox Sports Go app, NHL.tv (free game)
Radio: KFAN 100.3 and affiliates
Well, Wilderness, it doesn't look too good, does it? Falling 4-0 to Darcy Kuemper's Arizona Coyotes on Sunday all but sealed Minnesota's fate this season as a non-playoff team for the first time since 2011-2012.
The Wild are still technically alive, but with three games left to play, a five-point deficit behind the Avalanche, and a three-point deficit behind the Coyotes, Minnesota would basically have to win all three remaining games, and Arizona and Colorado would have to lose all of theirs. If Colorado adds even one more point to its total, or if Minnesota fails to obtain an available point the rest of the way, it's officially over. 
But hey, you know what's kind of interesting? Tonight's opponent is in a dogfight to try to win the Central Division, and that race has gotten really close in the final days of the season. 
WINNIPEG JETS
The Jets have been among the top two teams in the division all season long, jockeying for position with the Nashville Predators almost since day one. Well, Winnipeg is still doing that, and now holds a two-point lead for the top spot in the Central, but there's a newcomer that has recently popped in to muddy the waters. The St. Louis Blues, who have gone 7-2-1 in their last ten games, have suddenly jumped over the Preds and into second place, so things have become quite difficult to predict all of a sudden. Winnipeg played last night in Chicago and came away with a huge 4-3 victory to keep the two-point lead over St. Louis and Nashville, but if it had lost, there would have been a three-way tie for points atop the division… with three games left… that's crazy!
The Jets have been what we thought they were entering the season, a strong, well-balanced team with great firepower. They have three thirty-goal scorers in Mark Scheifele, Kyle Connor, and Patrik Laine, while Blake Wheeler has 89 points to lead their team in scoring. 
The curious thing is that for a bad as this season has been for Minnesota, the Wild have strangely had the number of their neighbors to the north, winning all four meetings so far this season. 
STORYLINES
The Wild signed Clarkson's Nico Sturm on Wednesday to a one-year contract that will make him an RFA at the end of this season. A Hobey Baker finalist, Sturm is 6' 3" and 210 pounds, and scored better than a point per game in his last run as a college player. Paul Fenton told the Pioneer Press that he wants to see Sturm play right away, but being that he's a German national, getting the 23-year-old a work visa could prove challenging. So, while it doesn't sound like it's going to be tonight that we get to see the newcomer in action, #SturmWatch is officially on.
After missing four games with an undisclosed lower body injury, The Athletic reports that Zach Parise is trying to return for tonight's game, since the team is still technically alive and trying to make the playoffs. I know Zach's a gamer, and he's been Minnesota's best player this season, but I sure would hate to see him risk further injury in what is almost certainly going to end up as a losing battle. 
Also, did you see this hilarious thing that Matt Dumba did to Joel Eriksson Ek's car for April Fools Day??? THOSE ZANY KIDS!  
INJURIES
For Minnesota, if Parise returns, then Mikko Koivu and Matt Dumba are the only two players left on the injury report, according to Rotoworld. 
For Winnipeg, backup goalie Laurent Brossoit is listed as day-to-day with a lower body injury, while Josh Morrissey is out indefinitely with an upper body injury.
The Gamethread will post at 6:30PM Central. Below are the projected lineups, thanks to DailyFaceoff.com.