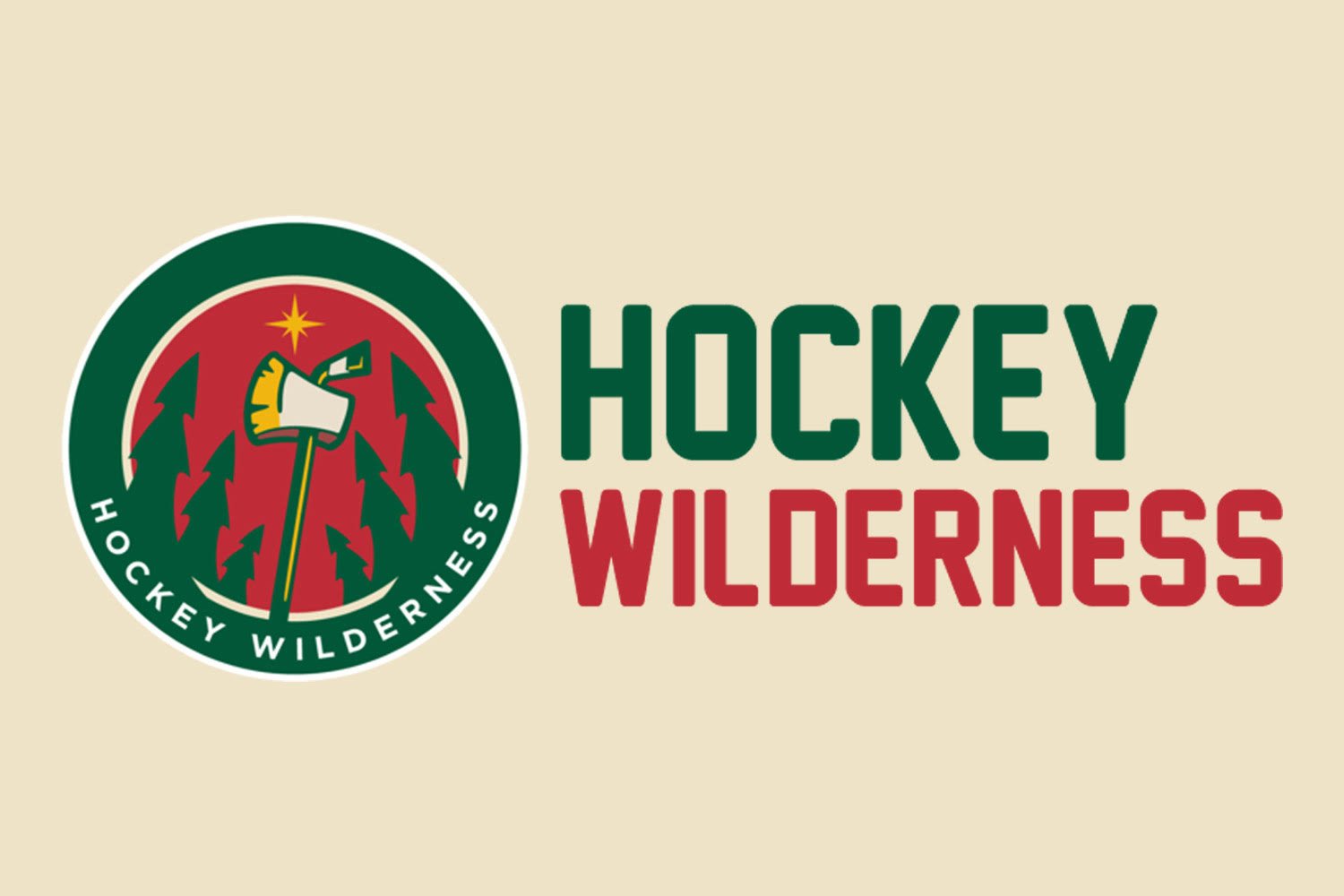 The Minnesota Wild didn't waste much time to sign their 2015 2nd round draft pick Jordan Greenway after his college season with Boston University came to an end. Monday morning, the Wild made it official that the 6-foot, 6-inch forward would be joining the team to finish out the remaining seven games of the regular season and into the post-season, should the Wild clinch a playoff berth.
"He's very excited to turn pro...it's rare to find that kind of player with that size, speed and skill. The skill set is pretty impressive," Wild general manager Chuck Fletcher said about what he's adding to his team.
Greenway was a fixture for the United States Gold Medal winning World Junior team in 2017, and was named to the US Olympic roster in this February's games in PyeongChang. His big frame was visible in the slot on the power play, and his work in the corners often ended up with him coming away with the puck. He will need to bring that style of game, and up the physicality level to be successful in the NHL. However, that's not only something that the Wild need sorely on this team, but it's a style of game that should translate from the big jump from NCAA hockey to the National Hockey League.
But shouldn't he get his feet wet in Iowa?
There is legitimate concern about Greenway making that jump. He has not been a prolific goal scorer on any of his teams since his days at Shattuck-St. Mary's, and each step up in competition has taken some time for him to emerge. In his first season with a very good Boston University Terriers team, he scored just five goals in 39 games. Even as the Terriers were eliminated Saturday, Greenway only had 13 goals in 36 games.
The competition in college isn't like facing four lines, loaded with skill, size, and speed. The Olympic rosters for each nation weren't the very best rosters that could be assembled. His time at Worlds last spring had NHL talent on them and he came away pointless in eight games (Note: He dressed for Worlds but never got into a game) . He has yet to dominate lesser competition, and that's something he will have to answer, at least early in his career.
That said, throwing him on the roster in the midst of a playoff race shouldn't be anything new to him. For two seasons, he's played in plenty of high-stakes, high-leverage games. World Juniors, World Championships, Olympics, NCAA tournament, all of those games have a lot riding on them and he's been at the top, and experienced defeat. That has to be worth something for Greenway as he makes the jump.
Penalties are a concern for the Canton, New York native. In the Olympics, he was tied with two other players with the most minor penalties in the 2-week tournament. In college, he's never had fewer than 50 penalty minutes for a season that only lasts roughly 40 games. He's going to have to find the line of playing physical, but disciplined. The big guy can skate, and that's going to have to be his biggest asset that helps him avoid penalties in the future.
He's going to have to develop the Zach Parise style motor and attitude to put his attributes and skills together. Rather than playing a skill, perimeter game, he will have to muck it up in the trenches and fight for space to get goals in front of the net at 5-on-5.
So where does he slot in? Early projections have him on the third line. That would put the line-up based off Sunday night's starting line-up as:
Jason Zucker - Eric Staal - Mikael Granlund
Zach Parise - Mikko Koivu - Charlie Coyle
Jordan Greenway - Matt Cullen - Nino Niederreiter
Daniel Winnik - Joel Eriksson Ek - Marcus Foligno
With no changes to the defense. The move sent Zack Mitchell back to the Iowa Wild (AHL) and could displace Tyler Ennis or Marcus Foligno, depending on the opponent that night. That was the plan when the Wild re-called Luke Kunin before his season was ended with a torn ACL.
Greenway joins a slew of college players signing with NHL teams:
To name a few.
Greenway will get his chance with the Wild at the NHL at least for the remainder of this year. The question will be if he can be a factor, or if he will flop.