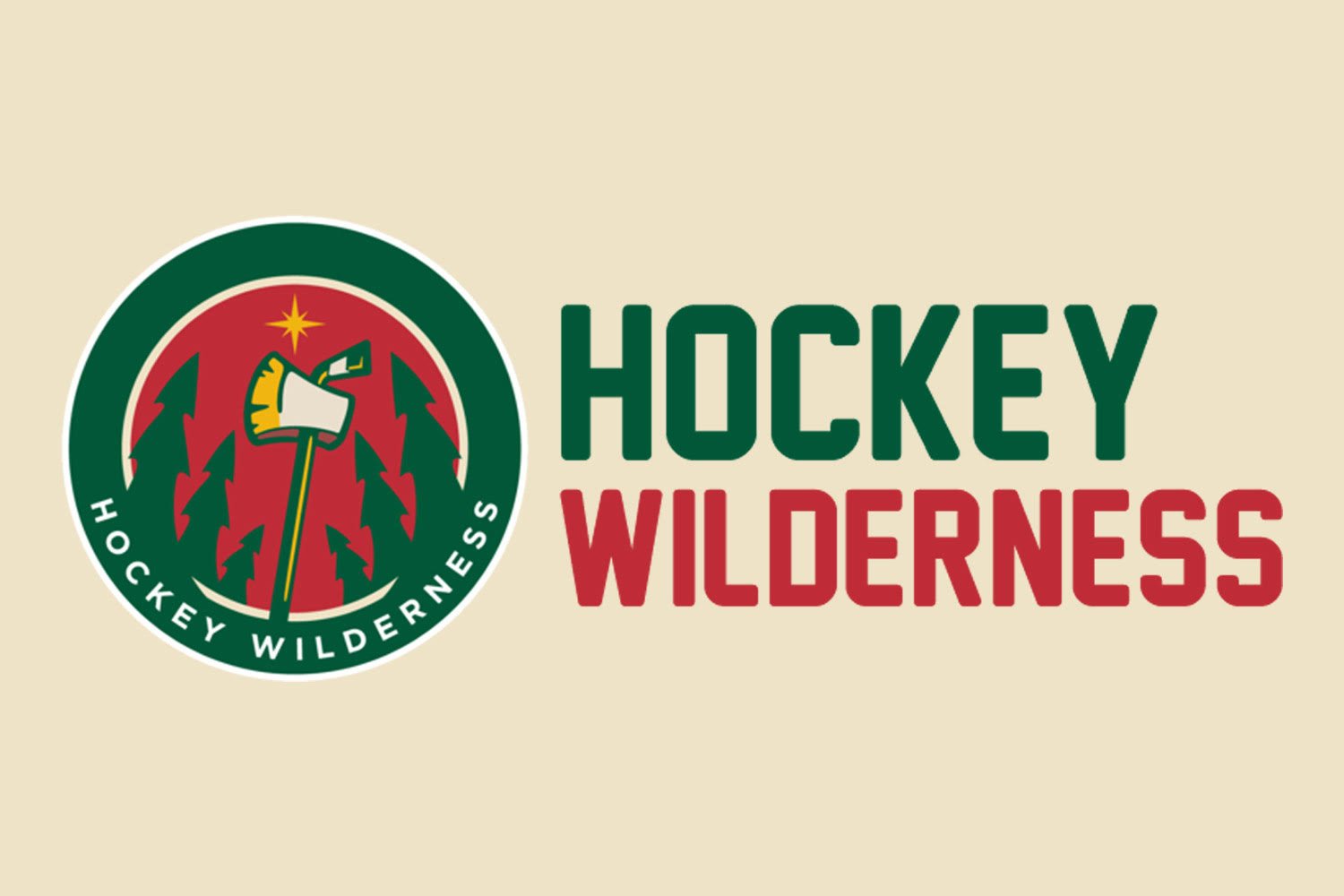 MINNESOTA WILD AT AHAHEIM DUCKS
9:00PM Central, Honda Center, Anaheim, California
TV: Fox Sports-North, SN360, SN1
Radio: KFAN 100.3 and affiliates
Streaming: Fox Sports Go app
On the same day that the Wild found out it would not get Ryan Suter back this season, it went out and took care of Connor McDavid and the Edmonton Oilers in clinical fashion. Then, later that night, it officially clinched a playoff spot with three games to go, completely eliminating the drama that could have been built in this final trio of games in California. That's what we all anticipated would happen, right?
But that's been the thing with this team all year long. Every time we've presumed that a collapse was on the way, the Wild has stood up to the task at hand and gotten it done. Every time a negative storyline has started to build, Bruce Boudreau has made an adjustment and fixed whatever problem has been brewing. There has been no month-long tailspin, and now no late-season drama as to whether or not Minnesota makes its sixth consecutive trip to the postseason.
It still seems farfetched to imagine Minnesota making a deep playoff run without its best defenseman, but the players left in the lineup certainly did their best to restore confidence in the State of Hockey on Monday night. The newly-formed top pairing of Jonas Brodin and Matt Dumba—playing most of the night behind Mikko Koivu, Zach Parise, and Mikael Granlund—made McDavid look downright ineffective. Sure, the Oilers are a bad team and are well out of playoff contention, but Bruce Boudreau couldn't have hoped for things to go much better than they actually did Monday night.
These final three games—starting tonight in Anaheim—no longer have the profound meaning for Minnesota that many in the Wilderness anticipated, but I think I speak for most when I say that I am quite ok with that.
ANAHEIM DUCKS
Tonight's game may not have huge implications on the outcome of the Wild's season, but the Ducks could still theoretically get knocked out if St. Louis and Colorado can both finish strong. Anaheim is currently in the top wild card spot in the West, holding a one-point advantage with a game in hand over the Avalanche, and a three-point advantage over the Blues. According to playoffstatus.com, the Ducks can clinch a playoff spot with a win over Minnesota and a loss by either the Blues (tonight) or Avalanche (tomorrow).
Rickard Rakell leads Anaheim in goals (32) and points (66) on the season, and has continued his emergence as a star after scoring 20 and 33 goals respectively in his previous two seasons. After Rakell, however, there has been a big drop-off in individual goal production from this team, as no other player on the roster has surpassed the 20-goal mark. Veteran superstars Ryan Getzlaf—who spent quite a while on the shelf earlier this season—and Corey Perry have both had off years by their standards, though they have still registered 58 and 47 points respectively. This team really gets it done by committee, but even so, it ranks 22nd in the league in goals for, which is the lowest of any current playoff team (St. Louis is lower, but is currently outside of the bubble). 
The Ducks earned an enormous overtime victory over Colorado in its last game. In that contest, though, it suffered a huge blow, losing both starting netminder John Gibson and top defenseman Cam Fowler to injuries. Gibson is day-to-day, and Fowler is expected to be out for anywhere from two to six weeks, according to Rotoworld. Fortunately for Anaheim, it has a reliable veteran backup at its disposal in Ryan Miller. 
The Ducks haven't played since Sunday, so they will be well rested this evening and amped up for an opportunity to solidify a playoff spot.
STORYLINES
How good was Carson Soucy in his NHL debut? It was almost shocking how calm he looked, both in terms of his performance on the ice and also his demeanor and expressions on the bench. In a way, his nonchalant mannerisms reminded me of (dare I say it?) Ryan Suter. Soucy made a handful of outstanding defensive plays, moved the puck up the ice consistently, and even got pucks through to Edmonton's net, registering 3 shots on goal. Believe it or not, Soucy logged over 15 minutes icetime, and became just the latest in a series of Iowa Wild defenseman to slide onto the NHL blueline and immediately prove to be effective.
It will be quite interesting to see how Boudreau handles these last three games. Though there is still a very small chance that his team's playoff position could drop if it loses out, there really isn't much meaning in these upcoming contests for Minnesota. Boudreau really only has one extra skater right now, and no extras on the blueline, so there isn't much he can do to rest guys. He did state publicly that Jordan Greenway will play the final three games after he was scratched last game, so perhaps he rotates out a few of the veterans here to close out the year. I would personally really hope to see Alex Stalock play two of these last three, although it may be tricky to hold Devan Dubnyk out of the last game of the regular season. Michael Russo did report in The Athletic that Dubnyk will get the nod tonight, and Stalock will go tomorrow in Los Angeles. 
INJURIES
No Suter, no Luke Kunin, no Gustav Olofsson. All reports indicate that Jared Spurgeon is skating and could return from his hamstring injury earlier than expected. That's very good news for the Wild.
In addition to Gibson and Fowler, Anaheim is without Kevin Bieksa who is recovering from surgery, but should return for the playoffs. Again, this is per Rotoworld.
The Gamethread will post at 8:30PM Central. Below are the projected lineups, thanks to DailyFaceoff.com.