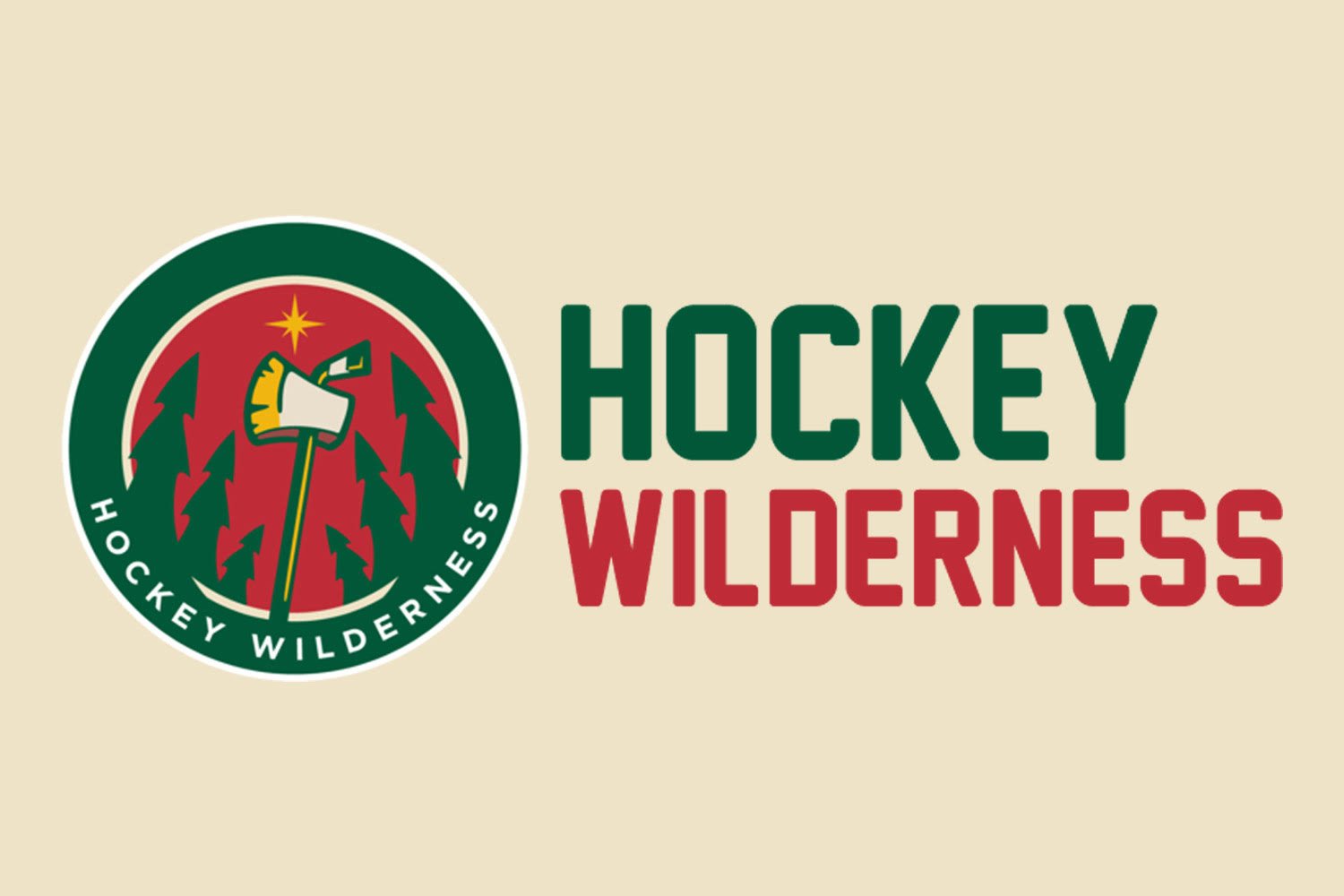 Friday night Minnesota hosted Wisconsin in the start of the annual Border Battle series at Ridder Arena. This matchup is always hotly contested and so Minnesota put Alex Gulstene between the pipes, while Wisconsin went with Kristen Campbell. The Gophers came out strong first period, but lost all their momentum when Catie Skaja went for checking at 5:12. Just eight seconds into the power play Emily Clark, assisted by Nicole LaMantia and Annie Pankowski, scored. Less than a minute later Minnesota went back on the penalty kill as Amy Potomak took a slashing minor at 6:10. This time the Badgers did not convert, but remained they remained on the attack until Grace Bowlby went for tripping at 15:28. The penalty expired harmlessly two minutes later.
Grace Zumwinkle fed Nicole Schammel the puck and she flew down the right side to score stick side 18 seconds into second period. Patti Marshall had the second assist. Badgers were buzzing around Gulstene, with Presley Norby making a fair number of dangerous attempts on goal, one of which ended with the net knocked off its pegs. Then Crystalyn Hengler had a solid shot on Campbell and Amy Potomak nearly banged home the rebound. A couple minutes later Grace Bowlby put the puck in the back of the net at 12:44, but the play was immediately waved off, possibly due to a kick and the game remained tied.
Instead the tiebreaker came at 14:59 when Maddie Rolfes made a shot from behind the left circle through traffic into goal. Brette Pettet and Delaney Drake assisted. This was followed up Mikaela Gardner interfering with Zumwinkle, but Schammel still made an attempt before the penalty kicked in at 15:21. Gophers couldn't do much with their power play, since the Badgers were batting them about without calls, and eventually Wisconsin was back to full strength. Britta Curl made a point blank attempt on the doorstep, which Gulstene denied, but the Gophers were still trailing by one going into second intermission.
Third period was tightly contested as the teams raced from end-to-end throwing everything they had at the goaltenders. During one such attempt Gulstene blocked Pankowski's shot, but Sam Cogan knocked the rebound into the post and Gulstene had to flip around and cover up the puck lying in the crease behind her and keep the Gophers in the game. Wisconsin used their timeout at 6:13 to counter act an icing. Skaters on both sides also blocked a lot of shots in this period while taking uncalled hits as the refs simply let them play.
At 18:42 Minnesota used their timeout and with 48.4 seconds left in the period they tried to pull Gulstene, but she had to race back to her crease in order to block a Pankowski shot. The Gophers couldn't tie and therefore lost 1-2 to Wisconsin after getting outshot 21-26. They aim to split the series when they start their second game at 4:07 pm tomorrow.