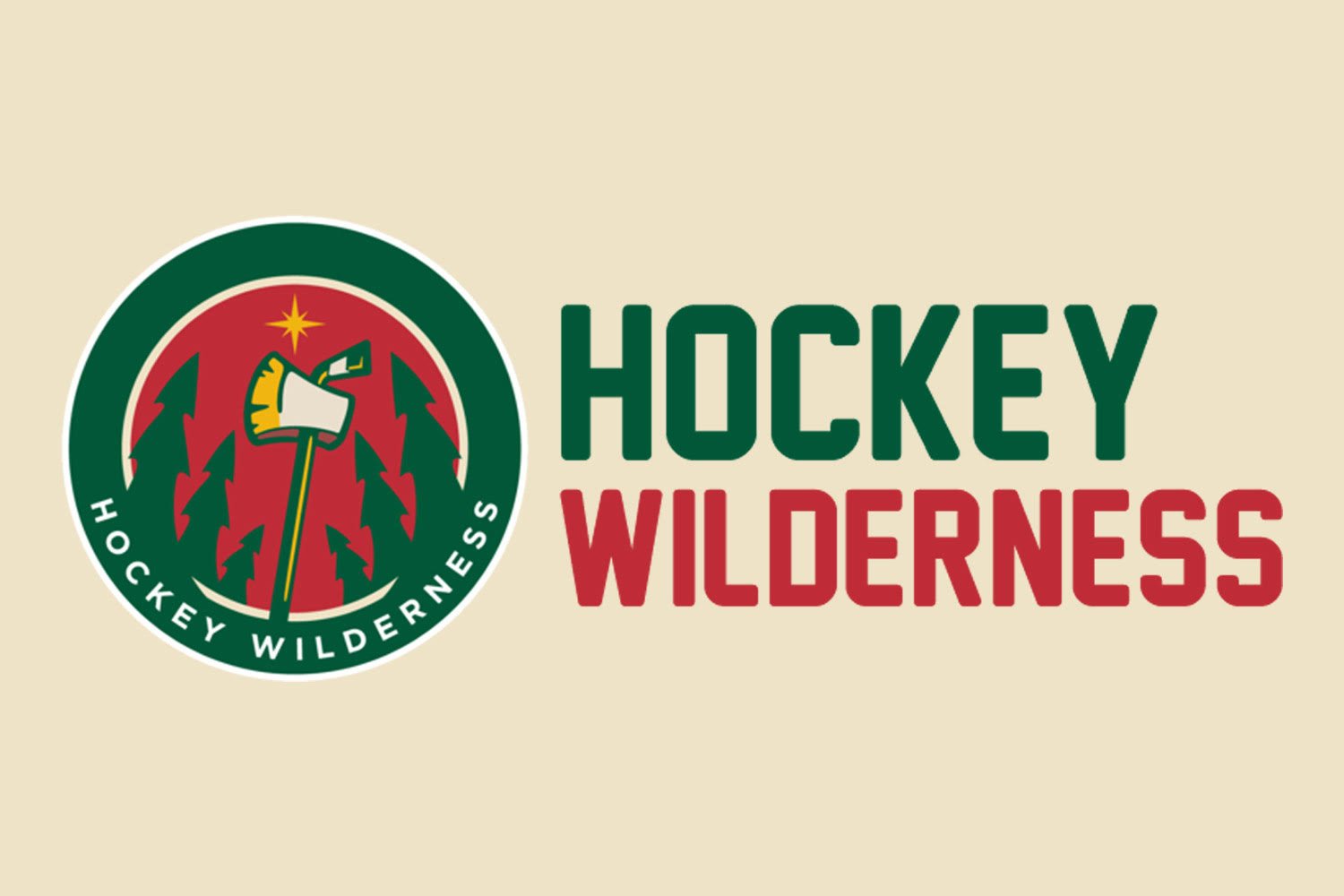 For the sixth and final time of the season Minnesota took to the ice against Wisconsin. This time it was during the NCAA national tournament quarterfinals held at LaBahn Arena in Madison and while the Gophers were still riding high on their WCHA championship over the Badgers, they knew they were facing their toughest opponent of the season in what was both teams' only shot for the 2018 Frozen Four.
Despite being so familiar with each other and last playing less than a week ago it was a slow start to the game with a lot of back and forth across the ice. Minnesota's Caitlin Reilly got the first official shot of the game, which Kristen Campbell stopped, but Wisconsin quickly followed it up with several attempts on Sidney Peters. Save for one intense Gopher flurry, the Badgers dominated puck possession through the first half of the period, though most of their shots went amiss.
Katie Robinson hooked Presly Norby from behind as she shot from the slot, but before she could even get back on her skates, Norby caught her own rebound and banged it home from the right circle, unassisted, at 10:08. Robinson went to the box for her part and Minnesota eventually killed the penalty. The goal kicked off a Badger blizzard and they rained shots, though a lot never made it on goal, and by the end of the period shots were 14-5 Wisconsin. Two of the best chances came off Baylee Wellhausen's left side shot, which Peters deflected with her shoulder and Maddie Rowe nearly scored off a turnover, but the period ended without another goal.
Second period the teams traded shots and spent the first several minutes puck chasing from end to end of the rink. Wisconsin nearly scored again, but the shot hit Peters's mask instead and they continued to dominate play. Norby made an accidental turnover to Cara Piazza in Wisconsin's crease, but Campbell blocked Piazza's shot. Rowe carried the puck into Minnesota's zone, made a lateral pass to Abby Roque, and Roque backhanded the puck into goal close on the left side at 6:20. Wellhausen had the second assist. Seconds later Roque picked up the puck at the blue line and from the left circle she scored top shelf on the stick side at 6:36.
Suddenly down 3-0, Minnesota used their timeout to regroup. However, it didn't seem to help much, as Wisconsin continued to dominate play. Sophia Shaver sent the puck to Norby for a shot that Peters knocked away. Grace Zumwinkle made a heavy handed slapper that Campbell stopped. Taylor Williamson came in for a shot of her own, but before she could get it off Mikaela Gardner put her body into her and knocked the Gopher off course. This turned into a holding penalty on Gardner at 12:11. Everything Minnesota threw at them was blocked by Badger defense and the penalty expired harmlessly.
Brette Pettet sent the puck to Sam Cogan for a fast shot that Peters had to slide across the crease to top and Sydney Baldwin cleared the puck. Gophers nearly caught their own end of the rink shot, but Grace Bowlby reached it just before Alex Woken could, which turned it into an exhausting icing for Minnesota as the Wisconsin continued hammering away. Peters blocked a Bowlby shot, but as she went down to cover the puck Alexis Mauermann crashed into the net, but couldn't manage to take the puck with her. Then as the period was winding down Wellhausen accidentally tripped Patti Marshall and went to the box at 18:41. Roque nearly completed her hat trick shorthanded, but her shot hit the post instead.
Wisconsin killed Wellhausen's penalty early in the third then went on a power play of their own when Emily Brown had to sit for two at 1:22 on a cross-checking charge. Minnesota killed the penalty and managed to make various wide shots throughout the period, but only recorded one official shot. This was understandably frustrating for the Gophers because while Wisconsin had somewhat backed off this period—comfortable with their three-goal lead—they were still Wisconsin throwing shots on goal and playing physical.
Near the end of the period Robinson hauled Claudia Kepler down in the right circle as she tried to take the puck to the net, which earned her a holding penalty at 17:35. On the resulting power play Kepler tipped in Roque's backboards shot through Peters's 5-hole, scoring at 18:09. Cogan had the second assist. A minute later Reilly took a roughing penalty at 19:05. Minnesota's season ended in a 0-4 defeat by Wisconsin's hand without ever getting their offense going, as they were outshot 12 to 35.
It's a bitter pill for Minnesota to swallow, especially as the Frozen Four will be quite literally in their own backyard, as they are hosting the festivities at Ridder Arena. However, the entire season had been a difficult one for the Gophers, as most of their offensive capability had either graduated or been called up to national team play while their conference's parity had dramatically increased this season. None of their wins this season were an automatic gimmie like there typically were in years past and the team had to dig deep to achieve a highly respectable record of 24-11-3 (13-8-3 9 in conference), win the WCHA tournament title, and make the NCAA tournament. The whole team contributed in putting up points instead of the vast majority coming from one or two superstars. If there's one thing to be certain of, Minnesota will use all of this season's experiences to build a better team for next season and they'll be back, better than before with a full roster.
As for Wisconsin, this is their chance to reclaim their honor after they completely fell apart in the last NCAA championship game. Depending on how things shake out in the semifinals, they might even face the same opponent, as Clarkson, the current national champions, are back in the mix. Before they can even think about the championship game the Badgers have to defeat Colgate in a semifinal of their own. Personally though, it would be nice to see a WCHA championship match up of Wisconsin v Ohio State. That might not even be wishful thinking!