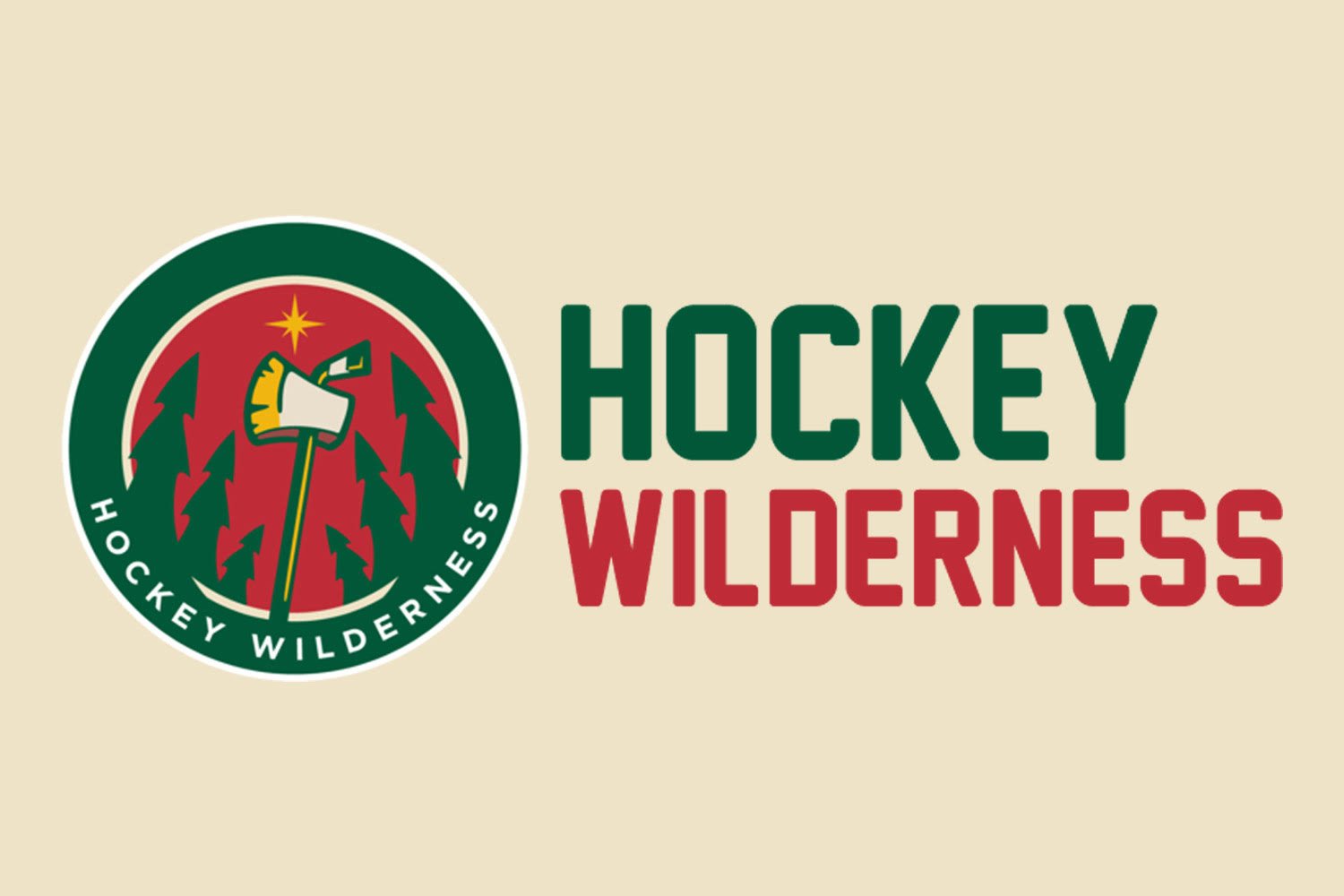 The 2016 NHL Draft is just 10 days away, and the Wild are looking for that next superstar to elevate their franchise. Hockey Wilderness is counting down to the big event with a daily Mock Draft. We make the 22nd pick today, and the Winnipeg Jets are on the clock.
Winnipeg has already made a selection in this draft, taking top prospect Patrik Laine at the second overall pick. As Tony mentioned in that article, Winnipeg is set up for success for the foreseeable future, with last year's pick Kyle Connor at center, Brendan Lemieux, Nikolaj Ehlers, and Jacob Trouba all being young(ish) players who project to be quite good.
The Jets have taken top offensive prospects with their past two first round picks, and their defensive prospect pool drops off somewhat more quickly than their forward depth. Therefore, left defenseman Logan Stanley is taken by the Jets.
Logan Stanley
Logan Stanley is the 6'6" 220-pound defenseman out of Windsor in the OHL. He is 18 and change, with a birthday in late May. The International Scouting Service lists his top strengths as big reach (at 6'6" it's not hard to see why), and active stick, and skating. He is a physical defender who can move well despite his size.
He doesn't put up huge offensive numbers; offensive creativity isn't his strength and his shot needs work. With NHL-level coaching, that can be learned. Despite the lack of output, Elite Prospects describes him as a two-way defenseman, noting that his offensive play improved over the past season. More importantly, he is a consistent player; rather than the bang or bust defenseman you might see, Stanley is a player who will contribute effectively even on his bad days.
Stanley is a fast-skating big man on the blue line, and he can provide a physical presence right in line with some of the Jets' personality. He makes them a better team in a year or so, and is their second player drafted in 2016.