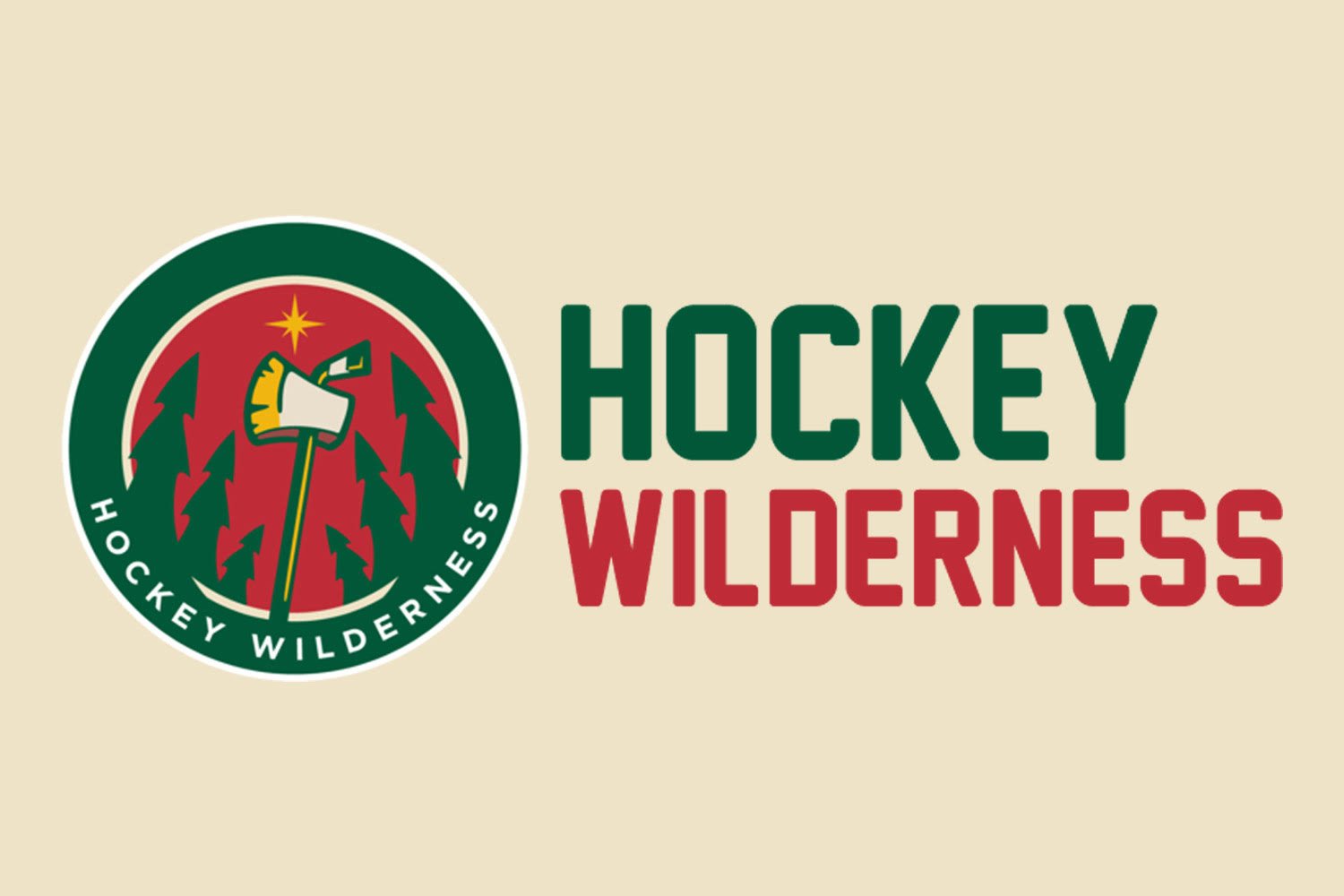 Whether it's the Minnesota Wild or Vegas Golden Knights who emerges from Game 7 victorious on Friday night, they'll have to put the win behind them quickly before focusing up on the next step.
Michael Russo of The Athletic tweeted out that the NHL has scheduled Game 1 of the second round matchup between the Colorado Avalanche and the winner of Friday night's deciding Game 7 will drop the puck at 7 p.m. central time on Sunday at Ball Arena in Denver.
That means the victor of a long, physical and grueling series will have less than 48 hours to lick their wounds, board a plane, and get ready to take on an opponent who has been resting, watching and waiting for seven full days since they defeated the St. Louis Blues in a four-game sweep back on May 23rd.
Russo believes that both teams would get a bit more of a break before Game 2 with a potential rematch coming as late as Wednesday, since the Avalanches' arena-mates, the NBA's Denver Nuggets, also have games scheduled at T-Mobile Arena.