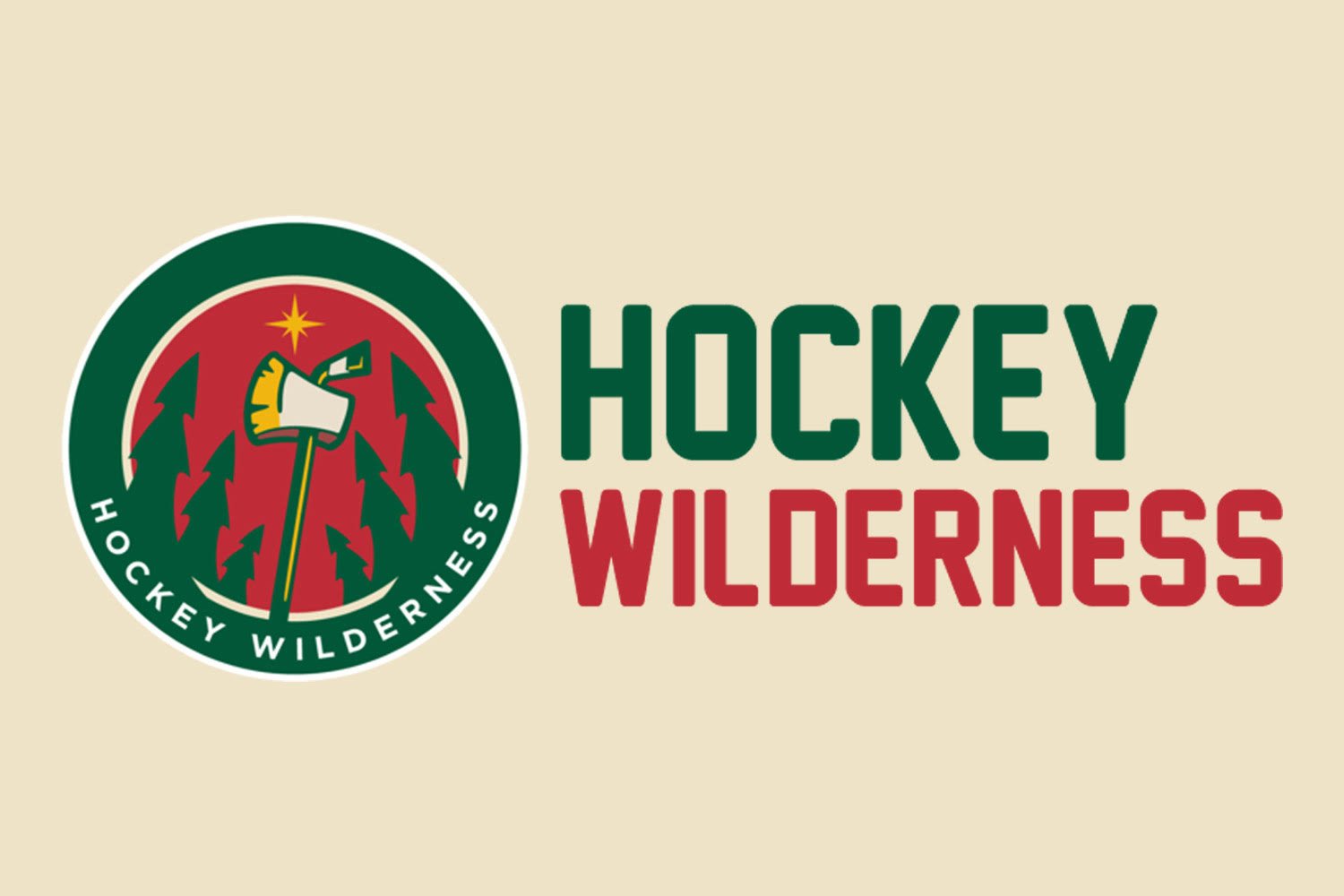 Greetings Wilderness;
The winner will receive two seats to a Wild game in December or January. All you have to do is guess the player who will incur the most penalty minutes in October and November as well as the total PIM.
Contest Rules
The contest starts 12:00 am (CDT) Thurs, Oct 13th and ends on Nov 30th. Entries are accepted until 11:59 pm (CDT), October 31, 2011. Enter as often as you want. Seriously, inundate us with entries and tell your friends. In order to win the tickets, you must name the player with the highest number of penalty minutes from October 13 through November 30, 2011 as well as the exact number of minutes. No "Price is Right" scoring here. It must be the exact number. In case of a tie, the first entry received with the correct name and number of minutes wins. We'll announce if anyone correctly predicted the player and penalty minutes by Dec 9th.
To enter, you need to do the following:
1. Follow @TiqIQ on Twitter
2. Send a Tweet with @hockeywildernes, the team player name, total penalty minutes and the hashtag #TakeASeat
If you have questions, such as "when is the cutoff for guesses", please let me know in comments and I'll try to get answers.
Good luck, and start guessing!
Here are the current leaders: