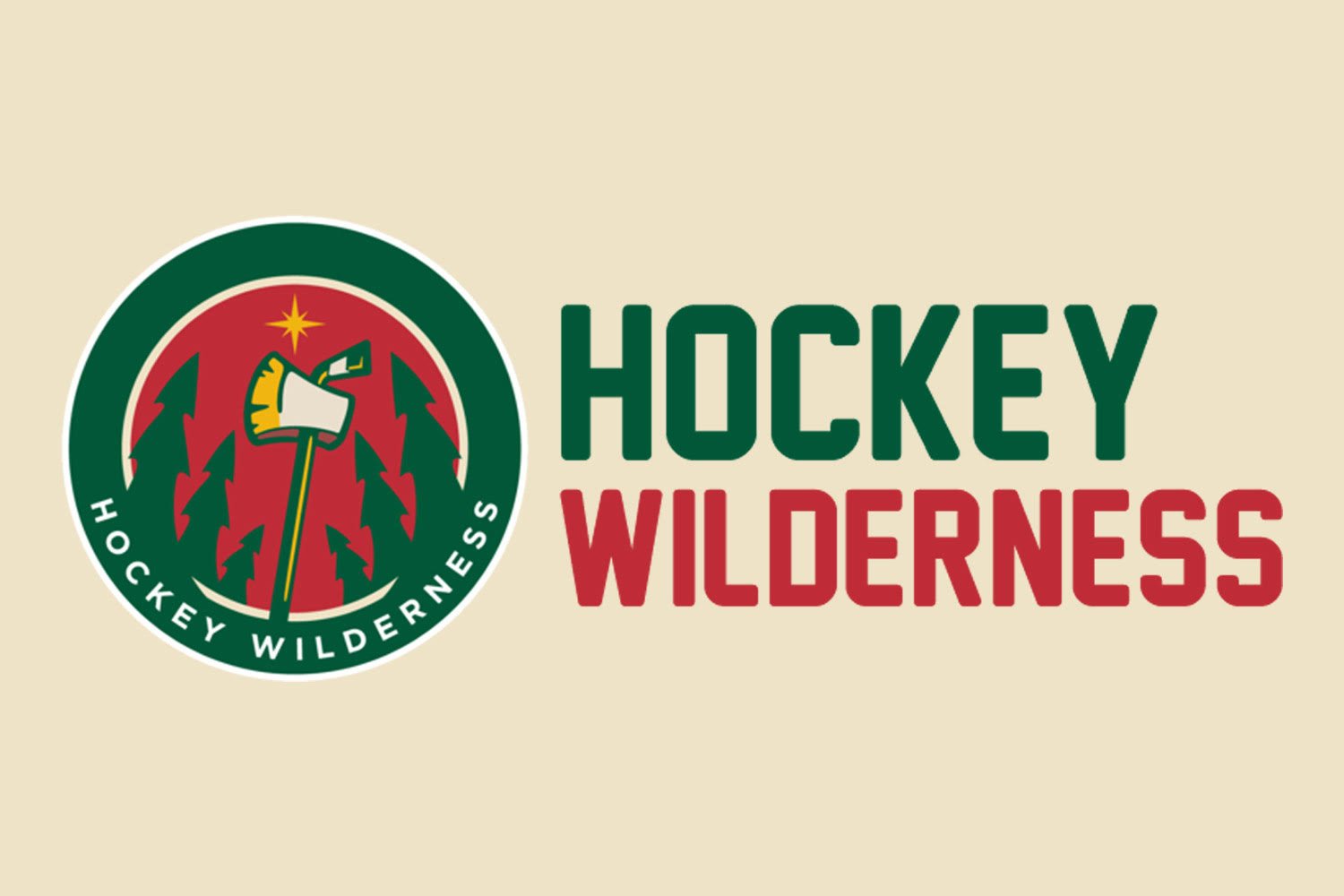 Good afternoon Wilderness! Wow! What a game last night... I think we should rename this year's team as the Cardiac Kids. Nothing comes easy with these guys, and they have you at the edge of your seat in every game.
Is History repeating itself?
I know that this video has been posted a lot in the last two weeks, but it would be poetic justice if the Wild could again return to the Denver and knock the Colorado Avalanche out of the playoffs. Think about this, the last game that Patrick Roy ever played in the NHL was on April 22, 2003, against the Minnesota Wild when the Avalanche lost 3-2 in over time. Nothing would please me more than to watch the Wild repeat history.
If this game follows the script, it will be a close, hard fought game. I am sure there's a good chance that we will see the head coach of the Avalanche pull his goalie with two-three minutes remaining in the third period, again. None of these games have been blowouts. In this series, the Wild have given the Av's very hard time. It's been tough sledding on the ice. I am sure we will all be sitting on the edge of our seats until the final horn. No matter what happens in Wednesday's game, this has been an emotional, hard fought, and a very exciting series. My heart also can't take any more games like this. Yep, Cardiac Kids. #believeinthewild