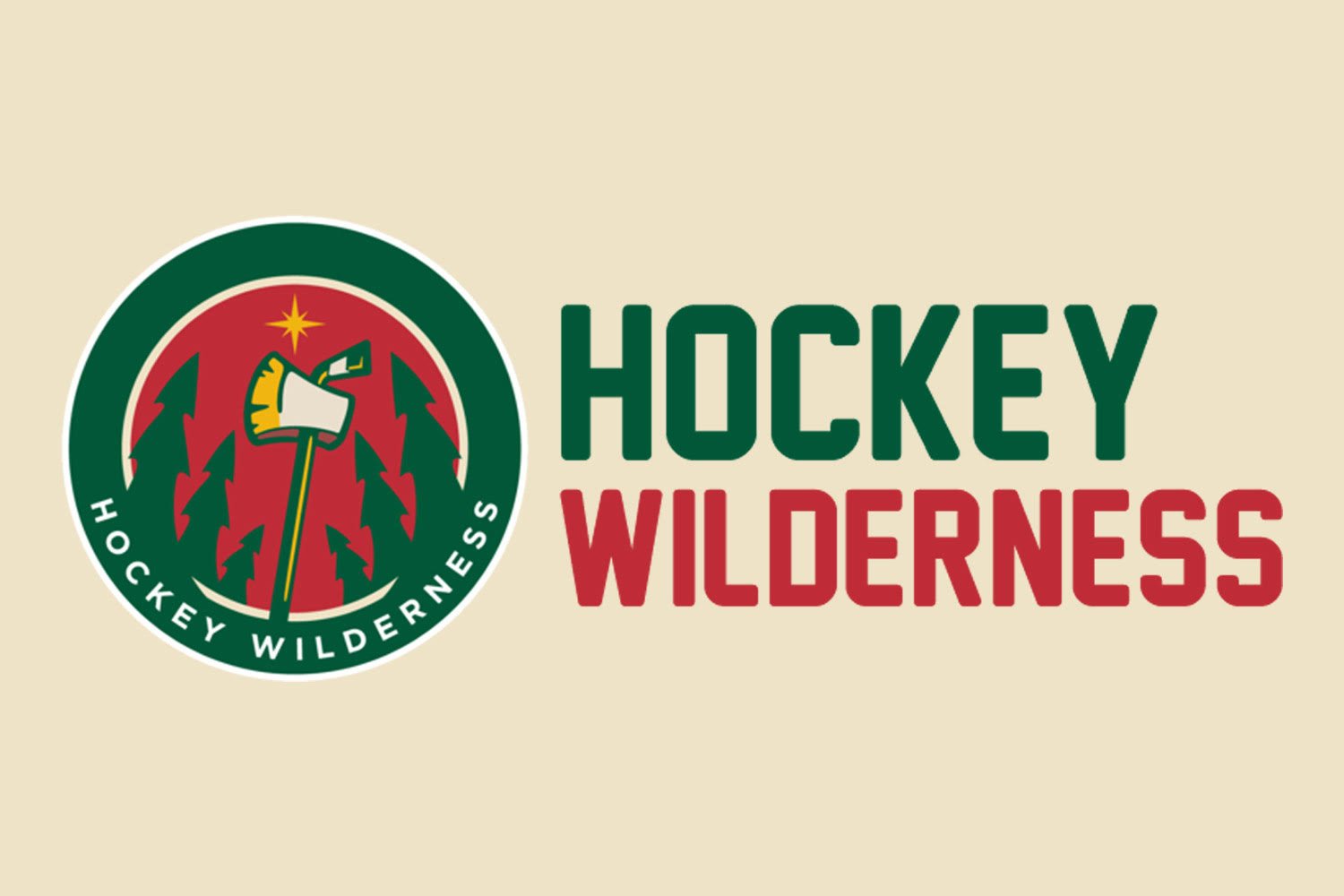 The Minnesota Wild decided that they wouldn't just go away quietly into the night. With the 3-2 win in overtime, the series now stands at 2-1. For all of the fans that thought that the President's Trophy winning Chicago Blackhawks were just going to steamroll the Minnesota Wild, think again.
All I can say now is game on.
Game three was a lot better for the Wild. The Wild out-muscled, out-hit, out-shot (37-27), out-skated and outplayed by the Blackhawks in almost every facet of game. It was a good effort by the Minnesota Wild. What a difference a game makes for the Wild.
As I have said in the past, I still think this is going to be a highly contested series.
The Wild have a chance to tie the series at 2-2 with the win on Tuesday May 7, 2013 on their home ice. Game time is 8:30 pm (CT). No, that's not a misprint.
The Minnesota Wild went into a defensive shell for about eight minutes in the third period and it almost cost them the game as the Chicago Blackhawks scored the game tying goal by defenseman Duncan Keith at the 17:14 mark of the third period.
But that wasn't the case.
The Minnesota Wild went into the locker room after the third period and regrouped.
The Wild came out during the overtime period and buckled down. You could tell at the drop of the puck in the overtime period that the Minnesota Wild didn't want to go down 3-0 in the series.
The Wild came out in the overtime period and were a step ahead of the Blackhawks and wanted the game more. The Blackhawks were lazy with the puck in the Wild end and failed to get the puck deep. The Wild took the puck back up the ice, got the puck deep in the Chicago end and scored the game winning goal off a great cycle down low.
I couldn't have drawn up the game winning goal any better. While behind the Blackhawks net, Wild forward Pierre-Marc Bouchard passed the puck to forward Matt Cullen. Cullen was tripped by Blackhawk forward Andrew Shaw. While falling forward, Cullen passed the puck to Jason Zucker from his stomach. Zucker shot the puck into the net past Blackhawks goalie Cory Crawford for the game winning goal, sending the Xcel Energy Center crown into a much needed frenzy.
Kind of reminiscent of Kirby Puckett. Now, let's hope the Wild win game 4.