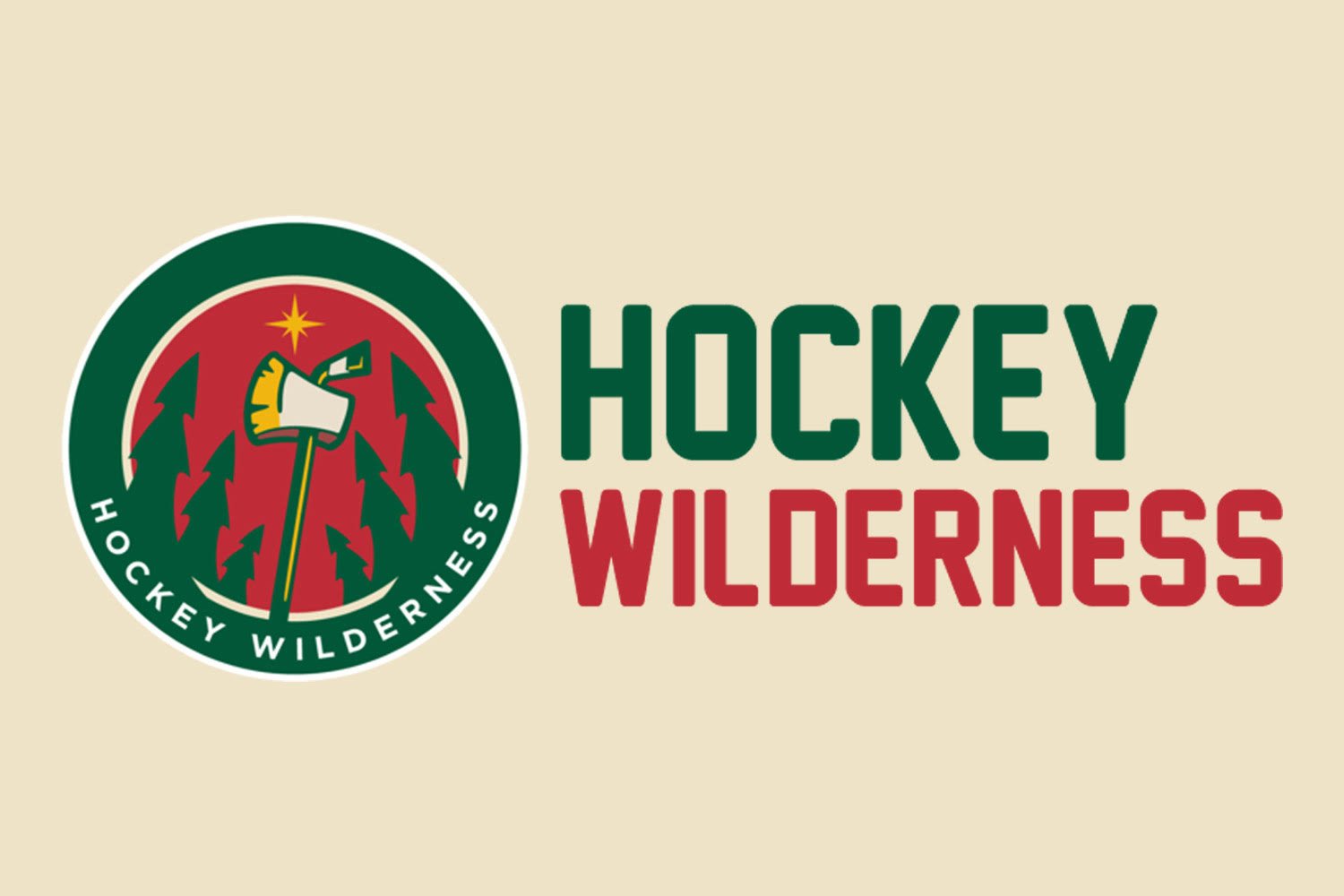 The intensity in the first period rivaled that of the All-Star game as both teams appeared to go through the motions. The Blues mustered only a single shot on goal for the period. The Wild got the better of the chances and got a lot of rubber towards Blues goalie Brian Elliot, but couldn't break through. The teams skated to a scoreless opening period.
The Wild couldn't capitalize on its power play opportunities and the Wild penalty kill looked good, for the most part.
It was a fun regular season with plenty of talkers all season long. We'll see you in the playoffs!