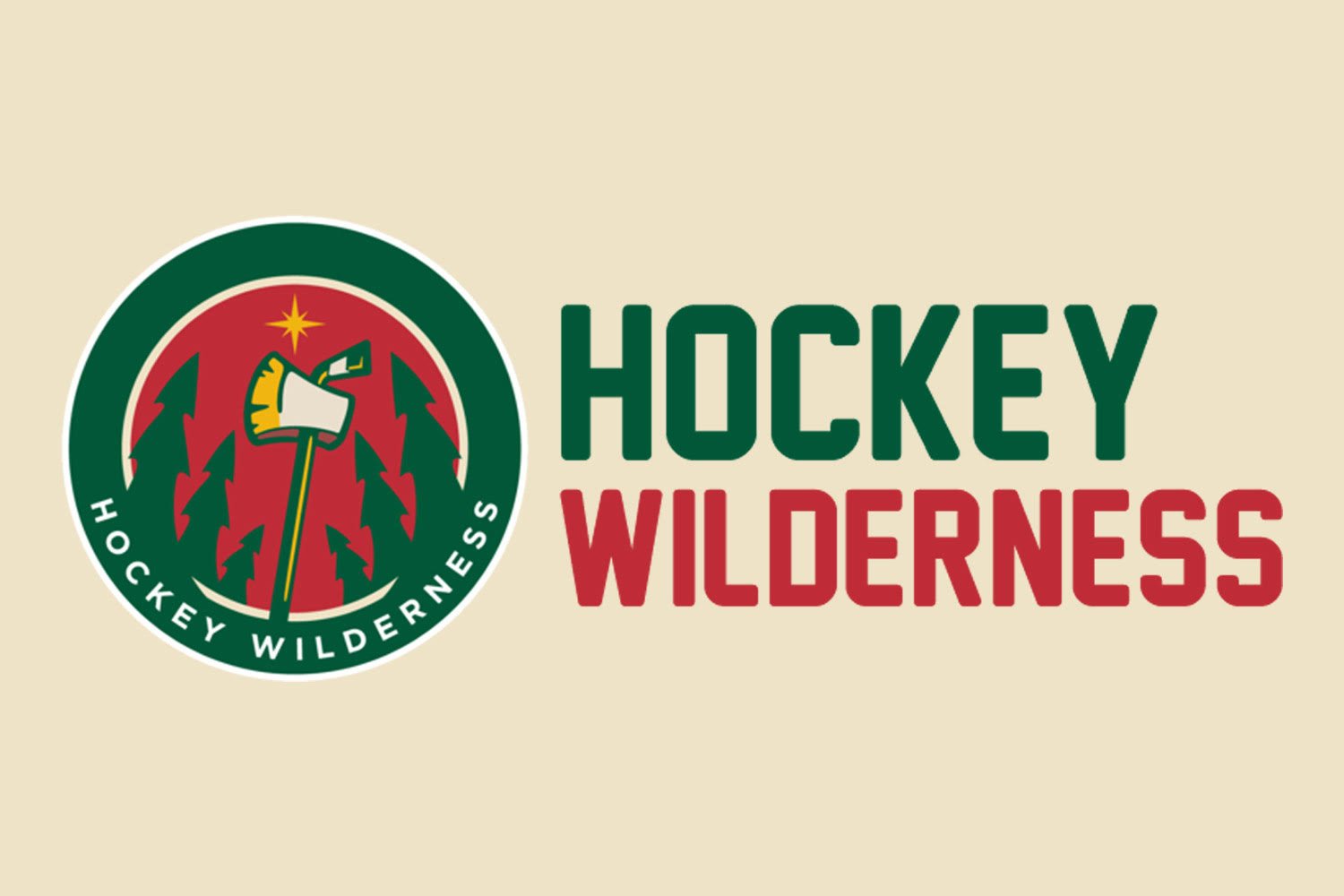 This line had a couple of amazing chances early on, which were stymied by Ryan Miller. The most notable being this sequence 8 minutes into the first period.
If anything, this isn't an indictment on Koivu and his linemates, but the state of the Wild's depth chart right now. With Parise, Fontaine, and Scandella out with injury, the Wild have to rely on Koivu's line to carry them, and no matter how well they play, sometimes they're not going to be able to score. When that happens, others are going to have to pick up the slack, and the rest of the team couldn't get it done.
Fortunately for the Wild, Parise is nearing a return from injury- perhaps even playing tomorrow vs. Winnipeg. It's clear that the Wild have missed him, as a healthy Parise allows the Wild to be much less of a one-line team.