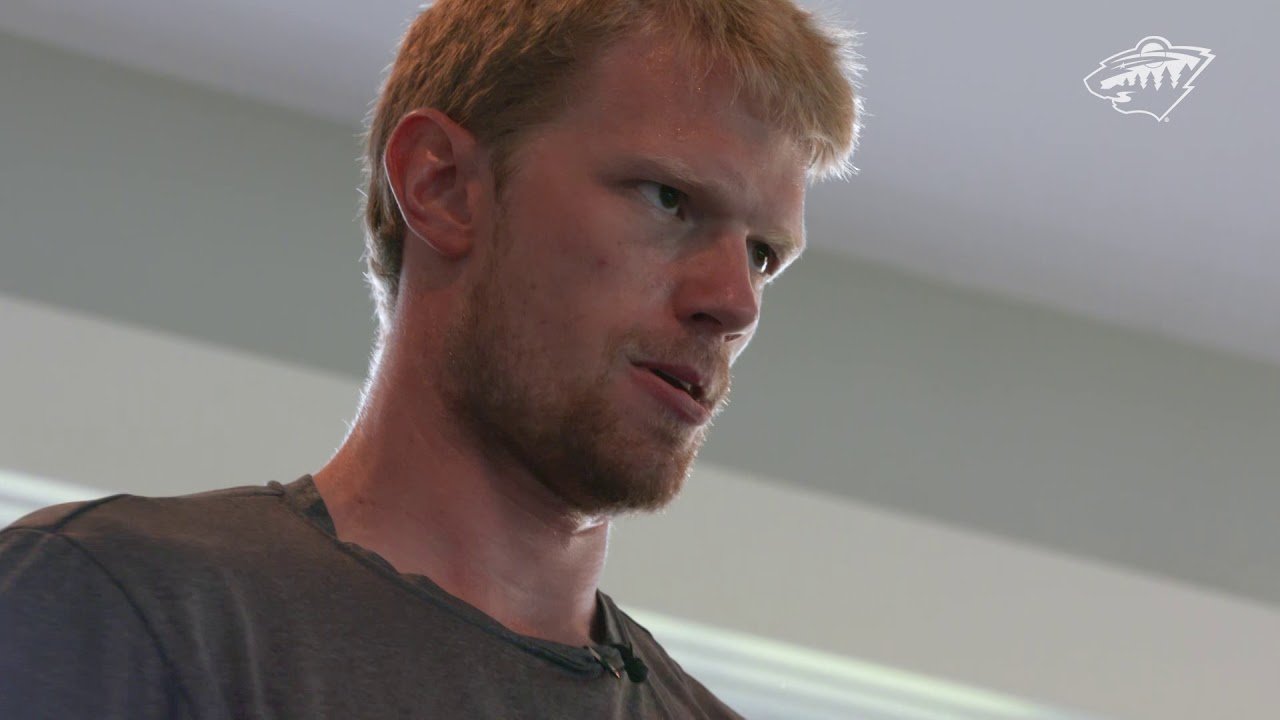 On Wednesday, the NHL unveiled their rosters for the 2018 NHL All-Star Game, and Eric Staal was chosen to be Minnesota's representative at the event.
Staal, 33, is in his second season with the Wild and has tallied 19 goals and 37 points -- both lead Minnesota -- on the season. The All-Star selection is his fifth in his career, as he has previously represented the Carolina Hurricanes in the first four (2007-09, '11) and was named MVP of the game in 2008.
ALSO READ: Eric Staal continuing to produce for the Wild
The Thunder Bay, Ontario native has scored 883 points in 1054 career games with Carolina, New York Rangers, and Minnesota in his career. He signed a three year, $10.5 million contract with Minnesota on July 1, 2016.
The 2018 NHL All-Star Weekend will be held January 26-28 at Amalie Arena in Tampa, Fla. For full rosters, click here.
---
Never Miss an Episode of Giles & The Goalie!