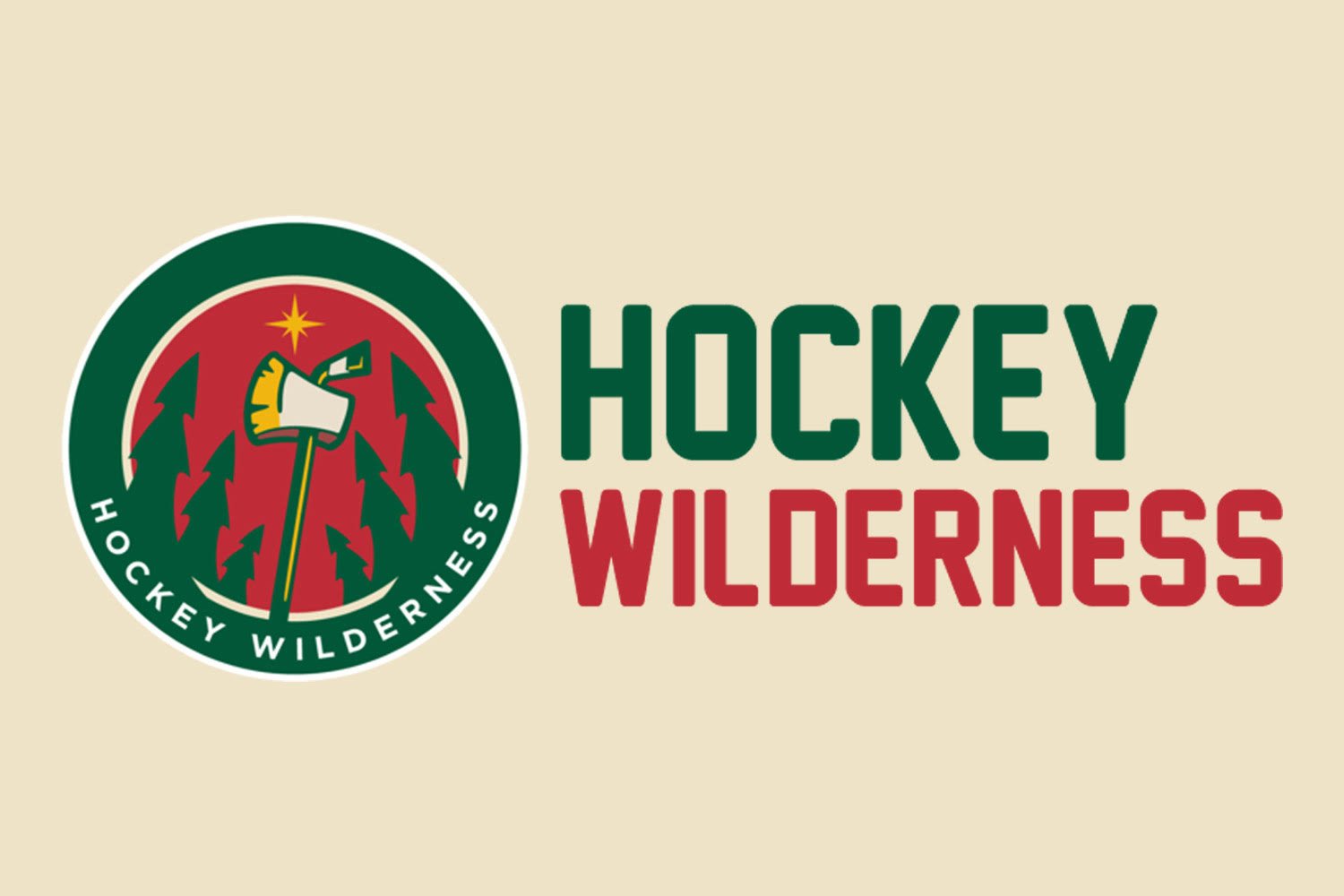 That was the post-game wrap from the last meeting with the Stars. Sounds familiar, doesn't it?
Cody Eaking wasn't playing hockey, he was curling out there. His clearing attempt banked off the glass and just spun towards the open net. Spurgeon couldn't catch up with the puck to keep it from going in. 5-3 Dallas. With time still on the clock, Dubnyk would be pulled again, and the Stars added another empty-net goal to finish the game off in 6-3 fashion.
Again, this isn't really anything new to the Wild. it already experienced exactly what the Stars are all about, yet it decided to stop applying pressure to the Stars defensemen - who can be had - and allowed the Stars find their game. For a team that learned the hard way, clearly didn't learn anything. You just can't ever think that the Stars will go away, and you definitely can't give up 34 shots and 17 scoring chances. Minnesota has strayed from the defensive game it had established at the beginning of the month in these past two games. The coach even echoed that in his post-game press conference: "Last couple games haven't been good enough by our standards. This is what you worry about when you get on a bit of a streak."