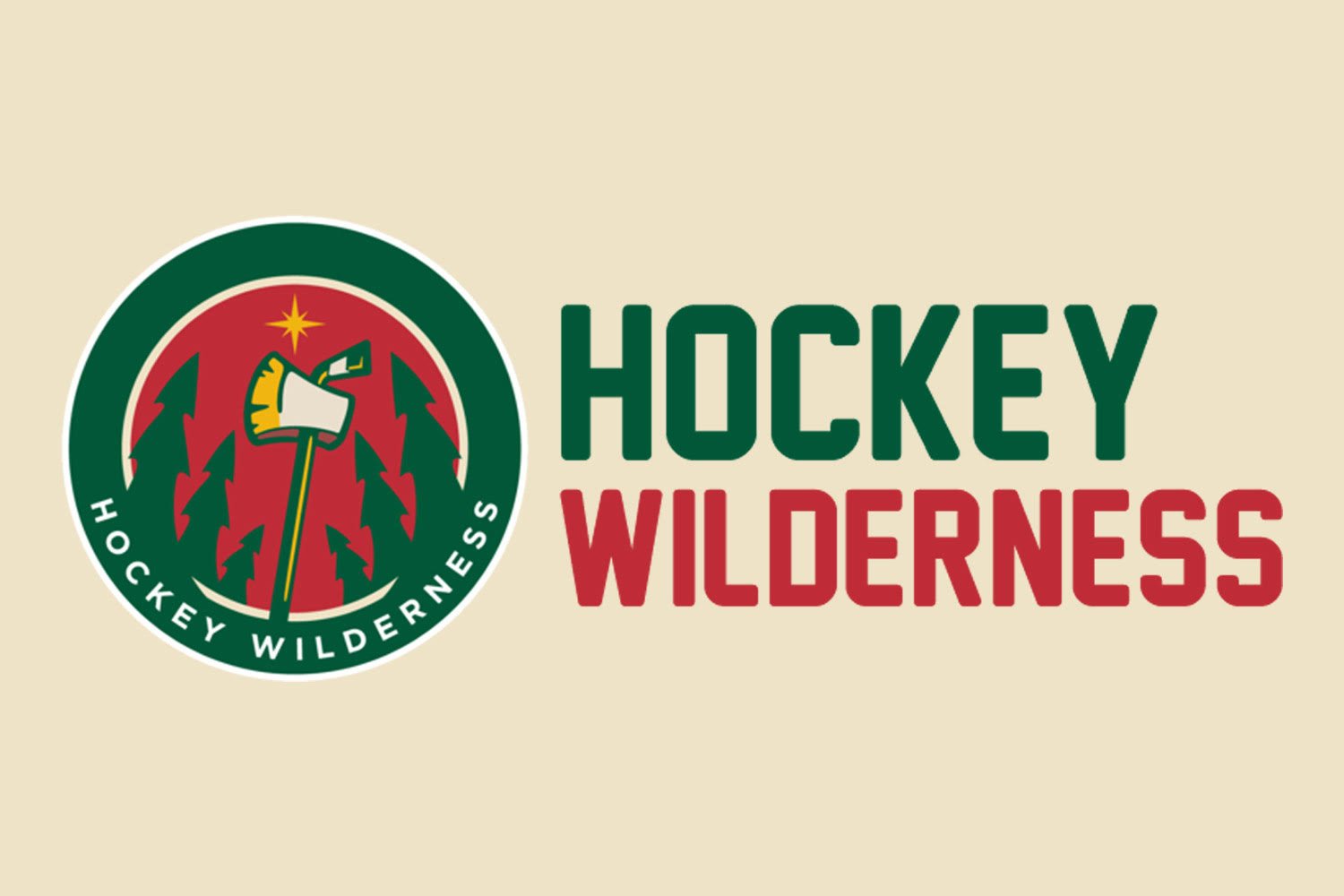 The Stretch Run
The Western Conference Quarterfinals
The Bill Masterton Award
The Big, New Contract
The New Season
After rounding out the the regular season with an amazing performance and a .939 save percentage in 39 games with the Wild the start to the new campaign got off to a rough start. Even with a 7-2-1 record in the month of October, his save percentage was a mere .898. It forced the Wild to have to make some improbable comebacks in the early goings. However, with the funky October schedule in which the Wild would play two games back-to-back, then take five days off, only to play another set of back-to-backs with more extended breaks meant that it was awfully tough for anyone to find a rhythm. As the season chugged along, Dubnyk's game started to get stronger and stronger. Following up that awful October with a .918 in November, then a very impressive .944 in December to stave off the annual Wild December swoon. Dubnyk has a good start on January, posting a .933 in three games thus far.
If you're keeping track, Dubnyk has had 12 months of real solid goaltending.
Dubnyk has been nothing if he hasn't been consistent.
ASG: All-Star Goalie
With his great first half expanding on his great run from the spring, Dubnyk has found himself as the sole representative for the Wild at the All-Star Game in Nashville. The "Giraffe" has great mobility for his large 6'5" frame and it will be tested often in the new All-Star Game format that will feature a 3-on-3 tournament between the four divisions. Looking back, his taking part in the All-Star Weekend festivities is well deserved.
The Results