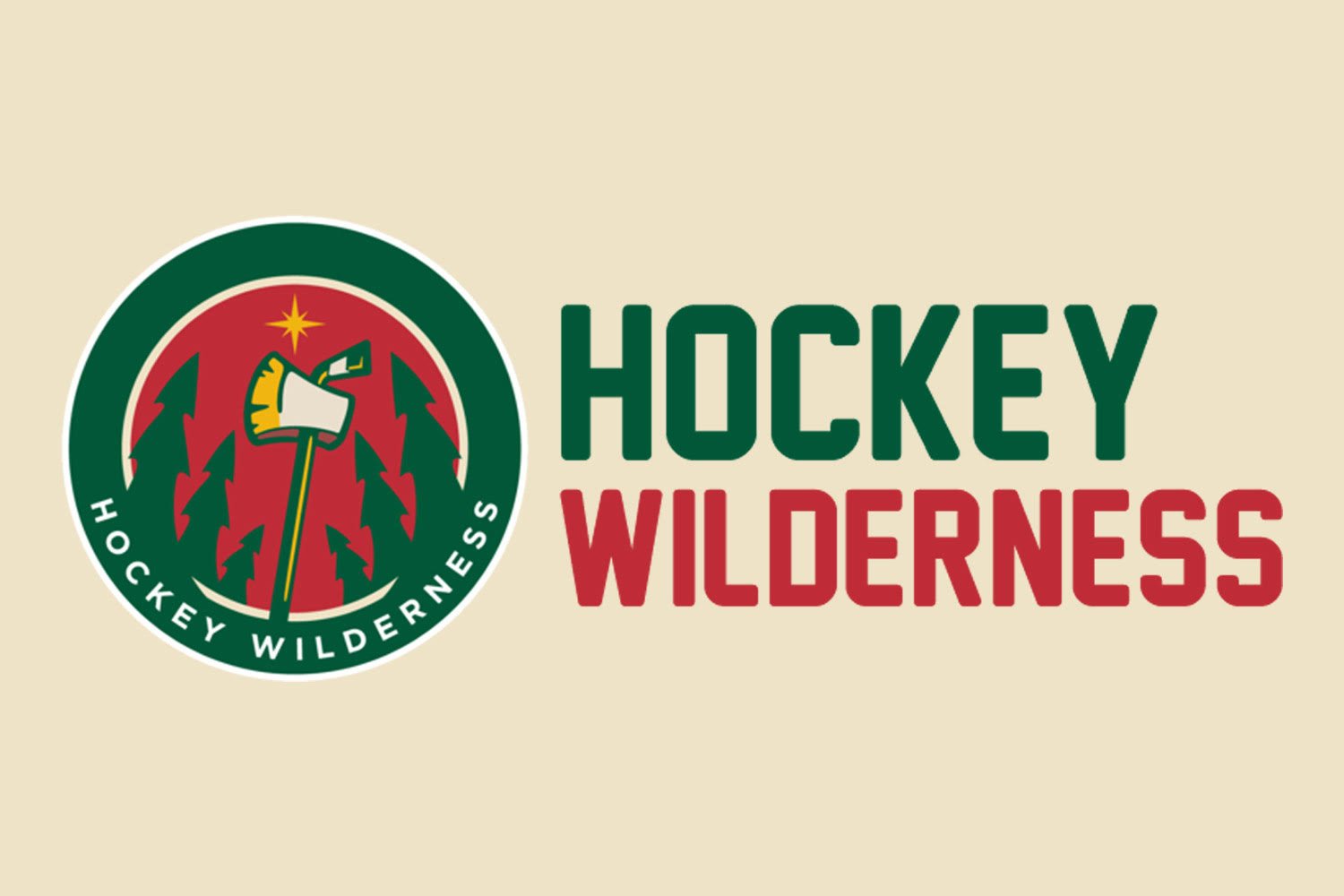 The month of February was really good to Eric Staal and the Minnesota Wild.
The team went 9-2-2, an impressive run that helped it climb—for the first time all season—into contention for one of the top spots in the Central Division. Throughout the month, Staal led the team in every category, ultimately earning him recognition as the NHL's First Star of the Month. The honor was very much deserved, as the resurgent centerman outscored everyone else in the league with 21 points and 13 goals in thirteen games. Ah, yes, February was quite magical for Minnesota.
Ah, no, March was not magical for Minnesota last season. We received a grim reminder last night that February has now abruptly ended. The Wild needs to reset and get right back to its winning ways, because falling for the second time in a row against the Coyotes isn't a great way to start the next page on the calendar. The Wild only won four games last March, so let's keep our fingers crossed that some of February's magic will still leak over into the next few weeks.
In other news, Seattle accepted 25,000 deposits for season tickets in about an hour yesterday. This may be a bold take, but I would predict that this market does get a franchise after all!
In honor of the Emerald City and its remarkably successful ticket drive, here is Pearl Jam with one of my favorite tunes ever to take us through today's Walk.
Wild News
With 13 goals in February, Wild's Eric Staal is NHL's First Star of Month
Yessir.
Wild stunned by Arizona's four-goal third to snap win streak
The Sarah McLellan Gamer.
On Frozen Pond
US Hockey Captain Meghan Duggan on Legacy of Team's 2018 Gold—and Its Boycott
Good stuff from Duggan.
Welcome to the Minnesota State High School League!
Not really a story here, but the boys' hockey Section results are on the hockey tab.
High School Boys' Hockey News, Scores & Standings
Same thing here... too many stories to actually link, but tons of action to read about!
Big Ten Quarterfinal Preview
Important weekend in college hockey!
Off the Trail
25,000 NHL deposits sold in the first hour of sales
Hell yes!
Who Are Seattle's Hockey Fans?
The Angry Beaver is a weird but great place.