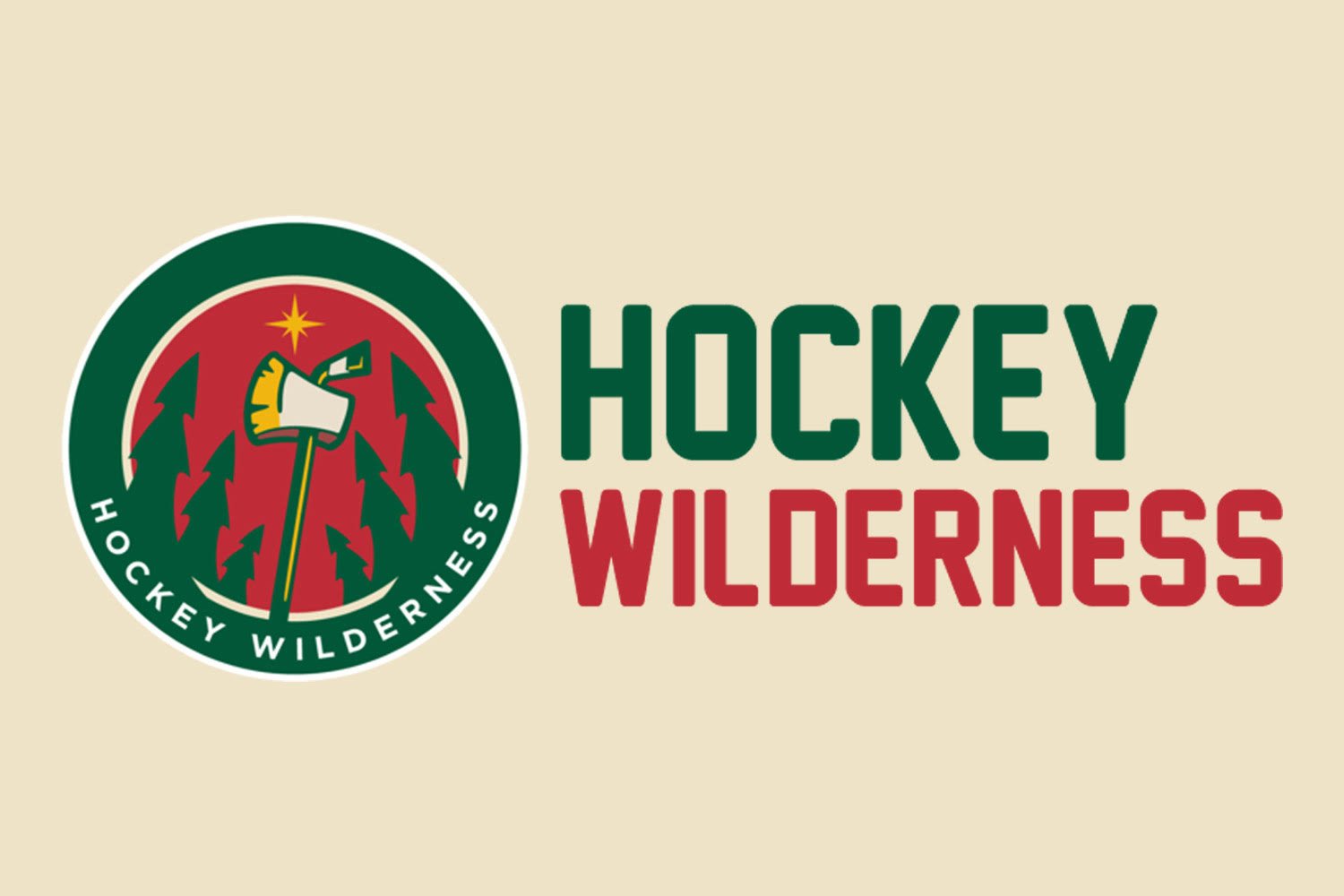 Now the team has some choices to make over the last 2 games. They can rest guys, get some guys in who haven't played a lot (Folin, Cooke, Bergenheim, Kuemper) or they can continue to push their core lineup to stay sharp heading into the first round. Now we go Wilderness Walking on Sunshine, as we are officially in the playoffs after climbing out of the Central Division cellar. Simply Amazing.
Wild News
NHL on NBCSN: Wild can clinch with a win in Chicago | ProHockeyTalk
And clinch they did!
IT'S AN XCEL ENERGY POWER PLAY! - Minnesota Wild - Articles - Homepage - Wild Xtra
WildXtra examines the Wild's power play woes
3 on 3: Three Game Losing Streak - Minnesota Wild - Articles - Homepage - Wild Xtra
The Xtra also takes a look at the only losing streak of the last 3 months.
Wild never does anything the easy way | Russo's Rants | StarTribune.com
The writing was on the wall for a familiar script...
Wild's Zucker taking more contact in hopes of Thursday return | Star Tribune
Zucker beat the clock, and put a big ! on his return with the GWG
Zulgad: Yeo attempts to dial down the pressure as Wild limp to finish | 1500 ESPN Twin Cities - Minnesota Sports News & Opinion (Twins, Vikings, Wolves, Wild, Gophers) | Sportswire: Minnesota Wild
Scoreboard Watching
NHL Recap - Los Angeles Kings at Edmonton Oilers - Apr 07, 2015 - CBSSports.com
EDMONTON, Alberta (AP) The Edmonton Oilers put a major roadblock to the playoff path of the Los Angeles Kings.
NHL Recap - Nashville Predators at Colorado Avalanche - Apr 07, 2015 - CBSSports.com
NHL Recap - Arizona Coyotes at Calgary Flames - Apr 07, 2015 - CBSSports.com
Tending the Fields
Minnesota Wild Prospects: Cristoph Bertschy Signs ELC, Joins Swiss National Team
Minnesota Wild prospect Cristoph Bertschy has signed an entry level contract with the team, according to SC Bern. He's also joining the national team.
Watch 18-year-old Finnish goalie score second goal in two weeks | The Hockey News
On Frozen Pond
Seven Gophers Medal at IIHF Worlds - University of Minnesota Official Athletic Site
All seven Gophers brought home medals from the IIHF Women's World Championship last week.
Off the Trail
Pavelec's shutout over Wild keeps pressure on Kings, Flames | ProHockeyTalk
Winnipeg has another tough contest tomorrow in St. Louis.
PHT Morning Skate: Former NHLer Warren Peters delivers a devastating hit in a Danish league game | ProHockeyTalk
Tuesday's collection of links.
Recaps
NHL Recap - Carolina Hurricanes at Detroit Red Wings - Apr 07, 2015 - CBSSports.com
NHL Recap - Pittsburgh Penguins at Ottawa Senators - Apr 07, 2015 - CBSSports.com
NHL Recap - New York Islanders at Philadelphia Flyers - Apr 07, 2015 - CBSSports.com