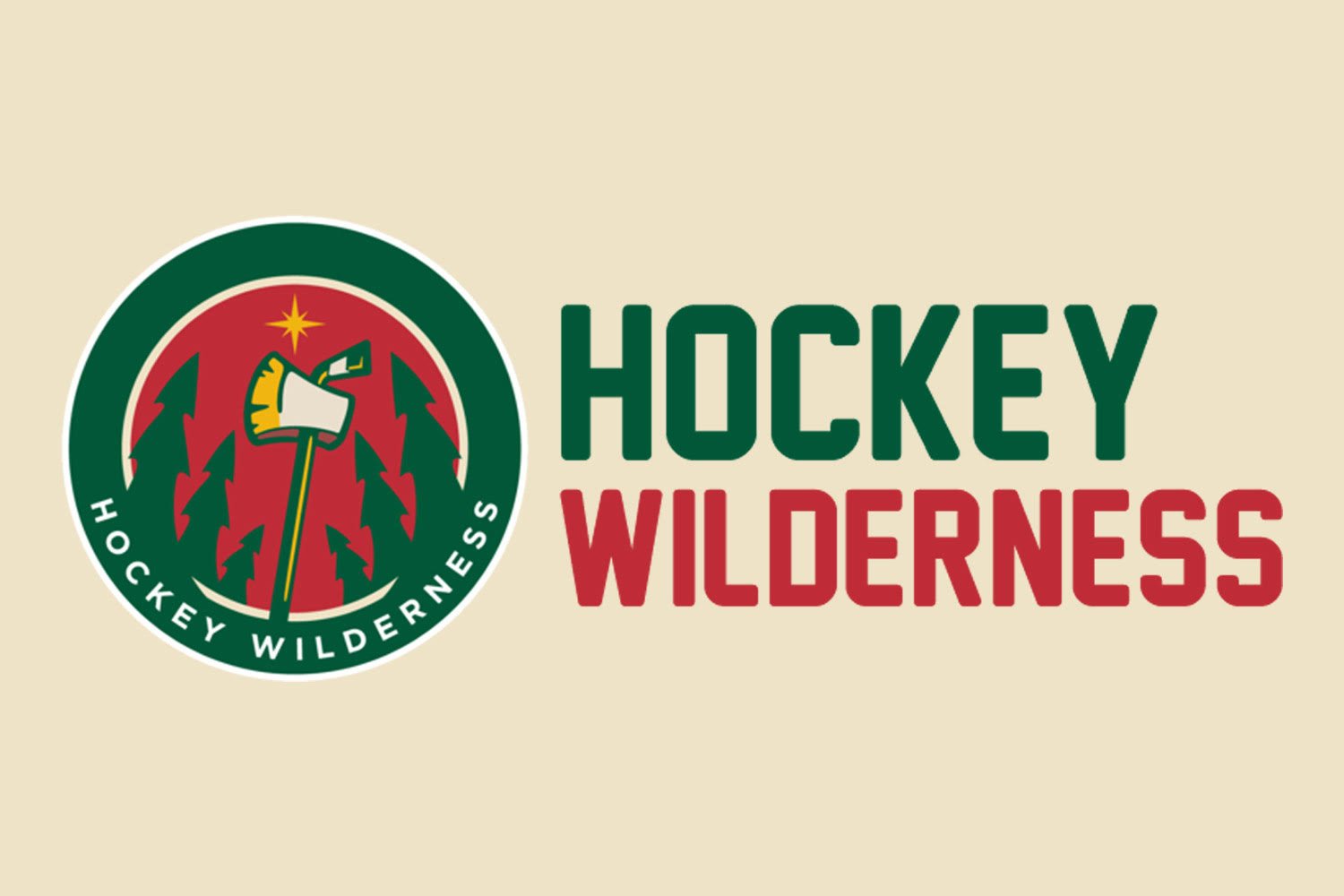 A bit of Wild News today. Enjoy some Miles Davis while you read.
Wild News
Wild's Zucker responds to trade talk: 'I want to be here' - StarTribune.com
Despite being unsigned and mired in trade speculation, restricted free agent Jason Zucker continues to actively be involved with the Wild — a decision that underscores his desire to remain with the organization.
Gophers captain Tyler Sheehy trying to turn heads at Wild development camp
Tyler Sheehy is trying to set himself up for life after college. He received an invite from Wild to attend development camp at the Xcel Energy Center this week and is focused on making the most of it.
Wild's Jason Zucker still waiting on a new contract: 'This is where I want to be'
Minnesota Wild forward Jason Zucker doesn't know what his future holds, and while he would like to stay in the Twin Cities, that's far from guaranteed at this point. As a restricted free agent, Zucker is tied up in contract negotiations with the Wild. After filing for arbitration on July 5, he is letting his agent Eustace King handle most of the dialogue in the meantime.
Wild first-rounder Filip Johansson: 'I will do all I can to make it'
Filip Johansson took the first step in reaching his ultimate goal this week, taking part in development camp at the Xcel Energy Center. He and more than 40 other prospects are part a weeklong immersion program that provides a glimpse into what it's like to be a professional.
On Frozen Pond
Da Beauty League is back
The State of Hockey's favorite summer league returns for its third season
Off the Trail
Five destinations for Pacioretty with Canadiens seemingly prepared to cut ties – TheHockeyNews
Over the past decade in Montreal, Max Pacioretty has played more than 650 games for the Canadiens, over which time he has scored a team-leading 236 goals, registered 567 points and scored at a rate higher than any other long-tenured player. He's become the centrepiece of the offense, an on- and off-ice leader and ...
Captaincy continues to carry heavy weight, end with an exit in Montreal, Toronto – TheHockeyNews
There has been a fair bit of white noise surrounding the question of whether Auston Matthews or John Tavares, or even Morgan Rielly for that matter, should be the next captain of the Toronto Maple Leafs. What I would advise each of those players on that front is to be careful for what you wish.
In case you all hav ...
NHL Rumors: Max Pacioretty, Erik Karlsson, Nikolay Goldobin, More
Is a Max Pacioretty trade inevitable? Is Dallas now a landing spot for Erik Karlsson? What's up with Nikolay Goldobin? This and more in today's NHL rumors.
Are One-Way Contracts Hurting Your Favorite Team?
One-way player contracts in the NHL come with substantial risk, but are they actually hurting your favorite team?
Best NHL defence pairs of the salary-cap era - Sportsnet.ca
If Erik Karlsson gets traded to Tampa, he and Victor Hedman would form a scary duo. Let's take a look at how similar power pairs have fared.
Max Domi on Saku Koivu, hating the Leafs, getting dad a Canadiens sweater - Sportsnet.ca
It's not going to take long for Montreal Canadiens fans to come around on Max Domi.