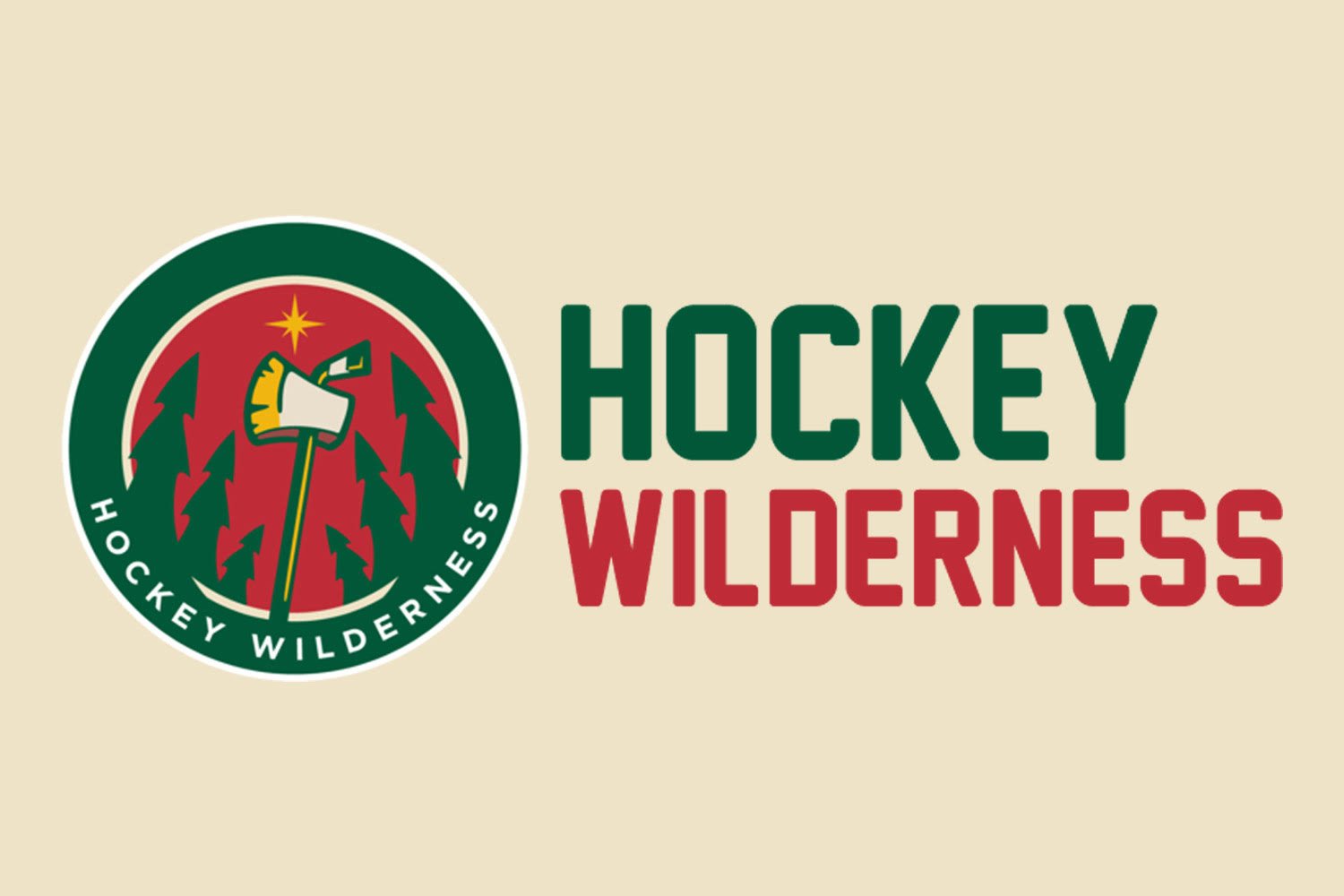 Of course, something you would do well to remind yourself with, is that the Wild, although playing a team that was not all there, did what they were supposed to do. They beat up a team on the ropes right now, and it's not that they a have been slumping as the just finished up a 5 game road trip last night where they secured 6 points. It's the schedule and the injuries but the Bolts are still a good team who were put in a tight spot last night.
When the Bolts get their shot at revenge on November 22, you better believe they will be a better team. We will be in their barn, and they will be healtier. They may even have Hedman back by then so look for them to be a much more focused adversary a few weeks from now.
So after the game last night my wife, mother-in-law and I were sitting around chatting. We didn't even bother changing channels. So Becoming Wild came on and I was barely half paying attention when I noticed this little bit.
Today's musical selection comes to you with a heavy heart. Yesterday, the music world lost a mammoth. Jack Bruce, the bass player for Cream, Manfred Mann, and a laundry list of other acts stretching from the early 60's till today, died at the age of 71. He was simply put, a legend of his time.
Wild News
Michael Stuart - Mauled in Minny | HockeyBuzz.com
A Tampa Bay recap of last nights action.
Wild's six-goal blitz buries Lightning in blowout win - TwinCities.com
The Minnesota Wild demolished the Tampa Bay Lightning to improve to 3-0-0 at the Xcel Energy Center.
Wild all over Tampa Bay in blowout victory | Star Tribune
I think the Bolts must have been distracted by all the bright orange hats on display at the X last night.
Wild chase Nabokov from Lightning net in first period | ProHockeyTalk
Always nice to kick a bad goalie out of a game.
Wild and Blues players contract bacterial infections, So Cal roadtrip to blame? | Puck Daddy - Yahoo Sports
I smell a conspiracy!
Minnesota Wild focus on keeping young talent for years to come - TwinCities.com
Minnesota Wild general manager Chuck Fletcher keeps a set of files on each of his players that he updates after every game.
What could the Minnesota Wild learn from the Golden Gophers? | Gone Puck Wild
How to play hockey on a bigger sheet of ice?
On Frozen Pond
Off The Trail
Fans sing 'O Canada' in Ottawa, Toronto, Montreal simultaneously in tribute (Video) | Puck Daddy - Yahoo Sports
Pretty cool moment, when the hockey family comes together.
Ryan McDonagh: NY Rangers captain with deep Minnesota roots - TwinCities.com
A chat with the family of a future Minnesota Wild defensemen. #OneOfUs
NHL facing Canadian dollar panic? | Puck Daddy - Yahoo Sports
Now, I'm no economist, but I'm pretty sure you don't want the value of your money to drop.
Slava Voynov learns the new NHL world: guilty until proven innocent | New York Post
Submitted without comment.
Video: Oshie injures Carcillo, Blues beat Blackhawks | ProHockeyTalk
I don't know how I feel about this hit. It's not inherently dirty, but I'd probably be screaming bloody murder if I were a passionate Hawks fan.
Jeremy Roenick blasts the struggling San Jose Sharks on Twitter | Puck Daddy - Yahoo Sports
Roenick dropping E-bombs!
Vlasic: 'No, there's nothing wrong with the Sharks' | ProHockeyTalk
Are you sure? Roenick doesn't seem to think you are correct.
Defense optional: Islanders take thriller against Stars | ProHockeyTalk
If you like goals, this was the game you should have been watching last night, and not the Wild.