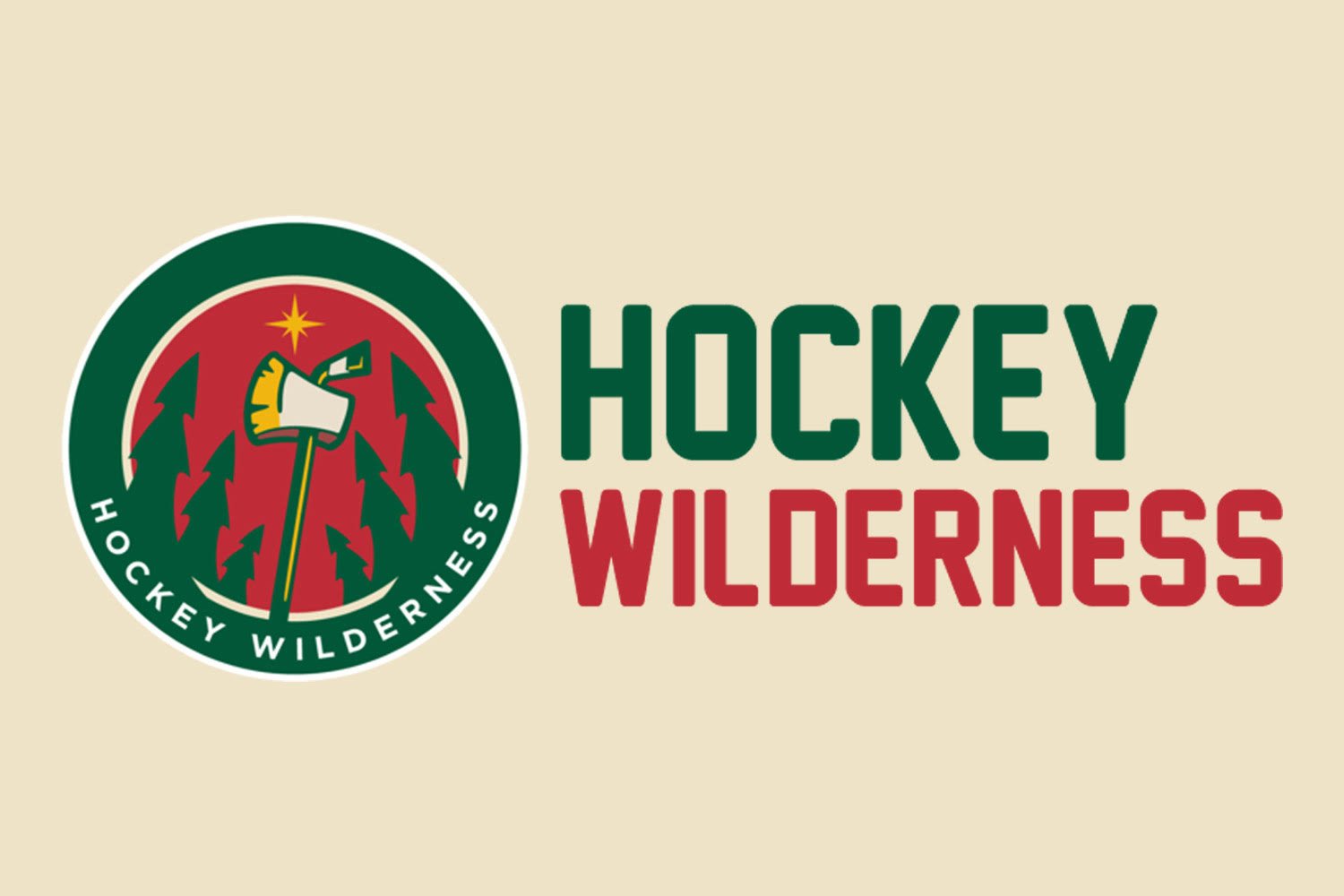 Parise comes across a study or two by some so-called "experts", and suddenly, he thinks he's so much smarter than 100 years of conventional hockey wisdom. That guy has some nerve. He could have spent this summer working on his compete level instead of reading dumb, boring stats.
In Michael Russo's article today, Parise talked about what a stat nerd he is. It used to be that Zach Parise knew how to win hockey games, you dump the puck, and then work and grind to get it back. But, no, not now. Parise spent the summer in his mother's basement looking over spreadsheets and came to the conclusion that dumping the puck really wasn't for him anymore. Now he wants to be a flashy, floating, me-first dangler and carry the puck into the zone instead of working for it.
It's reasons like this that the Wild will never realize their true potential. Their stars are buying into the numbers, and spreadsheets, and somehow think being a good "possession" team got them far in the playoffs. Hey geniuses: Your fancy computer stats only got you to Game 6 of the second round. The only "possession" that you guys should be caring about is who "possesses" more goals at the end of the game. And guess what? That wasn't you.
On to the Walk.
Wild News
The Team of 18,001: Is Stu Bickel Worth The Risk?- No. But Giles answers this eloquently, with video breakdowns. Good stuff, hot off the presses.
Wild's lineup for Thursday's game at Pittsburgh | Russo's Rants | StarTribune.com- There's a game happening tonight against the Pittsburgh Penguins, too! The Wild are bringing a more experienced lineup than the last game.
Wild 'not in too much of a hurry' to solve goalie situation | ProHockeyTalk- That's because it's already solved: Kuemper's the starter. Stop making this into a story. It's not a story, dammit!
Tending the Fields
Wild Sign Ryan Walters to AHL Contract- Find out more about the former College Hockey Star the Wild just signed.
Top 25 players under age 25 for the 2014-15 season -- NHL - ESPN- One Wild player makes this list. Can you guess who it is?
Off the Trail
Unique Team Traits: The Bruins' Patrice Bergeron and Brad Marchand Prove On-Ice Chemistry is Real | theScore- I'm betting Zach Parise doesn't believe in chemistry anymore. Well, he should probably read this.
Forget fancy stats, it's all about quality over quantity for the Colorado Avalanche - Yahoo Sports- A huge contrast against Parise's enlightenment.
Puck Daddy's NHL 2014-15 Emoji Preview: Colorado Avalanche | Puck Daddy - Yahoo Sports- Speaking of Colorado.
Grabovski auditioning for LW spot on Tavares-Okposo line | ProHockeyTalk- Parise would no doubt approve of this.
Report: Flyers, Jets were 'close' to making Evander Kane trade | ProHockeyTalk- Gross.
Teravainen got 'a little bumped up,' but he's fine | ProHockeyTalk- "A little bumped up" is just the cutest way to say "Suffered a brain injury".