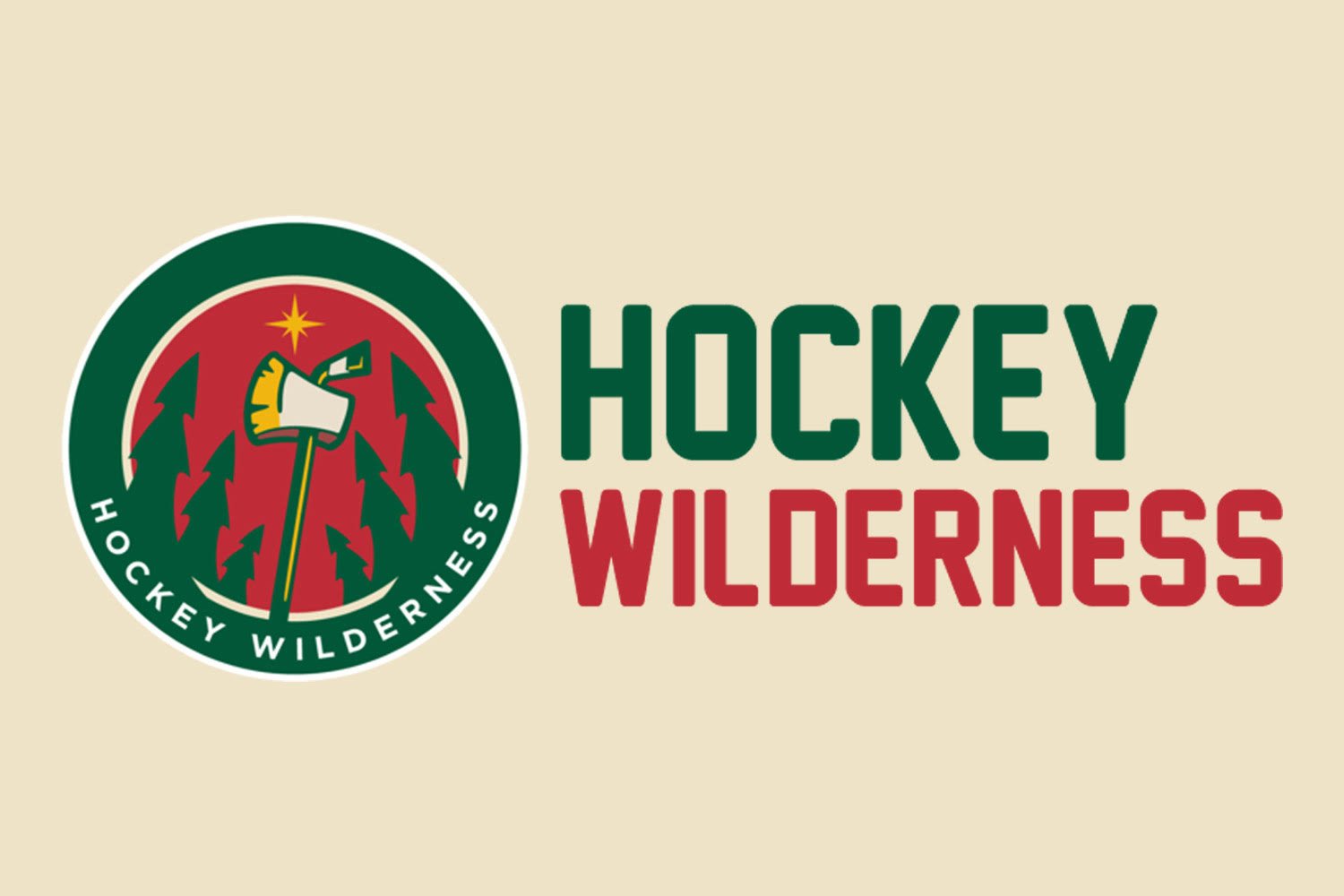 Let's go over some news and notes:
- Have you heard of Dylan Holloway? If not, you best educate yourself! He could be an option for the Wild in the upcoming draft. [Hockey Wilderness]
- Some had their doubts about Alex Galchenyuk when he first arrived, but it seems pretty fair to argue that he's earned another year in a Wild sweater. [Zone Coverage]
- Zach Parise addressed the nation's racial issues yesterday, and he did so with great class. Not much of a shocker.
Off the trail...
- Where will the hub cities be for the playoffs? It sounds like we're still a few weeks from getting an announcement on that. [NBC Sports]
- Don't look now, but Southern Nevada is suddenly becoming a mecca for ice hockey. Just as everyone predicted. [The Hockey News]
- Should the NHL play crowd noise in empty arenas during the postseason? Spoiler alert! No. [TSN]
- P.K. Subban donated $50,000 to George Floyd's six-year-old daughter yesterday, and the NHL matched his donation.
If you're not already, be sure to follow us on Twitter and Facebook for more news and notes on the Wild.