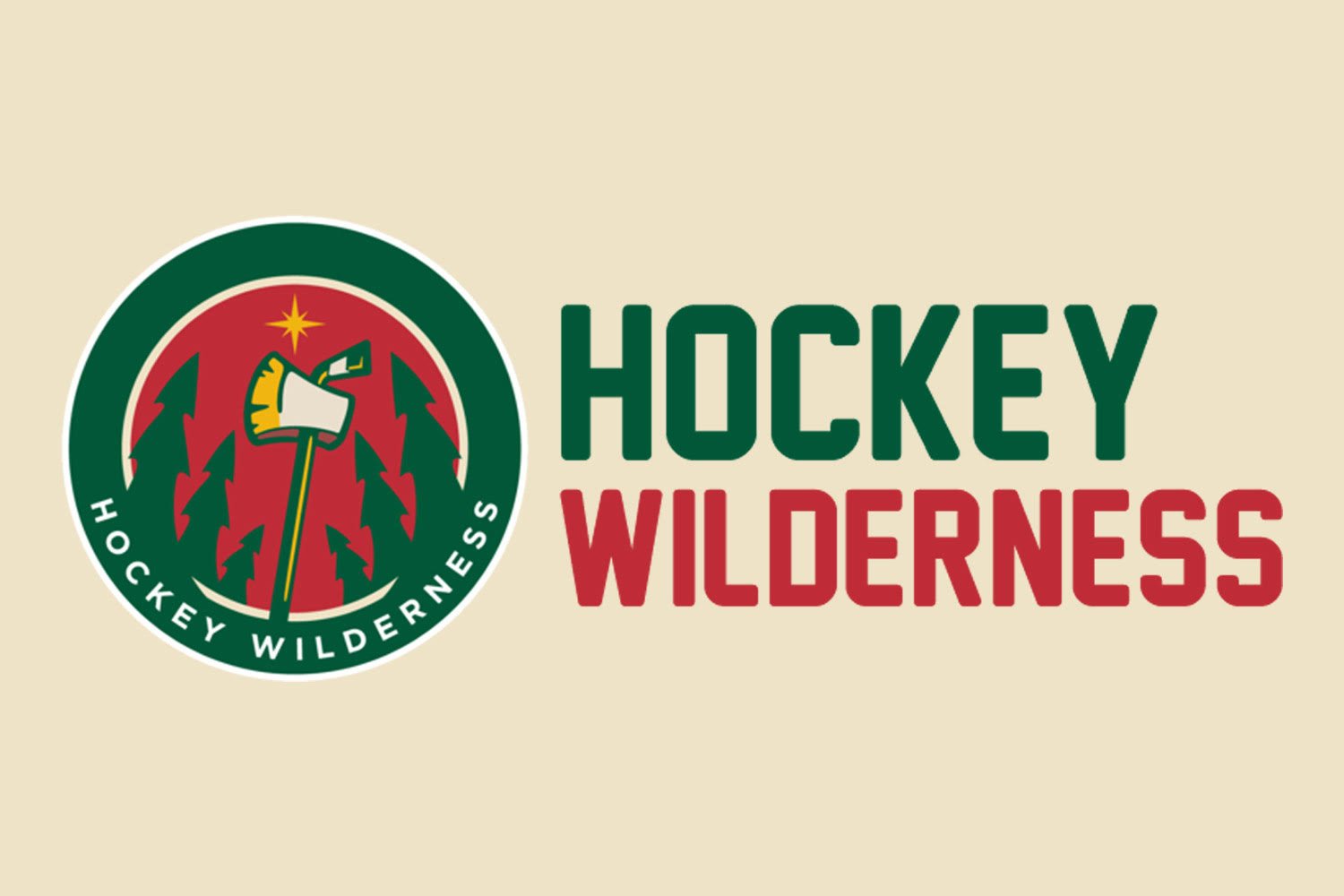 First things first, let's get this out of the way:
Perhaps Zach Parise was playing coy when he told the press today that he felt limited in his knee brace and preferred not to wear it, but was forced to, but he carried the offense for the Wild striking three times for his second hat trick of the season. Parise had looked off since returning from a sprained MCL which eventually was re-aggravated and cause him to miss more time. But he certainly found an answer tonight, in a game where he was asked to fill a lot of extra and important minutes and a close game with the absence of Koivu. We can only hope this leads to more continued success from the hometown hero and that he's truly broken out of his funk.
Here's an interesting tidbit from TSN's Power Rankings:
Today's Walk music is the first of a 2 part series. Today, a fresh new jam and tomorrow an even better remix of said jam. Enjoy, Wilderness. On to the Walk.
Wild News
Parise nets hat trick, Koivu injured in Wild's win over Columbus - StarTribune.com
Zach is back.
John Tortorella and Ryan Johansen talk about their relationship - StarTribune.com
Like sands through the hourglass, so are the days of our lives...
"He Makes the Players Around Him Better" - Articles - Articles - Homepage - Wild Xtra
I think the Wild have a couple guys who specialize in this.
Minnesota Wild: Mid Season Trade Rumors
What is out there ahead of the Feb 29th deadline?
WJC
USA routs Sweden to claim bronze at World Juniors - Article - TSN
No doubter.
Tending The Fields
John Torchetti guiding Iowa Wild of American Hockey League through trying season | NHL.com - AHL Update
How the prospects inside the Iowa Wild dressing room handle an often frustrating season will go a long way toward determining their NHL futures.
On The Frozen Pond
High School Rankings - December 31, 2015
MSHSL Rankings
Off The Trail
A Guide to Neutral Zone Tracking Part 1 of 2: Why Neutral Zone Statistics Matter | Hockey Graphs
#FancyStats continue to evolve
NHL, NHLPA to address domestic violence - Article - TSN
NHL making rounds, addressing very important topic
Weekend Takeaways: Trade demands no longer scary - Sportsnet.ca
This season, with the NHL trade market having dried up almost completely, three significant players have asked their teams to move them, and the teams have essentially shrugged in response.
WATCH: Jarome Iginla's errant pass turns into 600th NHL goal - CBSSports.com
At least it didn't come against the Wild
RECAPS
NHL Recap - Winnipeg Jets at Nashville Predators - Jan 05, 2016 - CBSSports.com
NHL Recap - Montreal Canadiens at Philadelphia Flyers - Jan 05, 2016 - CBSSports.com
NHL Recap - Washington Capitals at Boston Bruins - Jan 05, 2016 - CBSSports.com