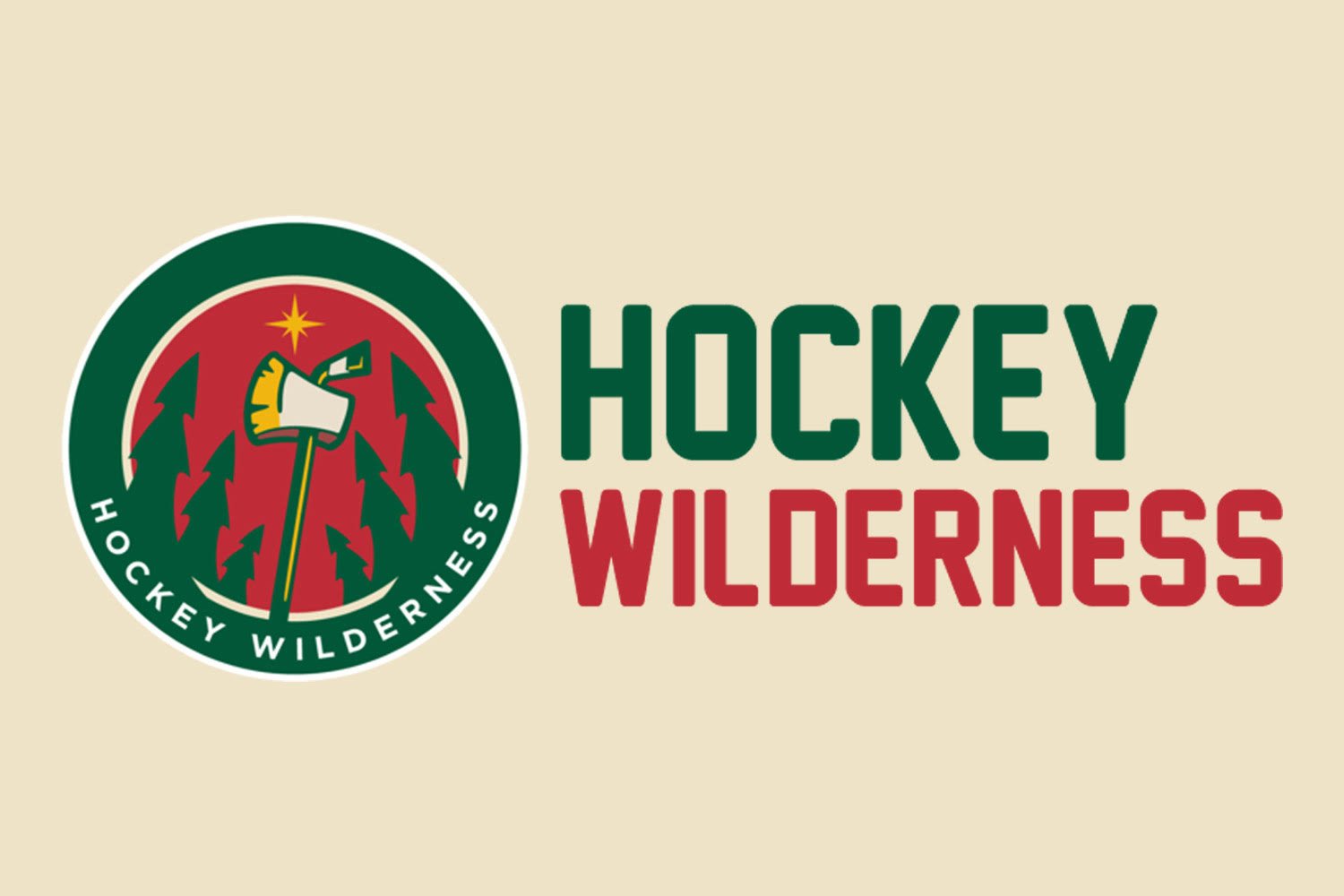 Zach Parise's back is hurting him. I don't have an Athletic subscription yet, so I can't speak to how severe it is or whether or not it is at all related to the spinal disc issue from last season (perhaps one of the Wilderness that does can comment with more detail?), but that wouldn't be terribly surprising. In any case, any kind of injury to the alternate captain is a big concern for Wild fans. Parise may not have to carry the weight of being the biggest offensive threat on the team anymore, but he's still a valuable player on both ends. He's also a player that has tried to play through nagging injuries to the detriment of his performance and the team. It's a bad idea for several reasons, but it is particularly unnecessary on a team as loaded with left wingers as the Wild. Mikael Granlund, Jason Zucker, Nino Niederreiter, Tyler Ennis, Joel Eriksson Ek, and possibly even Luke Kunin could all play a Top 6 left winger role. At least they could do so better than a still-injured Parise. There's still several weeks before the season begins so hopefully Parise can recover in time and this won't even be an issue.
Several other news stories for your enjoyment are available below. The training camp roster has been made available. There are a lot of names on that list. Of the guys that will likely be sent down to the AHL but are hoping to stick on the NHL roster, I'm particularly hoping Luke Kunin and Sam Anas make a good impression on Bruce Boudreau. The former looks to be a key player for the Wild in the future and the latter is a skilled player that could bring some valuable playmaking to the team if he can put it together at the NHL level. Who do you like to impress Gabby?
Wild News
Wild's Bruce Boudreau looking forward to coaching deeper team
I'd argue that center depth is still a weakness but the team does enjoy a surplus of seven or eight left wingers.
These 58 players will start training camp with the Minnesota Wild
Let the whittling begin!
'Our core is really good': Q&A with Wild coach Bruce Boudreau - StarTribune.com
But is it good enough?
On Frozen Pond
GOPHERSPORTS.COM Gopher Women's Hockey: The First Five Years :: University of Minnesota Official Athletic Site :: Women's Ice Hockey
This is easily one of the most successful college sports programs in the country, regardless of sport. Enjoy revisiting their early years.
Off the Trail
PTO Tracker: Who is being brought to training camp with a shot at winning a job? | The Hockey News
Dave Winnik isn't the only guy getting a shot at another year.
Top 10 Hart Trophy candidates for 2017-18 | The Hockey News
No one from the Wild is on the list, but for a team built entirely on the idea of depth > star power that isn't surprising.
C'mon Calgary: Flames billionaire owner can build his own arena | The Hockey News
If you can afford a professional sports team, then you can afford to build the arena and not force every taxpayer in your city, county, or even state/province (regardless of if they could ever even afford to attend a game in said arena) to pay for it instead. My two cents that will shortly be going to paying for the Vikings' stadium.