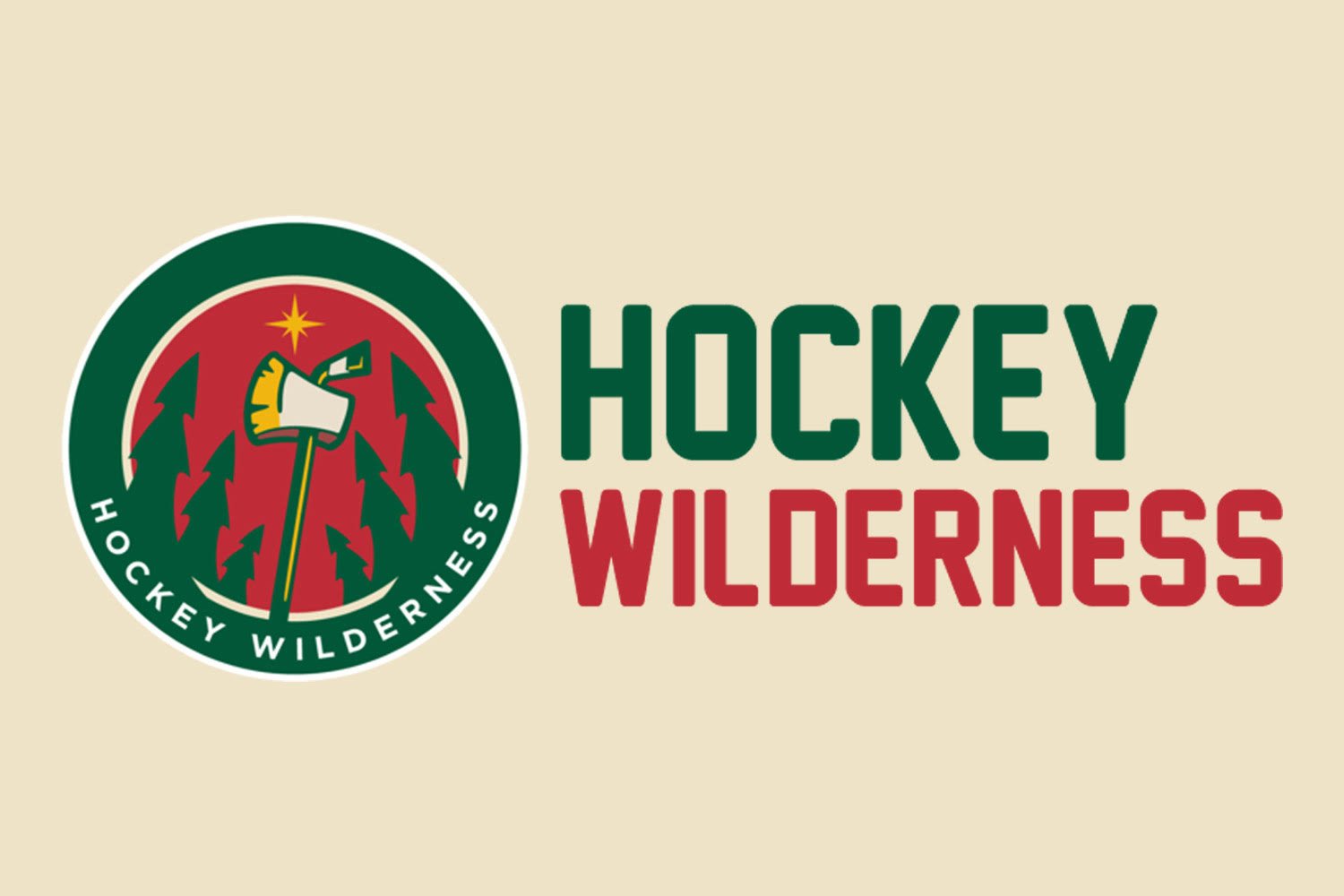 If you're like me, you stayed up last night to watch a meaningless Vikings preseason game. Even though you were dead tired to begin with and with all the rain lately your allergies are just kicking your butt. Here we are though, all the same at the start of another Friday in August waiting for the calendar to flip over to September so we can really start talking about how we really wish it were October.
The life of a hockey fan in August, ain't it grand?
I for one will be looking forward to a weekend where I get to finally unwind. For some reason life gets busier in the summer, and for the first time in a while I actually don't think I have anything planned this weekend. HOORAY FOR ME!!!
For your musical selection today, it's probably a bit early in the day, but maybe listen to this later and enjoy a cold one.
Minnesota Wild: Time is Now to Make a Run | Gone Puck Wild
The time is now, not then, now! Not tomorrow, NOW!!!!
3 Players the Minnesota Wild Hope Are in Line for Breakout Seasons - THW
Hate to break it to this guy, Granlund needed to have his breakout year like, 2 seasons ago...
Off the Trail
KHL bans Damir Ryspayev for life after his one-man rampage during preseason game - CBSSports.com
Good! There is no place in the sport for this fucking goon!
Swedish linesman loses part of finger after hand gets caught in boards (Video) | Puck Daddy
AHHHHHHHHHHHHHHHHHHHHHHH!!!!
Puck Daddy Summer Series: Weird New Jersey Devils | Puck Daddy
Well, that's weird...
Predators' hopes still rest on Pekka Rinne – ProHockeyTalk
I feel like I read this story already....
Joe Pavelski Likely To Be Named Captain Of Team USA " CBS Sacramento
We all know who the real Captain America is though.
Bobby Orr Says NHL Should Bring Back Two-Line Offside Pass Rule | THW
No, they shouldn't. It was a stupid rule then, just like the goalie restricted area is now.