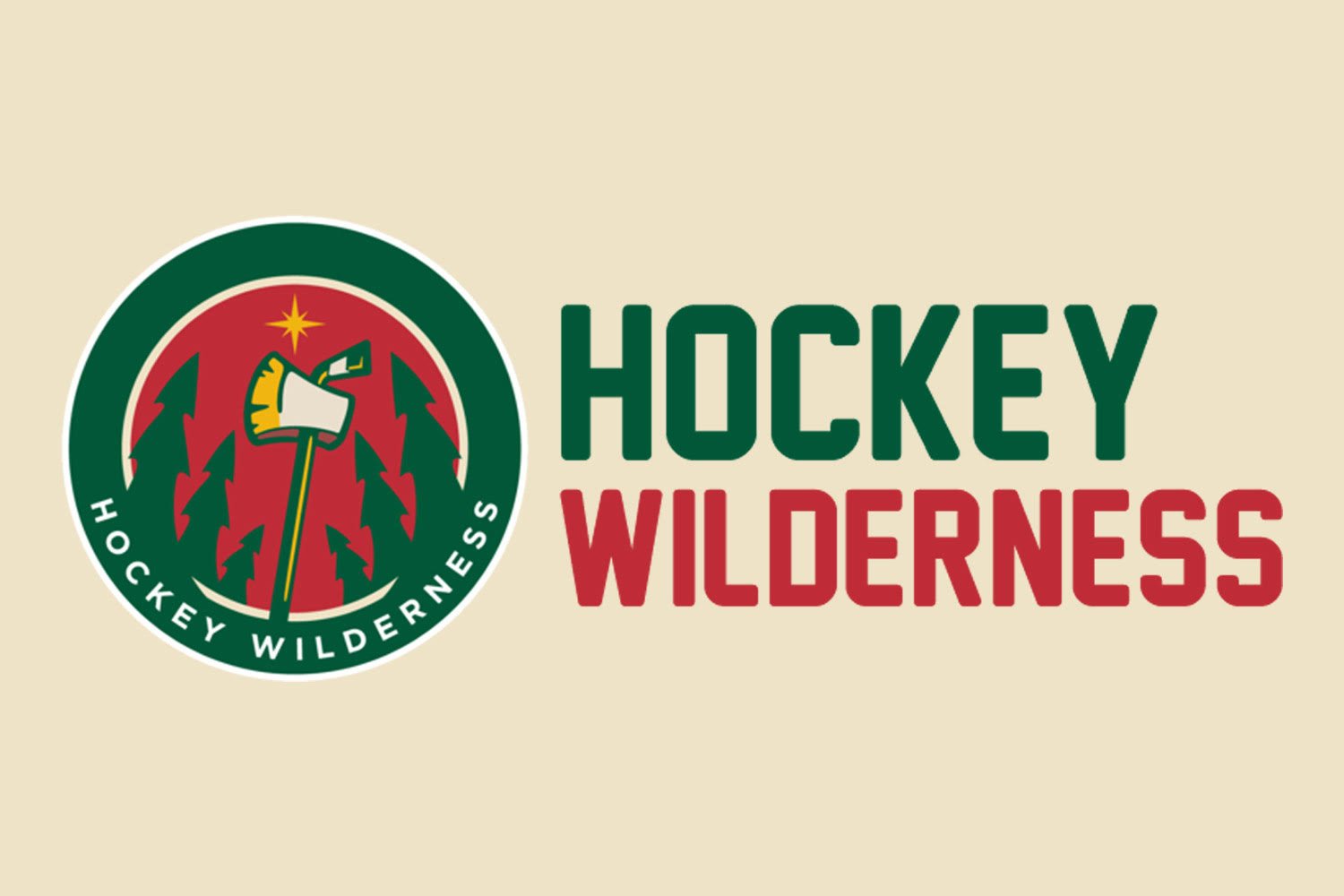 But, enough with football, let's move to stickpuck (get it?). There is SOME news today, though it's not all-encompassing. TO THE WALK.
side note: for some reason, the entire Star Tribune website is down for me right now (I blame Wisconsin). I'll check again later, but I likely won't be awake prior to this posting.
HERE is the link for Russo's blog, and
HERE is the link for Wild News at the STrib.
Wild News
Wild Agrees To Terms With Curry | Minnesota Wild
Wild Agrees To Terms With Curry, likely for the AHL.
They Were Once Wild: Minnesota Wild All Time Obscurity Team | State of Hockey News
A journey through the obscurest names in Wild history
NHL Fantasy Rankings Reveal Wild Goaltending Problem | The Hockey Writers
As we all know, the goalie situation is clear as mud in a black hole that's been painted black with black sharpie to fill in the gaps and shoved in a room with no doors or windows and all the lights turned off on the far side of the moon after the Sun has blown up.... in other words: not clear.
Report: Wild want 2-4 year deal for Niederreiter | ProHockeyTalk
Nino is maybe the biggest question mark in terms of what he will or should get of all the RFA's.
Down the Hole (Gopher News)
Gophers Hockey: Gabe Guertler leaves Minnesota for OHL's Soo Greyhounds | SB Nation College Hockey
The Gophers lose a player, but is it addition by subtraction?
Off the Trail
What does Kevin Cheveldayoff do, exactly? | Puck Daddy - Yahoo Sports
A question many fans, both here and on the Wall, have asked for a long time.
NHL Offseason Bizarro Rankings "
Sean McIndoe takes a look at some bizarro and some less bizarro moves made in the league.