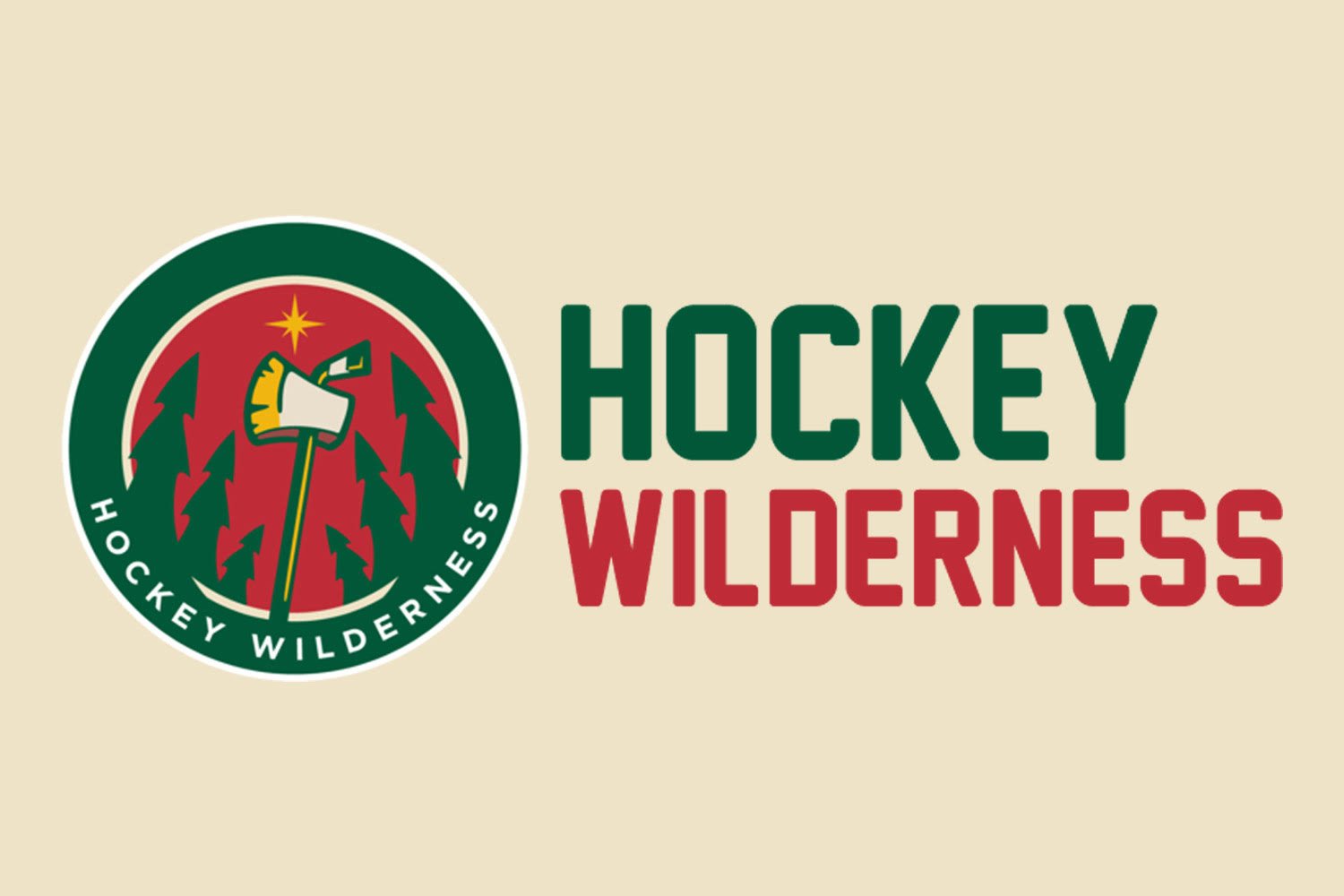 Good morning Wilderness! And what a fine morning it is! Life is finally starting to slow back down after a busy holiday season. But it is not all sunshine and roses my friends. There is a disturbance in the force. One the NHL has not felt for quite some time. It would appear, that Jaromir Jagr's time in the NHL might be coming to a close.
If you were born after the start of the 1990-1991 season, you do not know an NHL which lacks having one Jaromir Jagr. That is a concept nearly foreign to myself, having been only 9 when he made his NHL debut. To date Jagr has stacked up 1733 NHL games on top of 208 playoff games and 2 Stanley Cups. He's scored 766 goals along with 1155 assists for a staggering 1921 career points.
In the spring of 1991, Jagr and company broke my little heart as they steamrolled over the Minnesota North Stars in 6 games for the Stanley Cup. Although this wasn't the straw that broke the camels back for the North Stars time in Minnesota, one has to believe winning the Stanley Cup in 1991 would have gone a long way towards keeping the North in Stars, and the franchise in Minnesota.
So this is kind of bittersweet news for me. On the one hand, screw Jagr and the entire 1990-91 Penguins team. On the other, Jagr was/is a great guy, awesome hockey player, and if he is finally hanging up his skates it closes a huge chapter in NHL for what is certain to be a first ballot hall of fame career for Jagr. So, if this is the end, congratulations Jagr on such an incredible career.
Tonight your Minnesota Wild take on the Jagr-less Calgary Flames and hope to put that disaster in Colorado behind them. Stay tuned to Hockey Wilderness all day for our coverage.
Music today comes from Trevor Hall. I might have clipped this one before but he's come back around in my cycle of music. Also, Trevor Hall will be in town on February 21st at the Varsity Theater, so if you like his tunes maybe grab yourself a couple tickets and go see him.
Wild News
Koivu has the flu, might miss Tuesday night's game against Flames - StarTribune.com
The captain did not practice on Monday at the X. "I guess you'd have to call him questionable at this moment for tomorrow," coach Bruce Boudreau said.
Off the Trail
Jaromir Jagr done in Calgary: Report
Jagr, Flames working on an exit plan for the 45-year-old.
If Jaromir Jagr retires from NHL …
Looking at his lofty career totals, and a few milestones he might barely miss.
NHL - Best and worst of the 2017-18 season at the midpoint | 4-letter network
AWARDS!!!!
Plenty of Positives in U.S. Bronze at 2018 World Juniors | USA Hockey
Local legend Casey Mittelstadt shined in the tourney.
At The Cult of Hockey: The Edmonton Oilers need continuity behind the bench, for the long-term good of the franchise | Edmonton Journal
They just can't get out of their own way.
Blackhawks in last place halfway through season - StarTribune.com
This does not make me sad at all.
Sharks players playfully dump all over the City of Winnipeg
Sharks providing about as much shade as a blade of grass.
Need defense help? Cody Franson is worth the tiny risk – ProHockeyTalk
Getting him would be cheap, as Blackhawks put him on waivers.
NHL - Realigning the divisions based on Seattle expansion team - Norris, Smythe, Patrick, Adams
While I appreciate bringing back the old school divisional names, Arizona in the Norris? Really? WOOF!!!!!
Dan Girardi somehow OK after dangerous blocked shot – ProHockeyTalk
A day-to-day verdict is a pleasant surprise after that Martin Frk shot caught him high.
Will Winnipeg Jets be buyers at NHL trade deadline? | Down goes Brown
The Winnipeg Jets have emerged as the class of the Central. But how will that affect the team's trade-averse strategy? That and more in the weekend wrap.
NHL - Bye week schedule for all 31 teams - 2017-18
Every team has a mandated break of at least five days in a row during the 2017-18 season.