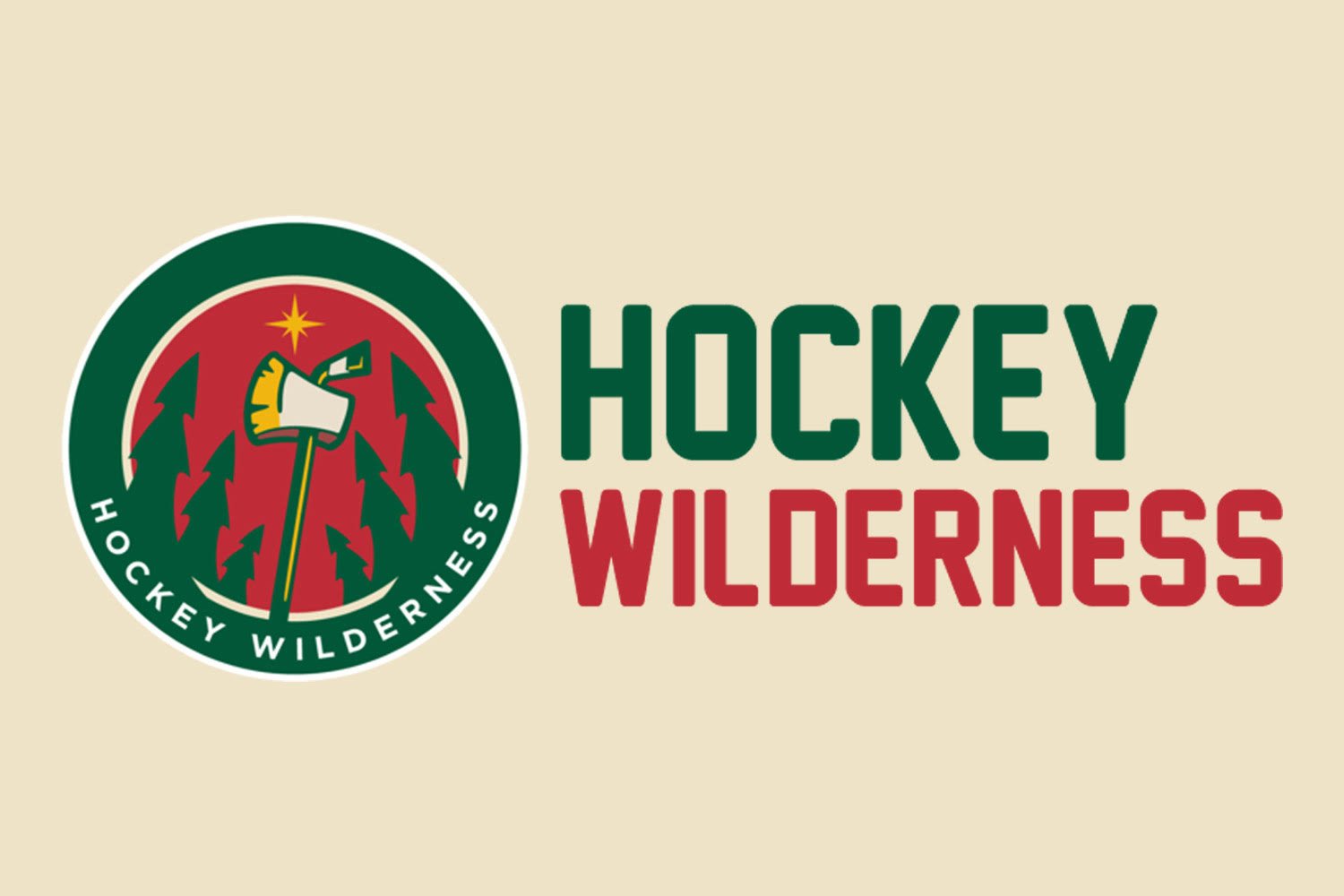 I'm a pretty reasonable fellow I think. I don't expect much, and I don't believe it's unreasonable to expect that if you gain the lead late in the 3rd, you hold onto it. Instead we get gross Dustin Brown tying things up late and Jeff Carter taking home the overtime winner.
And the Wild were having a pretty decent game too. Gave up a couple goals but battled back and that's what playoff teams have to do. Another thing playoff teams do, or should do at least is close. In the regular season you get a reward for losing in OT. You'll receive no such consideration for an overtime loss in the second season.
Oh, and happy first day of Spring everyone.
Wild news
Approaching 40 goals, Wild's Eric Staal nears milestone ... and maybe a franchise record
Now with 39 goals, closing in on a franchise record and 9 games remaining.
Wild coughs up late lead, falls to Kings in overtime - StarTribune.com
After clawing back from a 2-0 deficit to take a late lead, Jeff Carter's second goal of the game won it for Los Angeles.
On frozen pond
St. Cloud State gets top overall seed for 2018 NCAA men's hockey tournament | College Hockey | USCHO.com
Games start this Friday, Huskies with the 1 seed for the big tourney.
Edina's Sammy Walker is AP Player of Year for prep hockey - StarTribune.com
Edina senior Sammy Walker is the Minnesota Associated Press Player of the Year award winner for high school boys hockey.
Three Minnesota teams make the NCAA men's hockey tourney, but not the Gophers – Twin Cities
The Gophers and North Dakota out of the big dance. My bracket is already busted.
Off the trail
Roadblocks could halt NHL playoff reform change as GMs meet | Toronto Star
The fans chime in up in Toronto.
Minor hockey players honour teammate killed in alleged triple homicide - Sportsnet.ca
Minor hockey players paid tribute to their fallen teammate in their first game since their star goalie was killed in an alleged triple homicide east of Toronto.
What We Learned: Is it time to worry about Vegas?
The Vegas Golden Knights have struggled lately, but I'm not writing them off yet.
With Bishop out, Stars' hopes hinge on Lehtonen again – ProHockeyTalk
Dallas and goalie drama? No!
NHL GMs are at least trying to fix goalie interference reviews – ProHockeyTalk
Nothing final yet, but maybe steps in the right direction.
#MelnykOut billboards go up in Ottawa as Senators fans urge change – ProHockeyTalk
When the fans start calling out the ownership? Yikes.
Ryan Donato scores in debut for Boston Bruins, one day after signing with team
They couldn't stop gushing about Donato on the NBC broadcast last night, so read about him at ESPN.