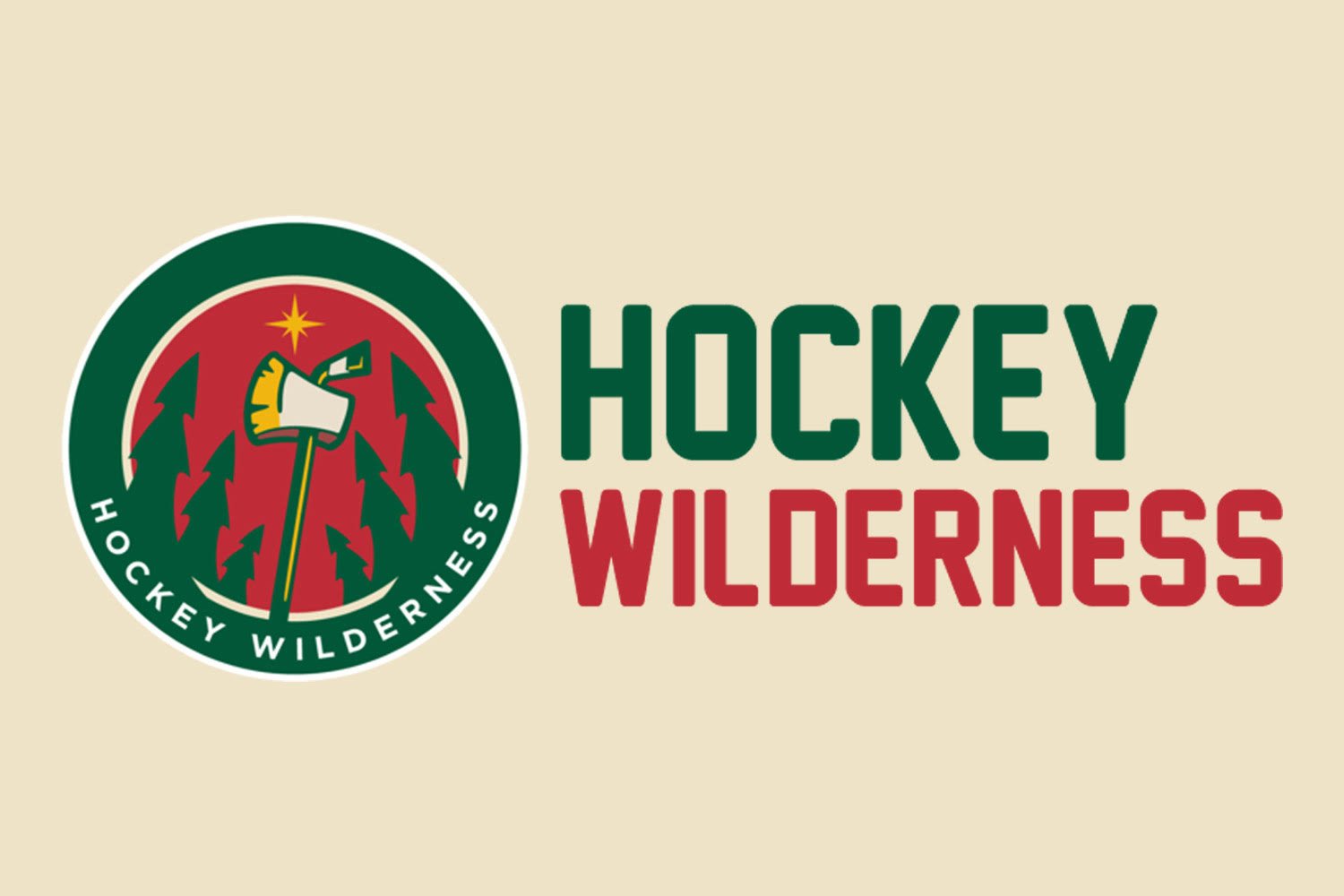 You may not know it, but the Drum Corps International championships were this weekend. While I was off drinking and relaxing in Northern Wisconsin, over 2,000 members gathered in Indianapolis, Indiana to compete in the championships.
The talent on display is pretty incredible. So, as we walk, enjoy the championship-winning show, put on by the Blue Devils of Concord, California.
Wild News
Odds: Penguins, Oilers emerge as 2018 Cup favorites | theScore.com
Sidney Crosby versus Connor McDavid for the 2018 Stanley Cup?
Off the Trail
5 NHL Sophomores Poised To Build on Rookie Campaign
What if I told you that an Avalanche not named MacKinnon was on this list, but no Wild players?
Off the Crossbar: NBC's 'Rivalry Night' Becomes Just 'Night'
Through the years, the revolutionary programming geniuses at NBC have determined that any two teams who play in the league must be mortal enemies.
Haula hopes to build legacy with Golden Knights | theScore.com
There's no getting around it, the 2017-18 season will be one of many firsts for Erik Haula and his newly-created team.
Kansas City not entirely off radar for future NHL expansion | theScore.com
The NHL hasn't closed the book on returning to Kansas City.
Kessel eats hot dogs out of the Stanley Cup | theScore.com
TROLOLOLOLOL
Jack Adams, the Man and the Award
Few people have had a more transcending impact on the NHL than legendary coach and general manager Jack Adams.
Jaromir Jagr & Ageism in the NHL
Jaromir Jagr has proven that his age won't slow him down. Yet, he remains without an NHL contract. Is ageism keeping him out of the NHL?