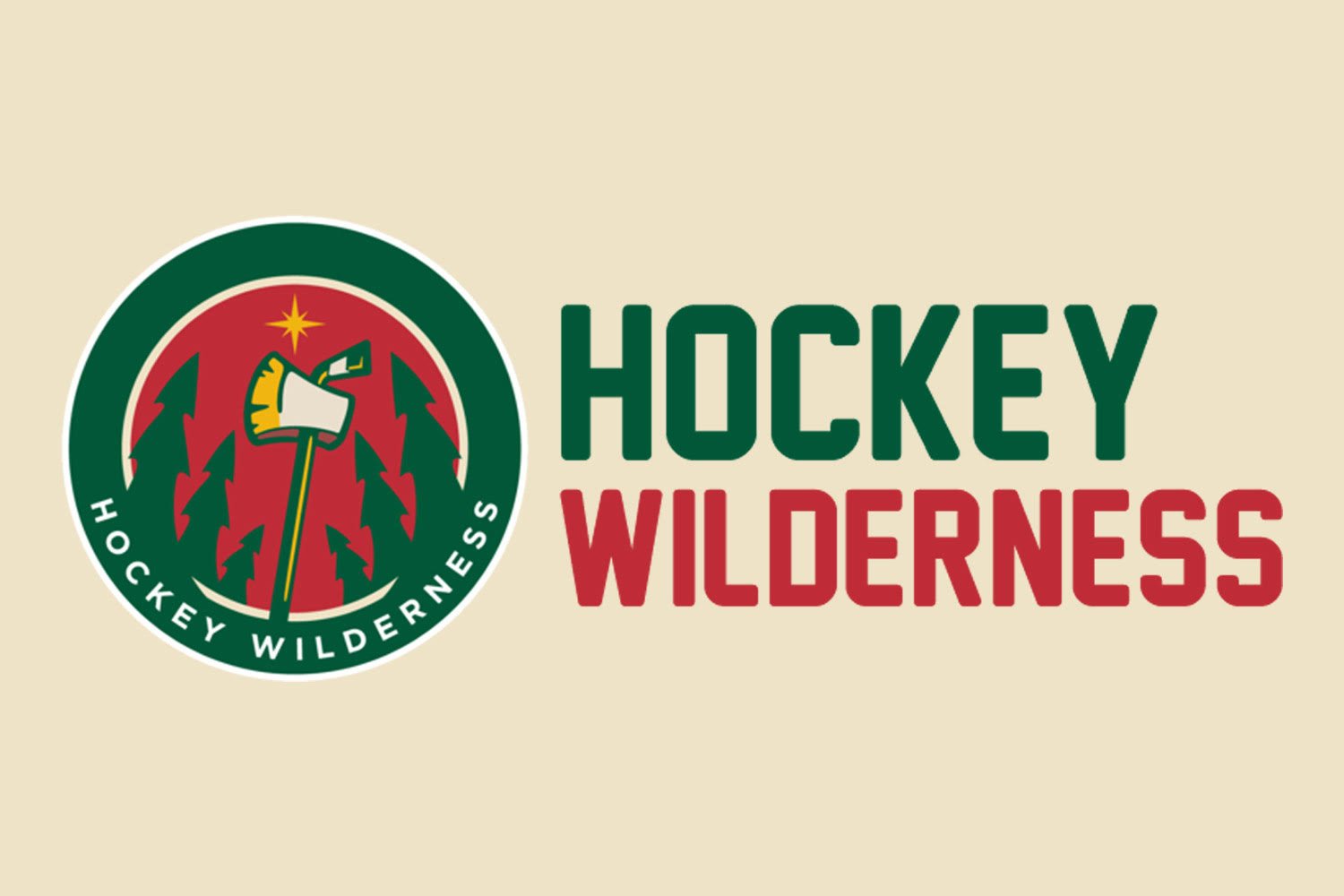 Let's go over some news and notes:
- Matt Dumba couldn't make a scoring impact in the Wild's qualifying series against the Canucks, but his actions outside the game left a lasting impression. [Hockey Wilderness]
- We're tired of all the misogyny plaguing hockey's reputation, and for the betterment of the game, it needs to be eliminated completely. [Hockey Wilderness]
- Is it time to consider the Zach Parise, Ryan Suter era over? In the name of Minnesota's future, perhaps it is. [Zone Coverage]
Off the trail...
- The Capitals are looking for a new head coach. After losing their series to the Islanders In five games, Todd Reirden has been relieved of his duties. [Japers' Rink]
- Philipp Grubauer looks to be out of action for a bit, so it appears the Avalanche will be moving forward with Pavel Francouz as their No. 1 goalie. [Mile High Hockey]
- We have drama in Vegas! Allan Walsh, Marc-Andre Fleury's agent, tweeted out a photo of Fleury being stabbed in the back with a sword that had Pete DeBoer's name on it. [TheScore]
- Antoine Roussel was scared to fight Ryan Reaves last night, so Reaves called him a chicken, and the mics picked it up.
If you're not already, be sure to follow us on Twitter and Facebook for more news and notes on the Wild.