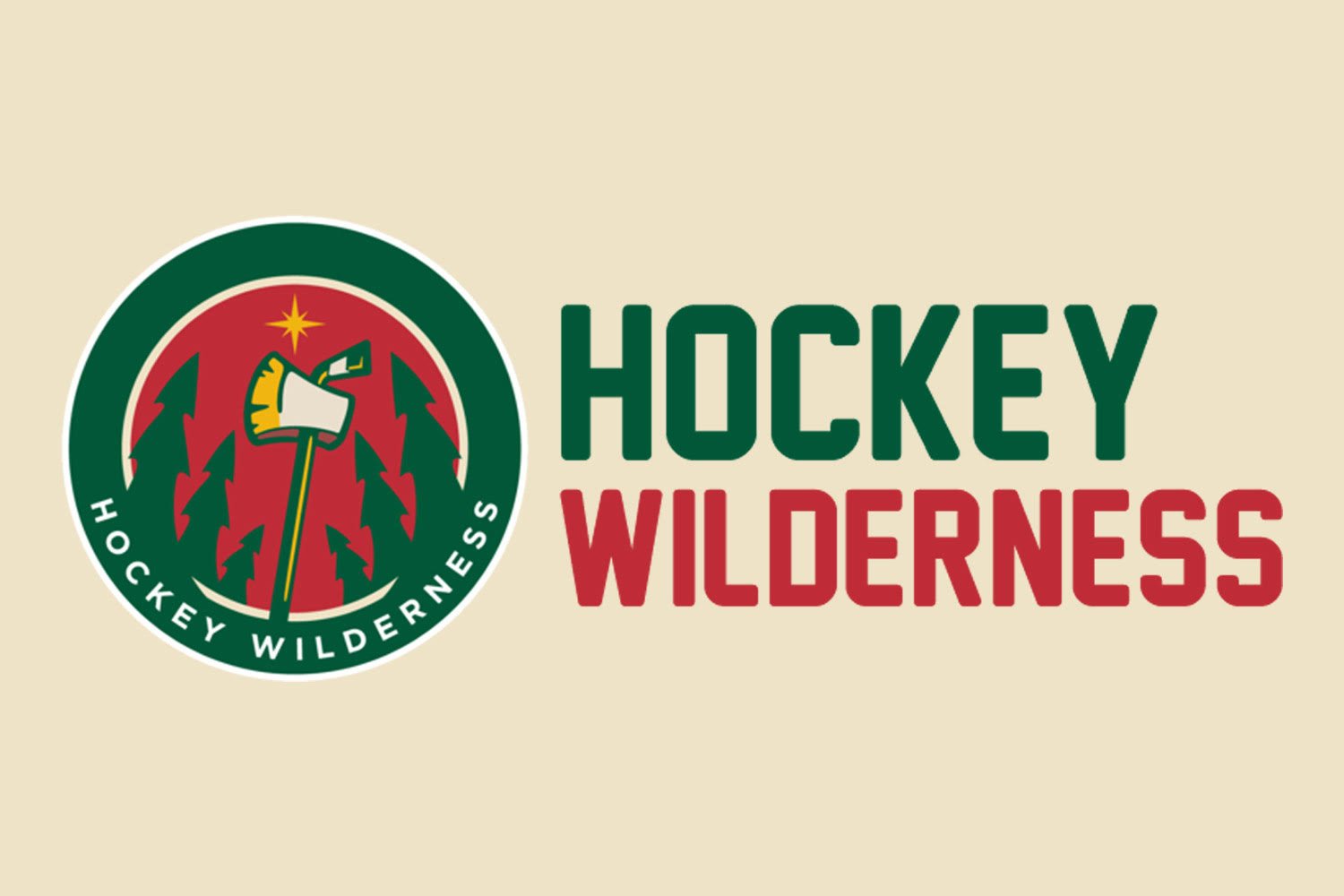 Hello, Wilderness!
Hope you enjoyed your holiday break, unless you are still celebrating the holidays, and then I extend my hopes that you are still enjoying yourself.
Of course, if you are an enthusiast of international hockey, or are a huge prospect nerd, yesterday represented the end of a much longer break. The World Junior Championships have rolled back into town, which will showcase the best prospects the world of hockey has to offer. It'll be an enjoyable tournament, so pay attention, and you'll get to follow Team America (whoo-hoo!), and some Wild prospects (even more whoo-hoo!).
So, sit back, get ready to enjoy some game action, and let's go on a Walk.
Wild News
Zach Parise expected to miss some games for struggling Wild | Russo's Rants | StarTribune.com- Late breaking news. We'll have more on this, but it's obviously a pretty big blow for the Wild.
Wild's goal drought, road woes must be fixed | Star Tribune- An understatement, and a task that just got more difficult.
Minnesota Wild have struggled mightily since last visit to Winnipeg - TwinCities.com- This is an indisputable fact. Also, depressing.
The Team of 18,001: Mikael Granlund: Top Line Center?- Sure? Try it. Try anything. Though that may be tough if Zach Parise is down for some time.
Tending the Fields
The Team of 18,001: Wild Prospects in the World Junior Championships- Giles gives us a look at the Wild's participants in the World Juniors.
2014 WJC Preview: Canada seeks to recapture golden formula - Hockey's Future- Matt Dumba's team.
2014 WJC Preview: For Sweden, nothing less than gold will suffice - Hockey's Future- Gustav Olofsson's team. He doesn't have a Wikipedia page, but he'll have a significant role to play for Team Sweden.
2014 WJC Preview: Switzerland hoping for a move beyond the quarterfinals - Hockey's Future- Christoph Bertschy's team, which he won't be playing for, due to injury. Sad. It would be nice to see how the former 6th-rounder is developing.
NHL - Breaking down prospects on Team Canada's World Juniors squad - ESPN- Matt Dumba gets a write-up.
Previewing notable European players at WJC - NHL - ESPN- Olofsson does not.
Off the Trail
Report: Phaneuf extension might be imminent | ProHockeyTalk- Do you think the Leafs would be big... PHANS?!... about this?
Blackhawks Bruins Stanley Cup Final among 13 best NHL games of 2013 | Home Ice - SI.com- Some year-end retrospecting to follow.
Top 10 hockey fights of 2013 (Puck Daddy Year in Review) | Puck Daddy - Yahoo Sports- And some more.
Behind Enemy Lines
For more news and analysis pertaining to the Winnipeg Jets, please check out our friends at Arctic Ice Hockey.
Winnipeg Jets embarrassed in 6-2 loss to Edmonton Oilers - Arctic Ice Hockey- This is where the Jets left off before the holiday break.
2014 IIHF World Juniors Watch: Winnipeg Jets Prospects, Day 1 - Arctic Ice Hockey- And a look at the Jets' contribution to the WJC. Too bad they wouldn't let Team America have Jacob Trouba.