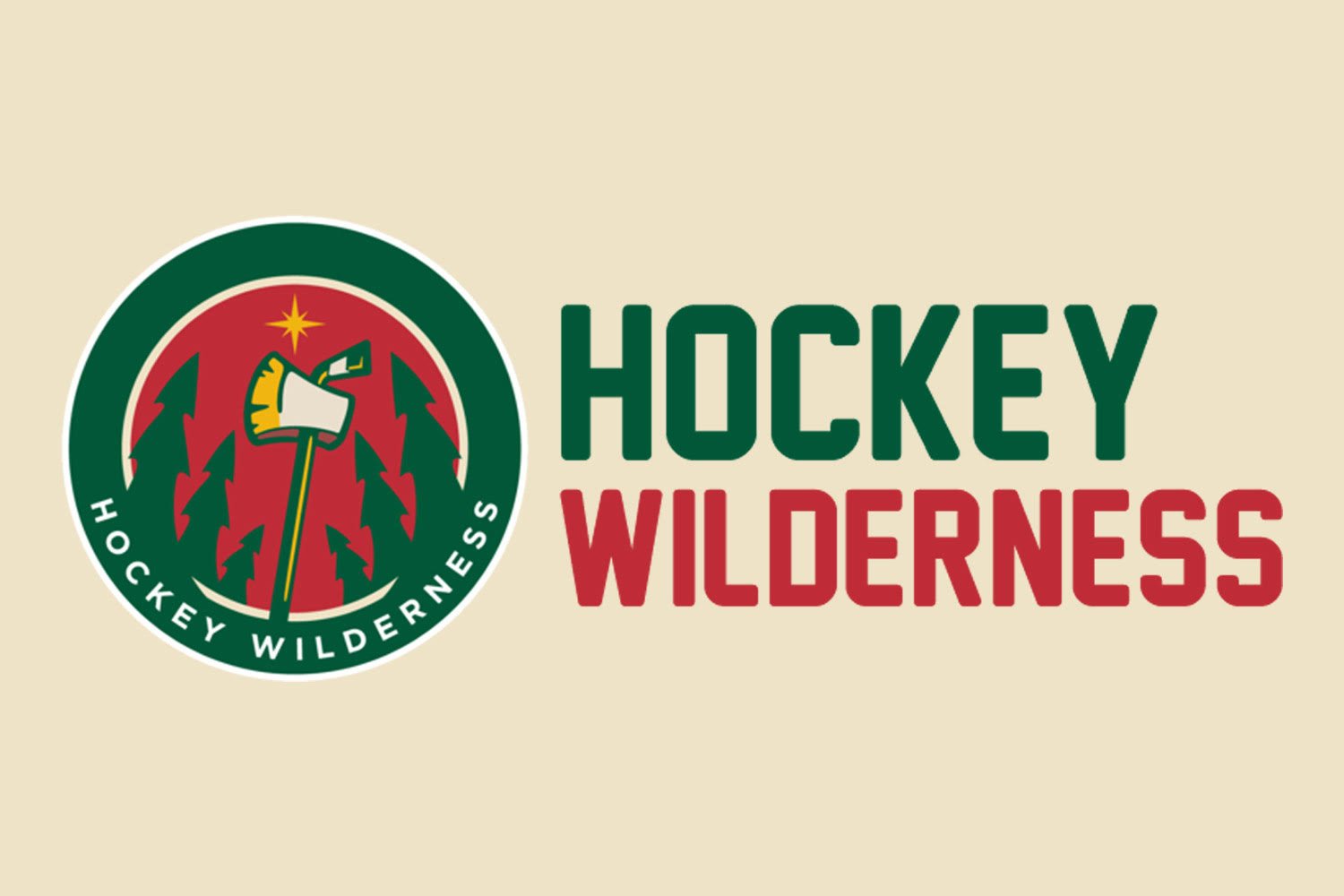 Let's go over some news and notes:
- The Minnesota are now 2-6-0. Moving up in the world! Take that, Montreal Canadiens. [Hockey Wilderness]
- Unfortunately, a whole lot of people decided to not see Minnesota's victory last night. For the first time since 2013, the Wild failed to sell out Xcel Energy Center. [Hockey Wilderness]
- Episode 3 of the Hockey Wilderness Podcast is here. Listen to it, or you're a square. [Hockey Wilderness]
- So. Jason Zucker's comments about Bruce Boudreau. As it turns out, Zucker didn't mean any harm. He, like the rest of us, just knows that entire team needs to be better from top to bottom. [Hockey Wilderness]
Off the trail...
- The Devils signed Nico Hischier to a big contract extension on Friday. Seven years, $7,250,000 per for the former No. 1 overall pick. [All About The Jersey]
- Brian Boyle is still going strong. The 34-year-old has just signed a one-year contract with the Florida Panthers. [Litter Box Cats]
- Dallas got hit by some pretty awful storms last night, and it turns out Tyler Seguin's old house, which he has put up for sale, took a pretty massive amount of damage.
If you're not already, be sure to follow us on Twitter and Facebook for more news and notes on the Wild.