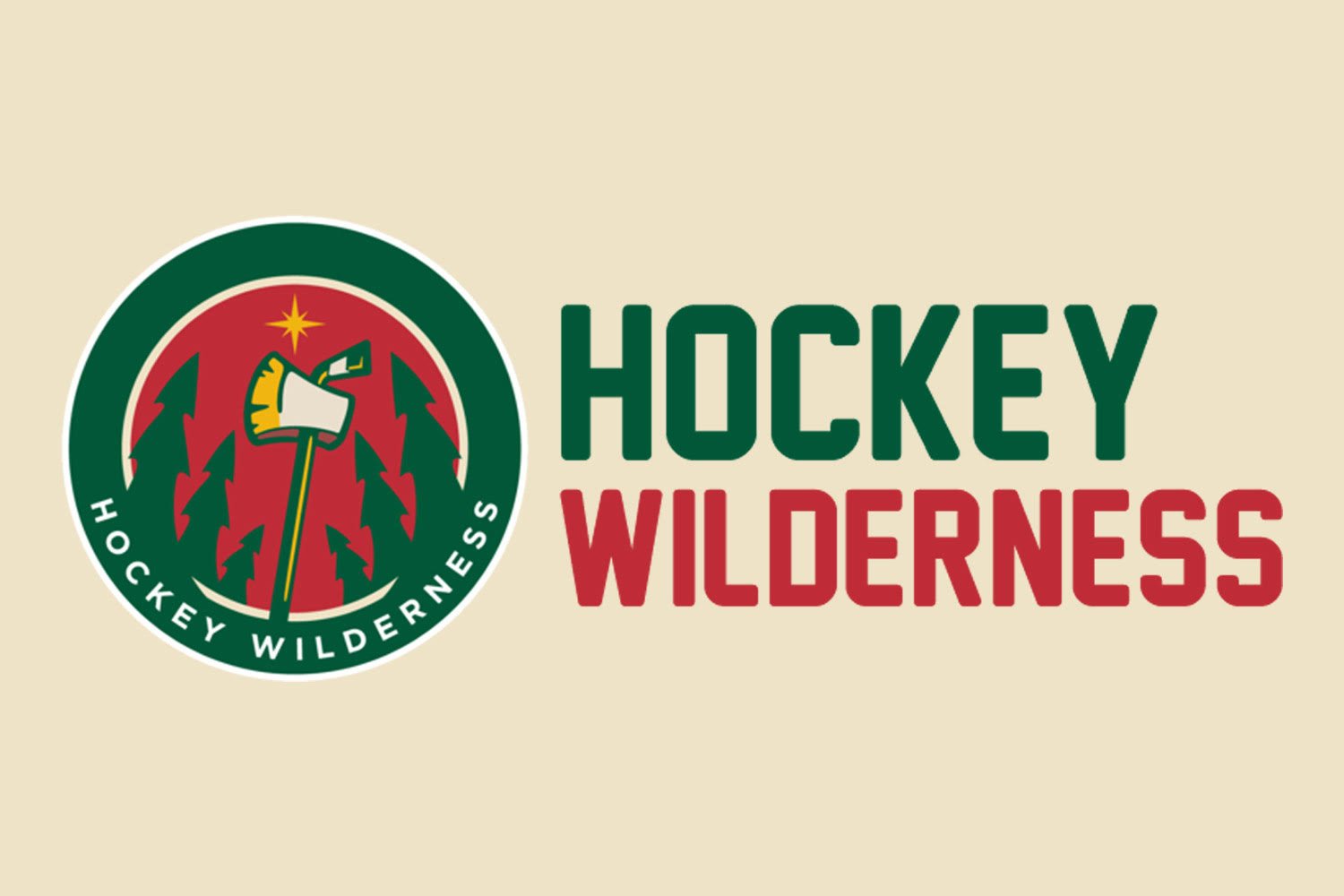 We have a lot to get to, and I'm not feeling much for words tonight, so let's get to the Walk.
Wild News
Game Recaps
Wild gets a surge from Spurgeon in victory over Tampa Bay | Star Tribune- Spurgeon totally helped, assisting on a power play goal, and logging 21 minutes.
Minnesota Wild: Darcy Kuemper, unshaken after two poor starts, stars in victory - TwinCities.com- Kuemper answered questions as to whether he'd rebound after giving up 8 goals in 2 games.
Kuemper and the right post help give the Wild a 2-1 home victory over the Lightning- It was a good post, indeed.
Other News
Minnesota Wild: Spurgeon returns, with skate guards - TwinCities.com- Finally! Someone's wearing those things!
Marco Scandella Considered "Doubtful" Versus Predators - Gone Puck Wild - A Minnesota Wild Fan Site - News, Blogs, Opinion and More- And the bad news from last night. Scandella left after 55 seconds of ice time, and Michael Russo is saying it looks bad. With the Olympic break coming up, here's hoping whatever issue he has can be resolved during that time.
Spurgeon returns tonight for the Wild; Lineup updates, more on Koivu | Russo's Rants | StarTribune.com- Some fans are saying Koivu's C should be stripped from him if he plays for Finland in the Olympics after not playing for the Wild. Not surprising, as many of those fans were clamoring for the same thing last week when it was reported he was breathing.
Minnesota Wild: Koivu's ability to play in Olympics in doubt - TwinCities.com- Up until today, I was a believer in the idea that it would be optimal for the Wild if Koivu spent the break recuperating. However, there's been the point made today that as long as he's medically cleared, it would help the Wild if he got back into the swing of things in a situation where him shaking off the rust won't hurt the Wild. As long as he doesn't re-injure himself- and that remains to be seen- it seems to be a slam dunk.
Olympics Vital for Mikko Koivu, Minnesota Wild- Not to mention that Captaining his National Team in the Olympics is basically a once-in-a-lifetime opportunity. It's really, really hard to ask someone to pass on something like that.
The Team of 18,001: Vanek Watch: Saying No To Garth Snow- There's no need to worry about this. It's been communicated through enough channels frequently enough that the Wild won't go after a rental in the trade market.
Niederreiter on Swiss roster: 'I think we have a great team' | ProHockeyTalk- Don't laugh. They took Canada to a shootout in the 2010 Olympics, and they made it to the Gold Medal Game in the 2013 World Championships.
Tending the Fields
Off the Trail
Tearful Patrick Kane honors late grandfather with dominant game for Blackhawks | Puck Daddy - Yahoo Sports- Kane scored 2 goals and an assist against Los Angeles after finding out his grandfather, whom Kane was very close to, passed away. Very sad.
Report: Callahan's demands are even higher than thought | ProHockeyTalk- Now he's talking about 7/49. As the article notes, it's more money than Koivu. Is Callahan worth it?
Rumblings: Will Vanek be moved soon? - Cross Checks Blog - ESPN- #VanekWatch isn't just for the Wild anymore.
Sochi Watch: 2014
Olympic injury update: Stamkos eyes Saturday return; Gaborik a 'long shot' for Slovakia | Puck Daddy - Yahoo Sports- Gaborik hurt?!?!?!?!
2014 men's Olympic Hockey Preview: Finland | Backhand Shelf | Blogs | theScore.com- A preview in, as you've read earlier, a lot of doubt. However, even if Koivu can't play, Finland is still loaded with NHL players.
Kekalainen: Underdog Finns 'will bite everybody's ankles and not let go' at Olympics | ProHockeyTalk- In that regard, it actually helps that Granlund is only 5'10".
2014 men's Olympic Hockey Preview: Norway | Backhand Shelf | Blogs | theScore.com- Like Austria, but no Vanek or Grabner!