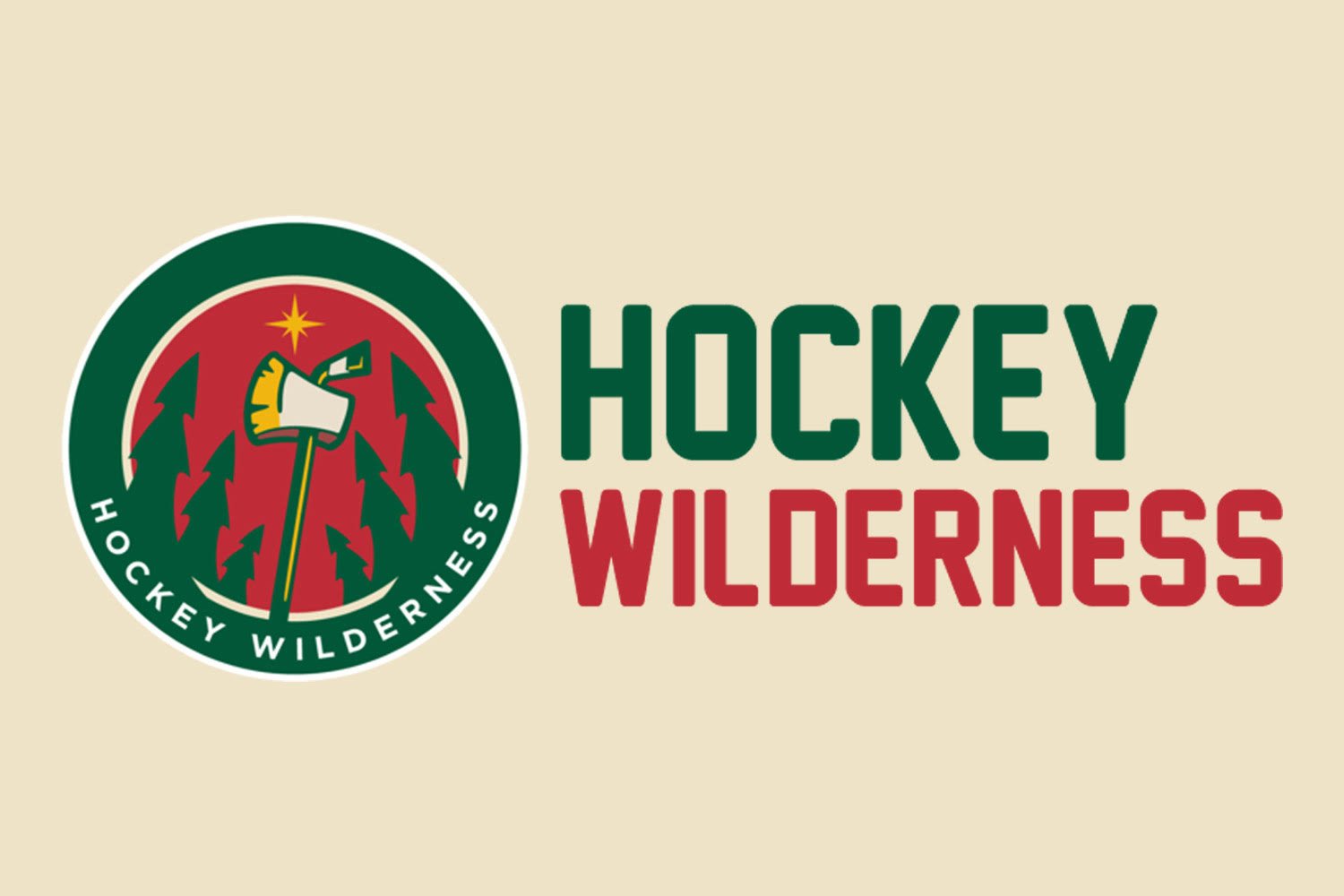 Let's go over some news and notes:
- We now know how we'll be able to watch and listen to the Wild's play-in series games against the Canucks. [Hockey Wilderness]
- It would obviously be awesome to see the Wild make a deep playoff run, but should they tank for the first pick? It's clear what the fans want. [The Athletic]
- Players don't have to wear suits in the playoff bubble, but instead of everyone showing off their personalities with their own clothes, Wild players will be wearing collared shirts.
Off the trail...
- Rangers forward Brendan Lemieux has been suspended for two games. Nature Is healing. [Blueshirt Banter]
- Akim Aliu has teamed up with CCM in order to help promote diversity in hockey. [ESPN]
- Leon Draisaitl, Nathan MacKinnon and Artemi Panarin are your finalists for the Hart Trophy.
If you're not already, be sure to follow us on Twitter and Facebook for more news and notes on the Wild.