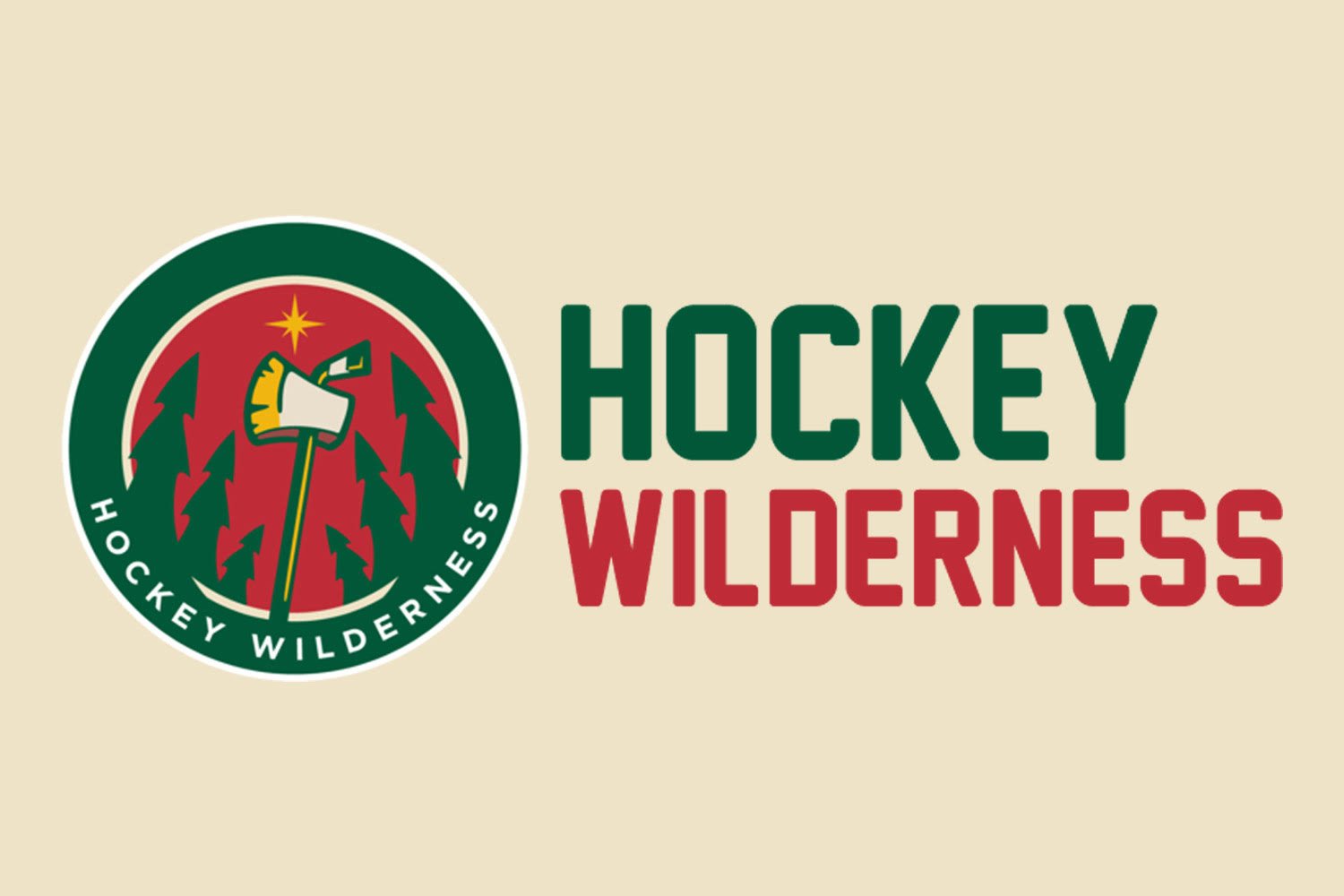 Let's go over some news and notes:
- At 35 years old, Eric Staal remains the best center on the Wild, and it's not really up for debate. [Hockey Wilderness]
- The Wild hired Judd Brackett as director of amateur scouting. Brackett has done wonders for the Canucks, and perhaps he'll do the same for Minnesota. [The Athletic]
- Breezer, the Wild's beloved team pup, is off to accomplish some bigger and better things. It's a sad day.
Off the trail...
- Wild prospect Alexander Khovanov will be playing in Russia next season, and it appears a lot of other young European players could follow suit. [The Hockey News]
- Zach Parise apparently isn't one of the top 16 left wingers taking part in the postseason tournament, which is kind of ridiculous. [NHL]
- Who are the best puck-moving defensemen in the NHL, and should any Wild blueliners be in the conversation? [The Athletic]
If you're not already, be sure to follow us on Twitter and Facebook for more news and notes on the Wild.