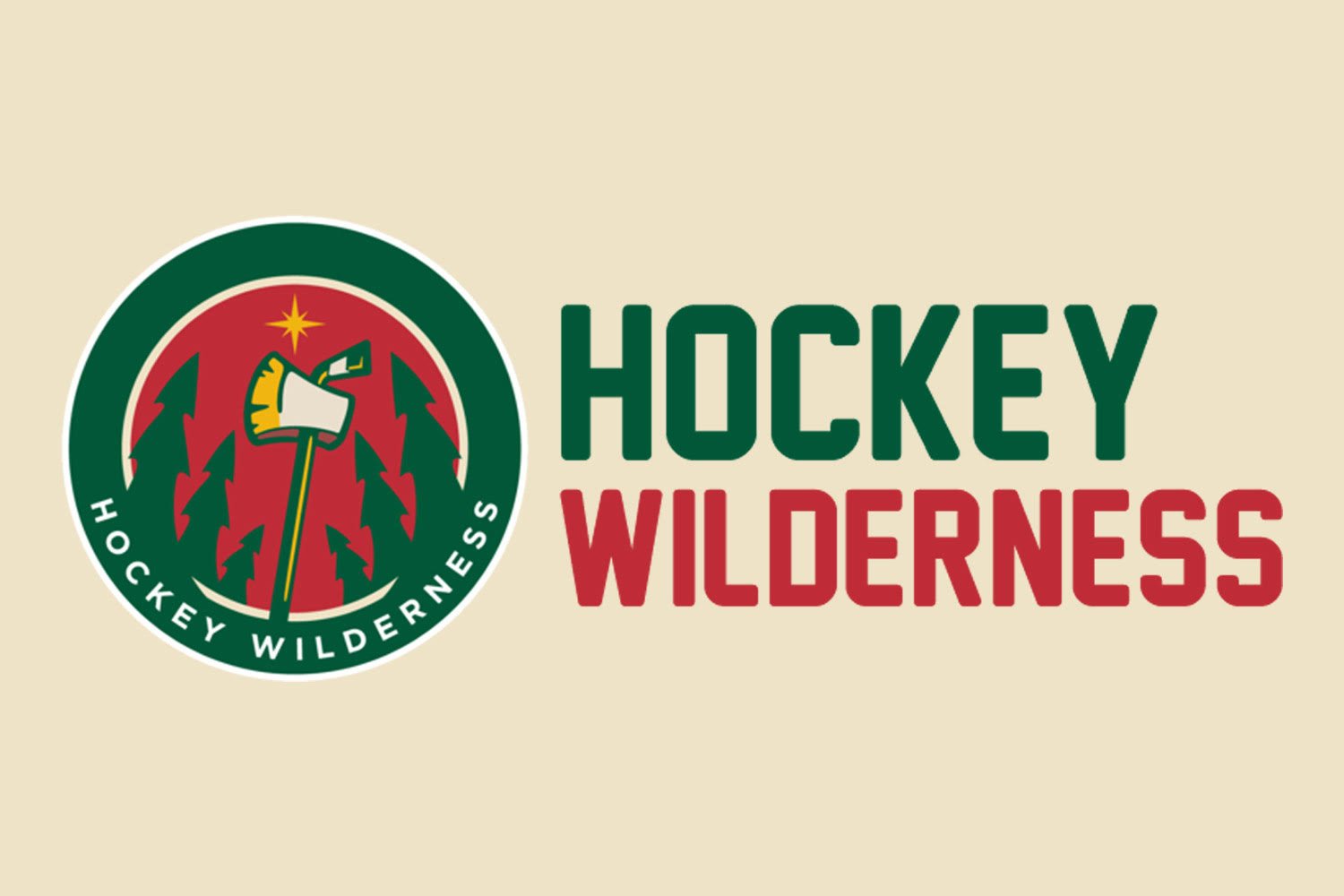 Minnesota Wild GM Bill Guerin has said practically from the beginning of this season that the team is looking for some scoring talent in the form of a top-six winger. After the loss of Kevin Fiala, the team has cycled through other personnel — Sam Steel, Frederick Gaudreau, Brandon Duhaime — in search for an internal answer to their scoring woes. Unfortunately, that has led them nowhere and they still sit towards the bottom of the league in goals scored.
So, naturally, they are on the look out to acquire some of that needed skill before the NHL trade deadline on March 3. One name has recently been linked to them by Sportsnet's Elliotte Friedman, and that's James van Riemsdyk.
The Philadelphia Flyers winger is a pending unrestricted free agent, so there are no strings attached for next season, and will most likely be pretty damn cheap to acquire. Just this summer, the Flyers were trying to get rid of him and no team would pay even a seventh-round pick to acquire him and the one year remaining on his deal that carried a $7-million cap hit. Teams were asking the Flyers to attach a first-rounder to van Riemsdyk for Philadelphia to clear cap space and be able to sign Johnny Gaudreau. Of course, that didn't happen.
Now, van Riemsdyk has kept his rate of production fairly steady with 21 points in 32 games on a terrible Flyers team. Because the Wild are one of the few playoff teams that actually have loads of cap space this season, they can absorb his full salary and therefore pay minimal price. Not a bad bet to make.
That's Wild
Off the trail...